(WSPA) – ANDERSON COUNTY, South Carolina (WSPA) – On Wednesday morning, a child of three years old was killed when she was struck by a vehicle in the parking lot of a preschool in the Upstate region.
The Anderson County Sheriff's Office reported that the child was struck by the vehicle she got out of in the parking lot of the Covenant Christian Academy, which is located on Liberty Highway. The incident took place shortly after 8:00 a.m.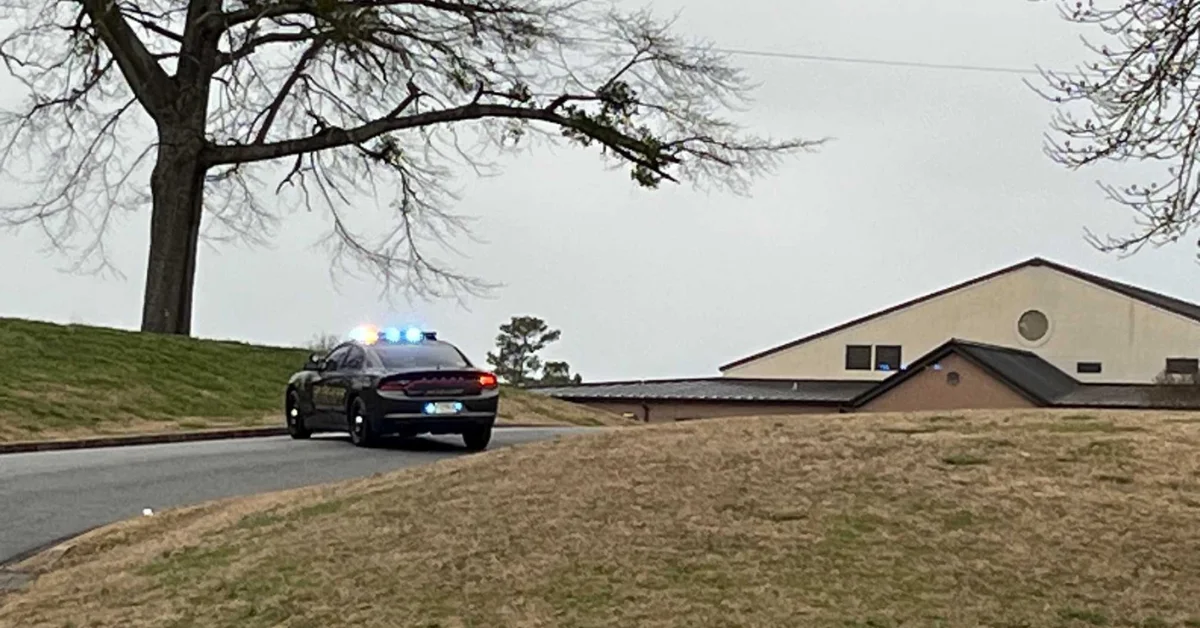 The investigation, according to the Anderson County Coroner's Office, shows that the child's mother took the child out of the vehicle at the preschool where she was attending, but as the mother was walking away, the child ran back into the roadway and was struck by the vehicle. The child died as a result of her injuries.
Before emergency medical services came, bystanders did their best to conduct cardiopulmonary resuscitation (CPR) on the little child. The youngster was rushed to the hospital, but sadly, she did not survive her stay there. Her true identity has not been made public at this time.
You may also like:
The following is an excerpt from a statement issued by Covenant Christian Academy:  "As Christians, we are not exempt from trials or tragedies, but when these things occur, we stick together and support one another. We cherish prayers during this difficult time and for all those who are affected."