R.B. Russell Vocational High School's culinary arts department aims to feed children in the neighborhood while offering educational opportunities to people from all backgrounds.
In addition to providing culinary arts instruction for its high school students, R.B. Russell also has an adult program that is free of charge and awards Level 1 accreditation to participants. Both classes put in a lot of effort to make wholesome lunches for the pupils who would otherwise go to school without food.
Through their efforts, the school offers free breakfast each day in addition to a $2.50 daily lunch program for students. Chef Michael Lindberg, who is in charge of the adult program, said that while it has always been important to feed kids well-balanced meals, the demand is growing daily due to inflation and rising food costs.
"We're seeing a lot more students come hungry to school … prices are going up and people are struggling more. So obviously, there's more demand for nutritious meals like we have here." The meals provided, according to Lindberg, are not your typical cafeteria fare.
"Every day it changes based on what we're teaching in our curriculum. So not only are we feeding hungry students, but we're also meeting all the points of our curriculum in order to get our students apprenticed and accredited."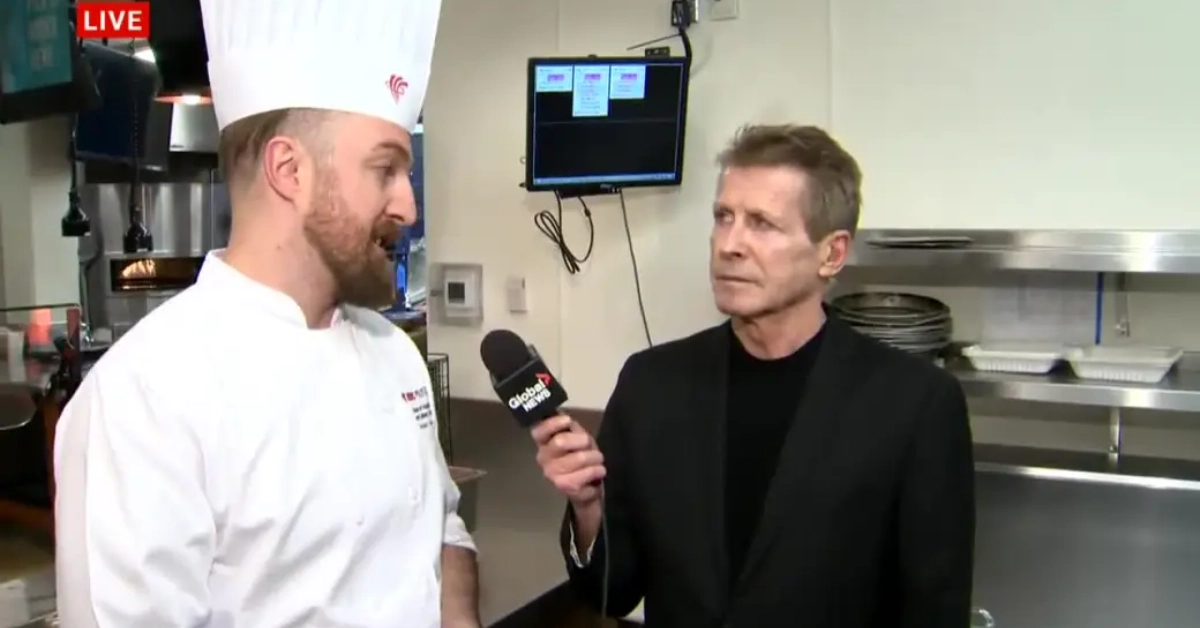 Along with providing cheap meals, the vocational high school in the Winnipeg School Division also provides food hampers to all of its less fortunate families, bridging the gap between school and home. The division's community support worker Lorrie Guilbault aids in assembling the hampers.
"We get a lot of requests from parents … they'll call the school. Sometimes I have teachers that will let me know that a certain student is in need of a hamper," Guilbault said. She claimed that the cost of the products in hampers has risen since this time last year.
Guilbault pointed out that R.B. Russell works to serve families at all of the division's schools in addition to their own. She claimed it gives families access to food they otherwise could not have.
"R.B. Russell Vocational School is the hub for the Winnipeg School Division. We have food security, which is every Tuesday. We have roughly 3,000 to 4,000 pounds of potatoes and sometimes onions delivered. Then other CSWs from the schools come and we box them."
You may also like:
In addition to the community resources for families, Lindberg noted that there is a tonne of educational and employment possibilities for those wishing to advance their careers or change careers completely.
"Students that live within the Winnipeg School Division that want to source out health-care aid, early childhood educator, hairstyling … and then our program here, adults can take the program tuition-free if they live within the Winnipeg School Division."