After a brief illness, Marguerite Marie Crawmer Brown, popularly referred to as "Marge" throughout the neighborhood, passed away on February 15, 2023. She had reached age 101. Marge graduated from Westminster High School in 1938 and was born in Owings Mills. Before relocating to Brooklyn Park and taking a job with Lipton Tea Company, she worked for Glen L. Martin Company.
She started working with the National Security Agency after They relocated their offices to New Jersey; she retired from the NSA in 1983 after 25 years of service. She has been a resident of Kent Island since 1972 and was actively involved in the community.
She was a lifelong member of the Kent Island Volunteer Fire Department Women Auxiliary, the American Legion Post #278, the Bay Country Moose Lodge #831, and the VFW. Every Tuesday at the Senior Center, she enjoyed playing cards and bingo with her friends. She was also an active member of Kent Island United Methodist Church.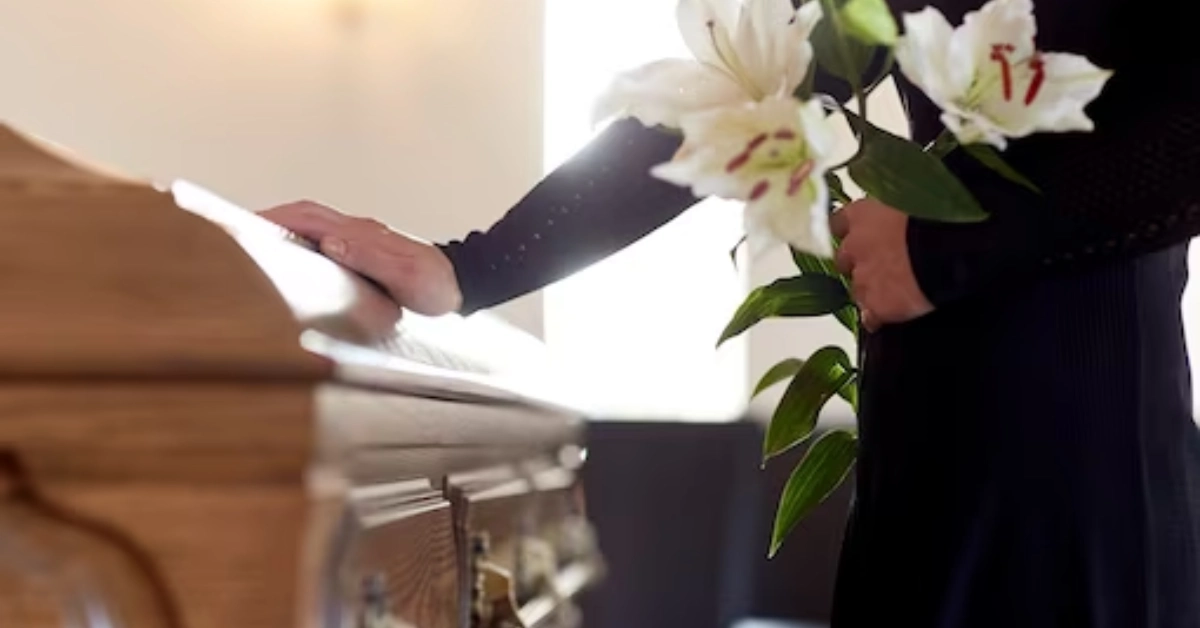 Marge thoroughly enjoyed her time at the KIVFD and was a dedicated bingo player. She went early to set up and sell cards and helped make food and snacks for the throng in addition to playing bingo every Sunday afternoon. She cherished spending time outdoors caring for her lovely geraniums and her veggie garden.
She would get up early and gather beets, tomatoes, and zucchini relish to can. She also loved to make zucchini bread to share with her neighbors and friends. Marguerite was predeceased by her husband Richard Albert Brown, Sr., her siblings William Crawmer, Russell Crawmer, and Catherine Stuller, as well as one son, Ronald Brown.
She was also predeceased by her parents, Herbert and Hollis Crawmer. She is survived by her son Richard A. Brown Jr. and his wife Nancy, two grandsons, David and Daniel Brown, and their wives Joann and Robyn, and five great-grandchildren, Joshua, Jacob, Reagan, Zachary, and Dawson.
On March 1, 2023, there will be a visitation at the Chester, Maryland funeral home of Fellows, Helfenbein & Newnam from 2 pm to 4 pm and 6 pm to 8 pm. On March 2, 2023, at 10 a.m., a funeral service will be placed at Kent Island United Methodist Church in Chester, Maryland.
Check out more related content:
After the service, there will be a burial in Stevensville Cemetery. Donations to Kent Island United Methodist Church in Chester, Maryland, or the Ladies Auxiliary of the Kent Island Volunteer Fire Department in Chester, Maryland, may be made in place of flowers.