On February 9, 2023, John W. Frank, 77, passed away at the Laurels of West Columbus. Gerald and Florence (Webber) Frank, deceased, were his parents; he was born on September 19, 1945, in Columbus, Ohio.
In addition to his parents, brother Fred Frank, and daughter-in-law Shawna (Djenge) Frank, they also predeceased him.
John Frank is survived by his loving 55-year marriage to Phyllis (Moore) Frank, his high school sweetheart; his children Amy (Mark) Burks, John "Benjamin" Frank; and Molly (Tom) Niday; his grandchildren Bradley Burks, Kyle Burks, Emma Frank, Jonathan Frank, William Frank, Eli Frank; Matthias Niday, Lena Niday; and Kira Niday; his brother Roger (Terri) Frank; as well as numerous nieces.
Read more on blhsnews about Obituary:
He attended West High School from 1963 to 1963, earning his B.S. in Commerce from Franklin University in 1973 and his MBA from the University of Dayton in 1984.
John Frank continued working for the School Employees Retirement System (SERS) for an additional 27 years before quitting in 2007. He was a member of the Ohio GFOA and worked as a reviewer for the National Organization. The Wharton School of Management accredited him as a CEBS.
John loved to restore vintage vehicles and listen to music in his own time. He also built his 1948 Ford and cherished caring for it. John played baritone saxophone in the Little Big Band of Columbus.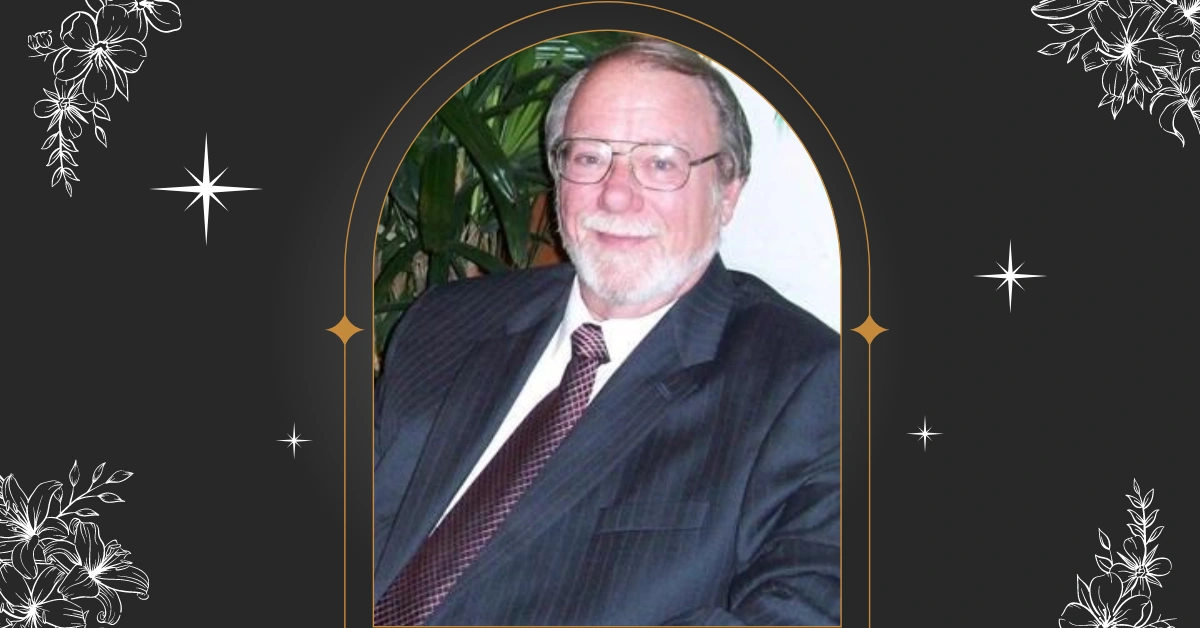 In SCHOEDINGER GROVE CITY 4242 Hoover Road, where John's funeral ceremony will take place at 11 am on Saturday, February 18, 2023, a memorial visitation will be held from 9 to 11 am.
Pastors Ed Linville and son-in-law Mark Burks will preside over the service. Pastor Owen Stotts' dependable visits are greatly appreciated by the family, who warmly thank him.
Donations in John's memory may be made to Samaritan's Purse at P.O. Box 3000 Boone, NC 28607, or to Tunnels to Towers at 2361 Hylan Boulevard, Staten Island, New York 10306.