Carl and Wilba Borrowman gave birth to Donald Carl Borrowman on November 16, 1934. He was born and raised in Idaho Falls. He had four younger brothers and worked hard. He was a pretty quiet kid (I know, hard to believe, right?).
One night, he saw a tall, beautiful brunette at a church youth swimming activity. He started flipping and splashing her to make her smile. They started dating soon after, which wasn't easy because she lived in the nearby town of Menan.
She moved in with her sister Jean and started attending school with Don at Idaho Falls High. He joined the Air Force at 18 and went to basic training. He asked Sharon Merrill to marry him on one of his leaves, and then he went everywhere from Texas to Germany.
Don was in the military, but he and Sharon still found time to get married in the Idaho Falls LDS Temple in the spring of 1953. Later, his father died while he was still in the military, and he was sent home right away to help his mom take care of the family.
Don and Sharon had a child while he was still in the military. In February 1955, they had a big girl named Vicki Lynne. In June 1956, they had a tiny girl named Katherine Jean.
In August 1957, they had a very active boy named Michael Carl. In October 1965, eight years and several miscarriages later, they had their miracle baby, LeAnn.
Don had gotten his electrician's license by this time. After working for years at Challenge Creamery and Boozer Gas Station, he got a job as an electrician at the Idaho National Laboratory, where he stayed for the rest of his career.
They moved into the first house they built, Skyline Drive Drive. Ten years later, they moved to Jeri Avenue, just a few blocks away. In January 1973, the Borrowman family moved to Shelley, Idaho, for the last time.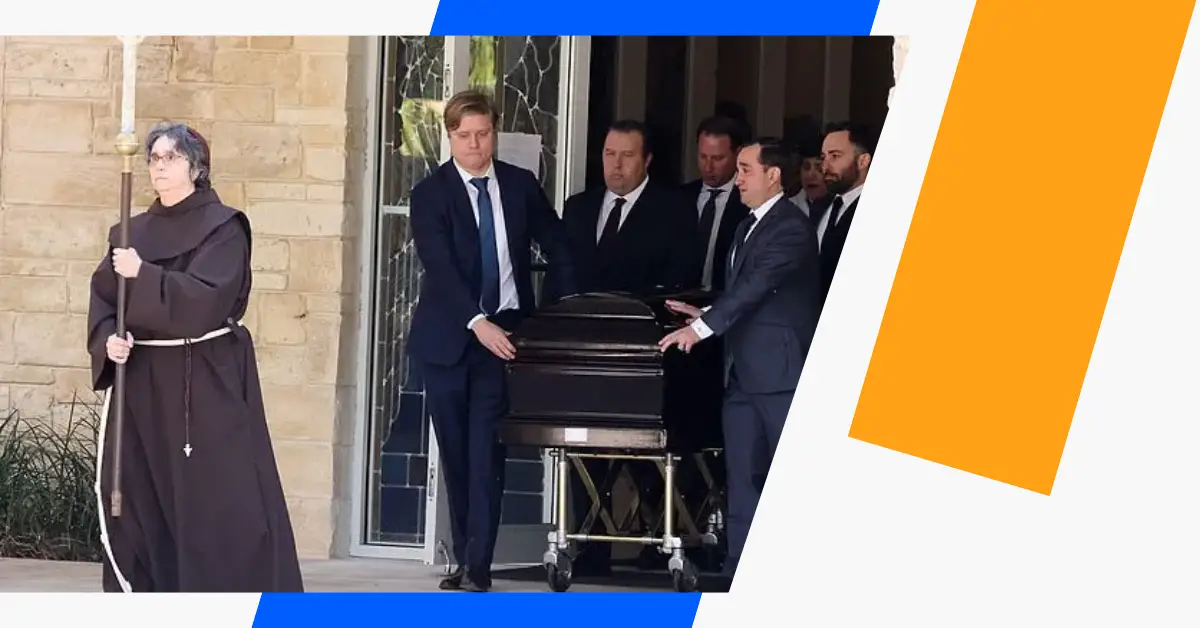 On December 14, 2002, his sweet wife Sharon passed away there. Many years later, Don and Janis Biggs were married in the LDS Temple in Idaho Falls. They stayed together in the Shelley home for many more good years. The date of Janis's death was June 16, 2020.
You can click here to see the Obituaries of others:
Throughout his life, Don skied a lot. He taught his kids to love the slopes and sometimes took them out of school to go skiing. He loved to travel, so he would pack up his family in the station wagon and drive for days.
They went to Yellowstone, Disneyland, Tijuana, and Texas, among other places. Along the way, he made sure they stopped at every historical marker and had bologna sandwiches for lunch. Don and Sharon taught dance and knew how to "cut a rug."
Don loved music too, and he insisted on increasing the volume and listening to a wide range of music on his "modern stereo." Later, he switched to a Bose system at home and in his car (which he still played at total volume), but he still turned up the volume.
He never lost his love of food. He loved trying out new restaurants and recipes. He was an excellent cook. We can't end this death notice without talking about how funny he was… His jokes ranged from sarcastic political jabs and flirtatious nonsense to practical (and sometimes not-so-practical) ones.
His family and coworkers have many stories about him, but ultimately, he loved to laugh and would apologize if he hurt you. He was a big deal, and his absence will be even more significant.
Military Rites will be held at the gravesite at noon on Thursday, February 23, 2023, at the Annis Little Butte Cemetery. The Nalder Funeral Home in Shelley is taking care of the funeral plans.
If you find this interesting, please forward it to your friends. Visit blhsnews.com for the most up-to-date and recent news.