On February 17, 2023, Jessica Ellen Makara DiRoma, 41, of Southport, the adored spouse of Christopher DiRoma, ascended into heaven.
Jessica, a Bridgeport native, graduated in 2000 from Notre Dame Catholic High School in Fairfield. She continued her schooling after that and graduated with a degree in architecture from Brooklyn, New York's Pratt Institute.
Jessica started her work at Thornton-Tomasetti Group in New Haven, Connecticut, after graduating from college, followed by TPG Architecture in NYC. Jessica has worked as a senior account manager at Remains Lighting in Brooklyn, New York, since 2011.
Jessie cherished gatherings and quality time with her loved ones. She loved the ocean, she loved to travel, and she loved throwing surprise parties with Chris. Jessica's sincere heart and love for others immediately drew you in when you first met her.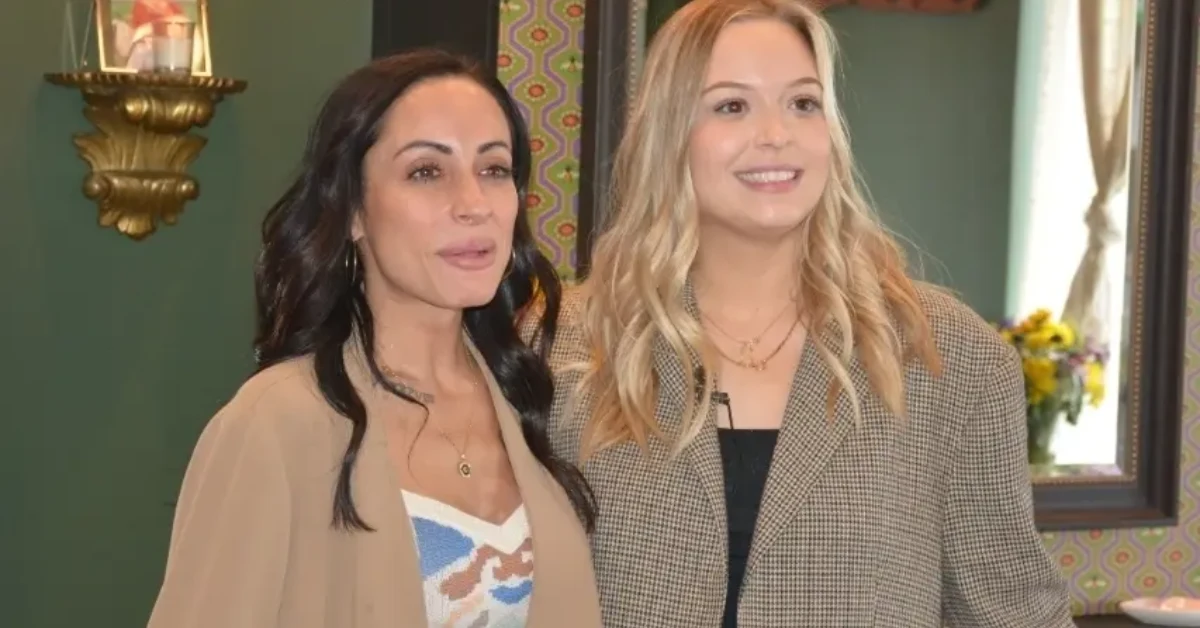 Jessie was a really talented artist with a creative eye. She attended Parsons School of Design and Silvermine Art Guild while she was a high school student.
Her devoted husband Christopher DiRoma of Stratford, Jessica's children Nicholas and Mariana DiRoma, whom she loved dearly, and her parents Joan and Michael Makara of Southport, will all cherish Jessica's memories.
If you want to check out more recent articles. So you can check the link below:
She has multiple aunts, uncles, and countless cousins in addition to her sister and brother-in-law, Kathlene Makara and Dean Roberti, both of Fairfield. Joe and Helen Bender of Bridgeport and Mary and Mike Makara of Stratford, Jessica's grandparents, predeceased her.
On February 23, 2023, from 3 to 9 p.m., there will be visiting hours at the Lesko & Polke Funeral Home in Fairfield Center (1209 Post Road). Funeral services will be placed at St. Thomas Church, 1719 Post Road, Fairfield, on Friday, February 24, 2023, at 10:30 a.m. There will be a private burial.