In order to assist more of its children who were experiencing a mental health crisis, the Cherry Creek School District was looking for solutions.
If you want additional daytime behavioral health facilities, establish your own, was the advice that kept coming back to them. The district, therefore, made that decision.
This September, Traverse Academy in Aurora will open so that youngsters can receive treatment while also pursuing their education there. Three degrees of care will be available: more intensive care, care throughout the transition back to school, and a level of care in between.
In order to ensure the quality of care, the district will assist with the academic side of things and collaborate with the Children's Hospital of Colorado and the University of Colorado on the medical side.
"Ten years ago, there were 77 placement options in the metro area for students with mental health needs," Cherry Creek School District's Dr. Tony Poole remarked. "As of today, we are down to 16. At any point in time, we have 10 to 50 to 20 kids in severe mental health crises that we can't get help from. Looking for solutions, the answer that kept coming back our way wanted day treatment spots. Build your own." 
For the 540,361 school-age children in the metro area, that equates to 16 facilities.
How is it being funded?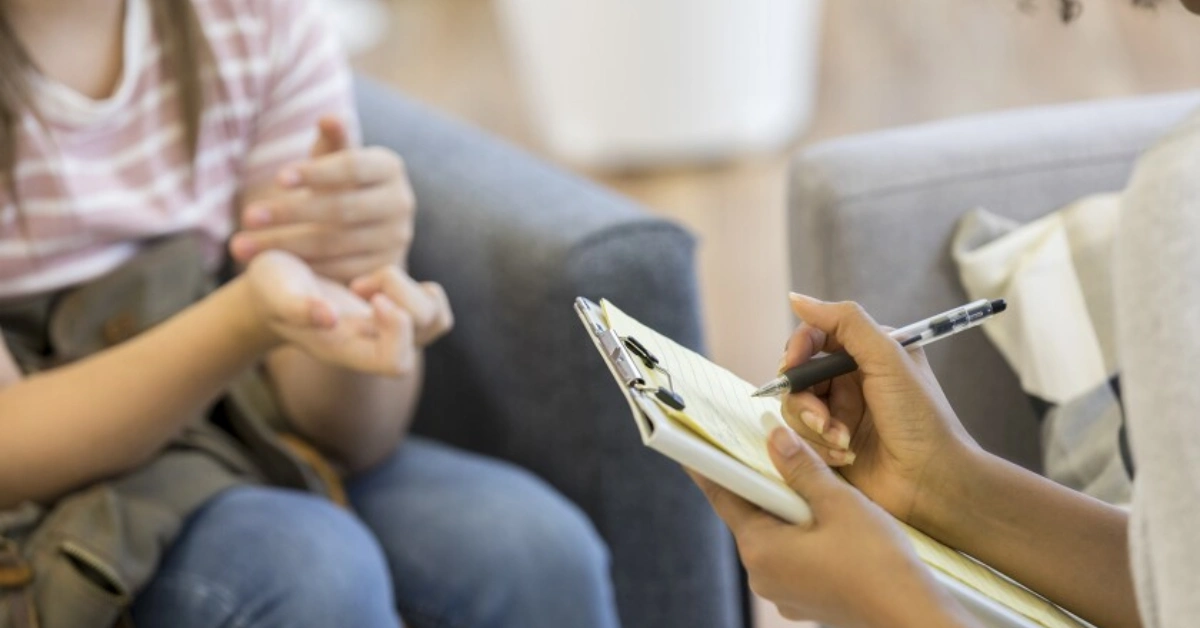 Poole took his chances in 2020, at the height of the pandemic, because they had already lost far too many people.
"We had lost several students to suicide in that school year," he said. "At some point after the loss of one life, enough is enough." 
As a result, the district issued a bond, and voters approved funding for the $15.5 million building.
Also, the district was able to transfer funds from other initiatives to pay for the program going ahead, along with working with significant hospital systems and generating money.
How do you assure quality? 
"You can't learn if you are sad, you can't learn if you are sick, you can't learn if you are hungry," Cherry Creek Schools' chief health officer, Michelle Weinraub, stated. "If we can't keep up with their needs, we aren't doing right by them." 
People ought to be inquiring about the district's involvement in the management of a facility for behavioral health, according to Poole.
"Ten years ago, I would have said school districts have no place in getting involved in therapeutic clinical levels of mental health treatment," he said. "That's changed. The crisis has gotten so severe it's going to take all of us." 
Because of this, the collaboration between CU and Children's is very important for ensuring that the correct clinicians are interacting with the children.
Check out more related content:

Students from the Cherry Creek School District will have access to the program, and if there are any openings, the general public, according to Poole.
There will be 60 seats open.
Also, they are working to expand the program's staff of teachers and clinicians.
The district stated that they have boosted salaries and anticipate that the innovative nature of this program will attract new hires.