Raymond "Ray" Stewart, 87, passed away in Norwich on February 20, 2023, surrounded by his devoted family. The late Ernest and Mary Stewart's son, Ray, was born in Manchester, New Hampshire. After graduating from Lawrence, Massachusetts' Central Catholic High School, he went on to Merrimac College and San Diego College.
At Forbes Air Force Base in Topeka, Kansas, Ray worked as the crew chief of an RB-47E as an Airman, First Class. In 1957, he was discharged with honours. He wed his devoted wife Jan in Burlington, Kansas, and the two later emigrated to California where he worked as a police officer in San Diego.
He spent 35 years working for General Dynamics (Convair, Atlas, and Electric Boat) after serving as a police officer, and he retired in Connecticut as a test operating engineer for Electric Boat. Ray was an enthusiastic volunteer for many deserving causes, but his favourite work involved coaching young athletes. In 1977, he was given the Local Service of Youth Award by the Knights of Columbus of White Cross Council #13.
He served as a coach, an umpire, a Major League Director, and the president of the Norwich Little League for four years while also serving on the board of directors for the organisation for ten years. In addition to coaching in the city-sponsored basketball league, he served on the board of directors for the Midget Football League.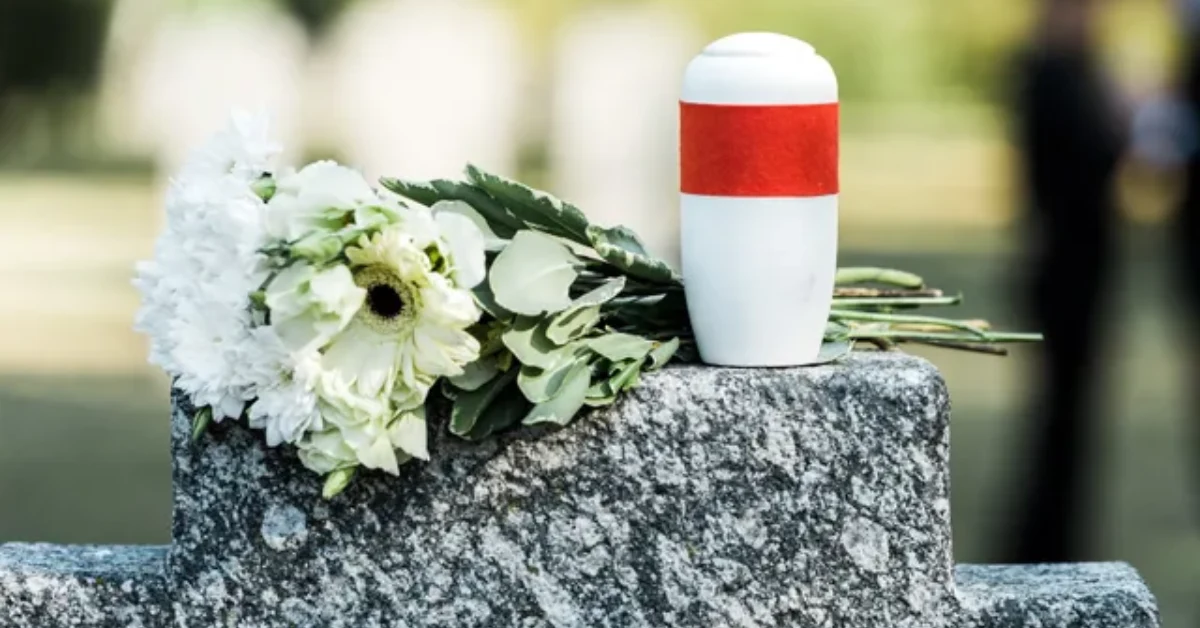 Ray was chosen to be the Diocese of Norwich's athletic director, and for eight years he represented that board on the Northeastern Board of Diocesan Athletic Directors. During that time, he also attended each New England Basketball Tournament. He received recognition from the New England CYO Tournament Board in 1994 for his years of dedication.
He was president of the Norwich Church Softball League during his five years as athletic director at SS Peter & Paul's. He was honoured with the Joseph Kapteina Award for his exceptional volunteer work in the community in 1995, and he was inducted into the Norwich Sports Hall of Fame in 2003. From 1976 until 2014, Ray served on the Eastern Connecticut Board of Authorized Umpires.
He also served on the committees for the Norwich Sports Hall of Fame and the Norwich Recreation Department. He held a number of positions, including District Deputy, Eastern CT District Deputy Coordinator, and Grand Knight for White Cross Council #13 and the Knights of Columbus Council 12705.
Ray was the Associate Secretary of AARP #1004 and participated as a docent at Norwich City Hall since its opening in 2010. Also, he took great pride in his ability to provide the American Red Cross with over 11 gallons of blood.
With his wife, Ray loved to visit all 50 states, 26 foreign nations, and all the Caribbean Islands. Ray was a die-hard supporter of the Red Sox, Chargers, Patriots, and UConn Women's basketball. The things Ray loved most in life were his family—his wife of 64 years, who died before him, his five children and their wives, his 15 grandchildren and their spouses, and his eight great-grandchildren.
Check out more related articles:
Ray's surviving family members include his children Kevin (Gail) of Wethersfield, Cheryl (Terry) of Plymouth, Massachusetts, Rick (Lisa) of Norwich, Dave (Lize-Anne) of Sprague, and Chris (Jodi) of Jackson, New Jersey; grandchildren Brendan, Colin and Maura Stewart, Heather Ingeno, Megan (Becky) Boback, Mallory (Emet) Collins, Kaitlin (CJ Brothers William and Donald Stewart, as well as sisters Vivian Lyons and Marjorie Hunter, preceded Ray in death.
On Sunday, February 26, Woyasz and Son Funeral Service, 11 Jerome Road, Montville, will host calling hours from 4 to 7 p.m. On Monday, February 27, at SS Peter and Paul's Church, 181 Elizabeth Street, Norwich, a Memorial Mass will be held at 10 a.m. A private burial will be held.