Sophie Rys March 21, 1925 – January 29, 2023, On January 29, Sophie Rys, 97, who had lived in La Jolla since 1960, passed away peacefully in her home. Sophie was born to Polish immigrants Albert and Sarah Padykula in Thorndike, Massachusetts. She learned how to grow food for the family and make use of all their limited resources as a small child during the depression because she was the youngest of six children.
Her lifelong passion for gardening led her to produce an abundance of fruits, vegetables, flowers, and other plants on the big family lot in La Jolla Shores. Even in her final days, sharing these with so many friends and family gave her immense delight.
Sophie became a registered nurse not long after graduating from high school as the class valedictorian. Although in La Jolla she was widely renowned for her nursing abilities at Scripps Clinic/Hospital and numerous private duty patients, Sophie was most proud of her research at Massachusetts General Hospital and Sloan Kettering Center in the 1940s. Even into her 90s, she was researching medical issues online.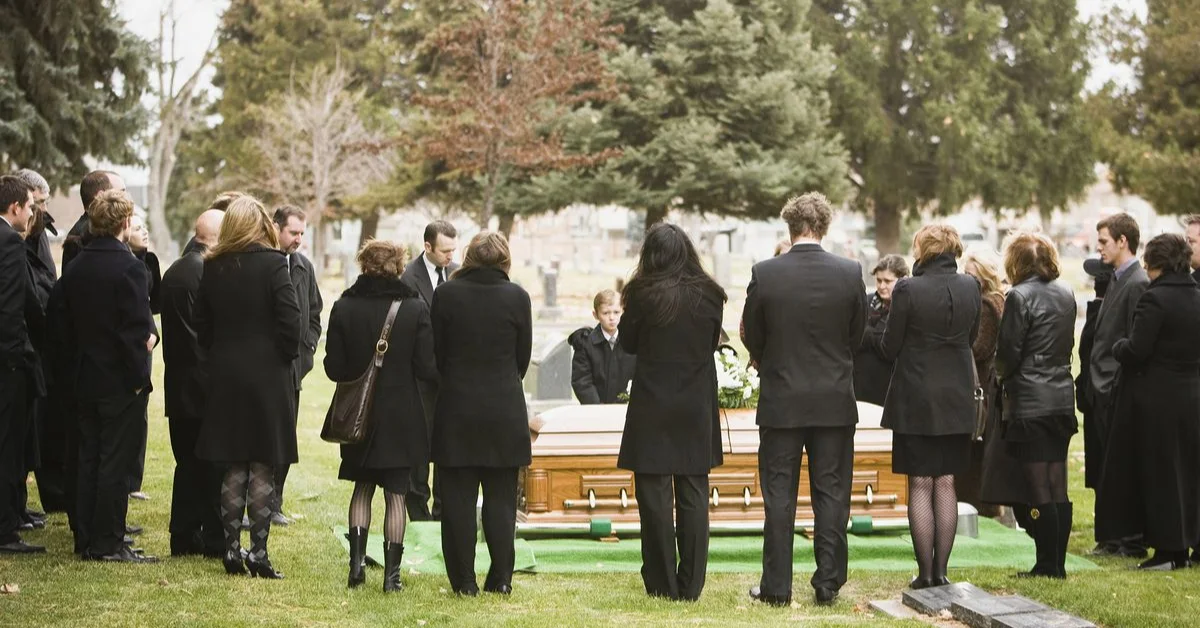 In 1949, Sophie married Stanley Rys, and because of her professional success, he was able to enroll in Fordham School of Pharmacy. Her first three children, who were all born in New England, moved to California with her in 1956, where Sophie continued to work so that Stan could go to USC for graduate school.
They relocated to La Jolla in 1960 with four children in tow, and ever since, Sophie has made a significant positive impact on the lives of many people. In La Jolla, three additional babies were born. All of them graduated from La Jolla High School after attending Stella Maris Academy at some point.
Stan and Sophie raised their children in a strong Christian tradition by sharing their faith at every opportunity and becoming engaged with a variety of charitable causes through Mary Star of the Sea Church. Donations to "Friends of the Poor" are welcome at Sophie's request.
Stanley Jr., Paul, Frank, Robert, Genie, Joseph, and Christopher are Sophie's seven surviving children. Rita, Andrea, Erica, Sophia, Olivia, and Paloma are her six grandchildren, and Timothy is her great-grandson. Tuesday, February 28, at 1:15 p.m., Veteran's Cemetery, 5795 Nobel Dr., will host memorial ceremonies.
Here are the most recent articles:
Sophie will be escorted there by the "Final Honor" horse and carriage procession to be "united again" with Stan, who passed away in 2012. At around 2:30, there will be a memorial mass at Mary Star of the Sea Church, after which there will be a celebration of Sophie's life in the parish hall.
The final words of Sophie following The Sacrament of Anointing of the Sick, "Thank you, God bless you too."