Susan Rae Mascaro Grossi Susan Rae Mascaro Grossi, the head of our family, died suddenly on February 18, 2023. She was only 71 at the time. She was thankful that her family was with her when she went home to her Heavenly Father.
Many people would think that Susan's life was too short, but those of us lucky enough to know her know that her existence and the mark she left on our hearts are more significant than the amount of time she was here.
Susan was born in Murray, Utah, on August 24, 1951, to Nick and Raeola Mascaro. In 1969, when she was a senior at Hillcrest High School, she met Serge Grossi, who she later married.
Susan and Serge were married for 25 years and had four kids: Jason, Mesia, André, and Danielle. Susan has always liked the sun and the beach, so in 1984, her family moved from Utah to Mission Viejo, California.
She was always determined to finish college, and she did so by getting a Bachelor of Arts in Psychology from California State University, Fullerton, in 1992.
She then earned a Master's in Clinical Psychology from Pepperdine University in 1994 and another Master's in Educational Psychology from Alliant International University in 2004.
In 1997, she met her husband Raymond Pasillas, and in 1999, they got married. Reggie and Chloe, their beloved Cavalier King Charles Spaniels, were with them for a long time.
As a licensed Marriage and Family Therapist for 22 years, she helped a lot of marines and their families before and after deployments at Camp Pendleton.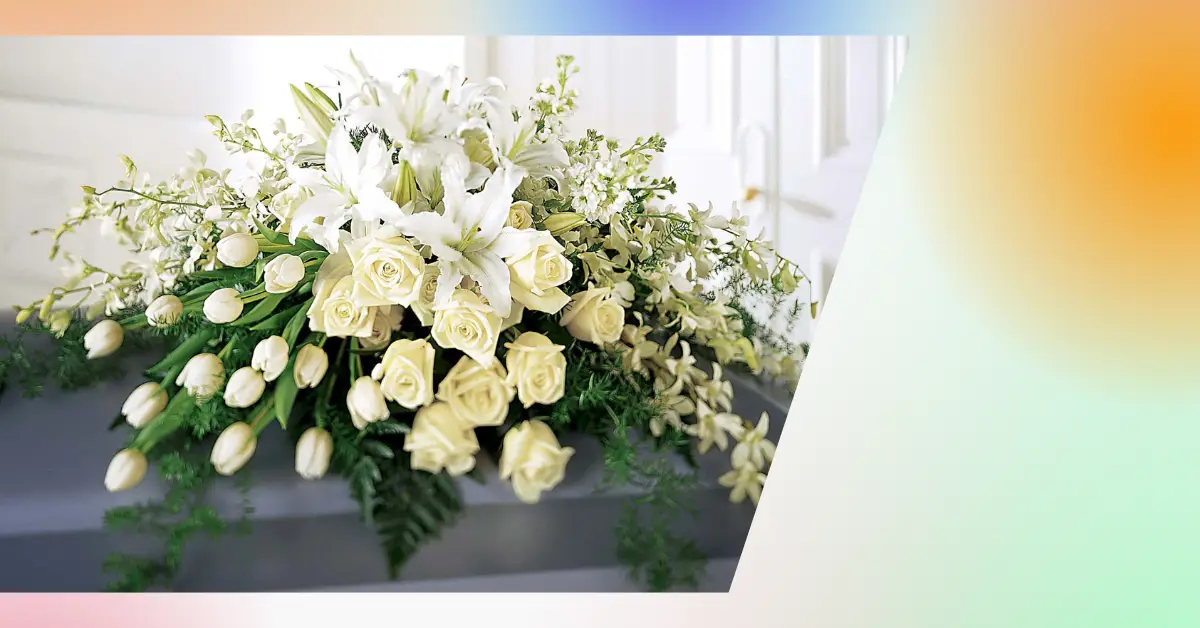 She also ran her practice for children and teens with emotional problems and learning disabilities and helped families in crisis until January 2014, when she retired.
We had previously written a few articles about obituaries. Visit the following links to learn more:
Even after she retired, she was always there for anyone who needed to talk. She was a Ward Missionary and an essential part of this program because she was a member of the Church of Jesus Christ of Latter-day Saints.
She thought everyone deserved her love and attention and didn't see any difference between members and those who weren't. She loved them all and would love them immediately, even if she had never met someone.
Just a few days before she died, her Bishop asked her to teach an Emotional Resilience class because of her experience and all she could offer.
She also gave her time to talk about our family's genetic connective tissue disorder at different research conferences and workshops. She spent time with her family and friends, including her six grandchildren, making as many special memories as possible.
She has always loved to travel and has said many times that if she could do it again, she would travel even more. Her oldest son, Jason Grossi, died before she did in 1995.
She is survived by her husband, Raymond Pasillas. Her children Mesia (Matt) Kempton, André Grossi, and Danielle (Antonio) Ciminiera.
Her six grandchildren are Seneca Kempton, Adah Kempton, Zara Grossi, Zidane Grossi, Jason Ciminiera, Nicolas Ciminiera, her brother Serge Grossi, and many other loving family members and friends.
On Saturday, March 4, the following will happen: Instead of flowers, please think about giving to the Loeys-Dietz Syndrome Foundation or the John Ritter Foundation in Susan's memory.
Please stay connected with us on blhsnews.com for more articles on recent news.