Theodore Blaine Parker III, 78, of Hockessin, Delaware, died peacefully in Christiana Hospital on February 15, 2023. Theodore Blaine Jr. and Marjorie (Ambler) Parker had him on June 25, 1944, in Delaware County, PA. "Blaine," as family and friends called him, was born and raised in Sharon Hill, Pennsylvania. He attended Sharon Hill High School and lived on High Street near Collingdale's railroad tracks.
He was fun-loving and had numerous childhood memories. He and his companions had raucous fun as teens. He and his friends started a bonfire in a field near Clifton Avenue using people's Christmas trees. In the 1950s Sharon Hill, when everyone knew the officers by name, he recalls being driven home by officer "Milsy" and being more afraid of his Dad's reaction than the fire department.
After getting his driver's license, he became Beckett's drugstore's friendly delivery person. He confessed that he wanted the job to drive the store's Scout delivery truck. They installed a governor, which ruined his fun. At "The Owl," Geraldine "Geri" Nyeback shouted, "Who wants to drive me to Dairy Queen?!," where he met his future wife. He offered his 3-speed Hurst floor shifter '58 Chevrolet Impala to take her.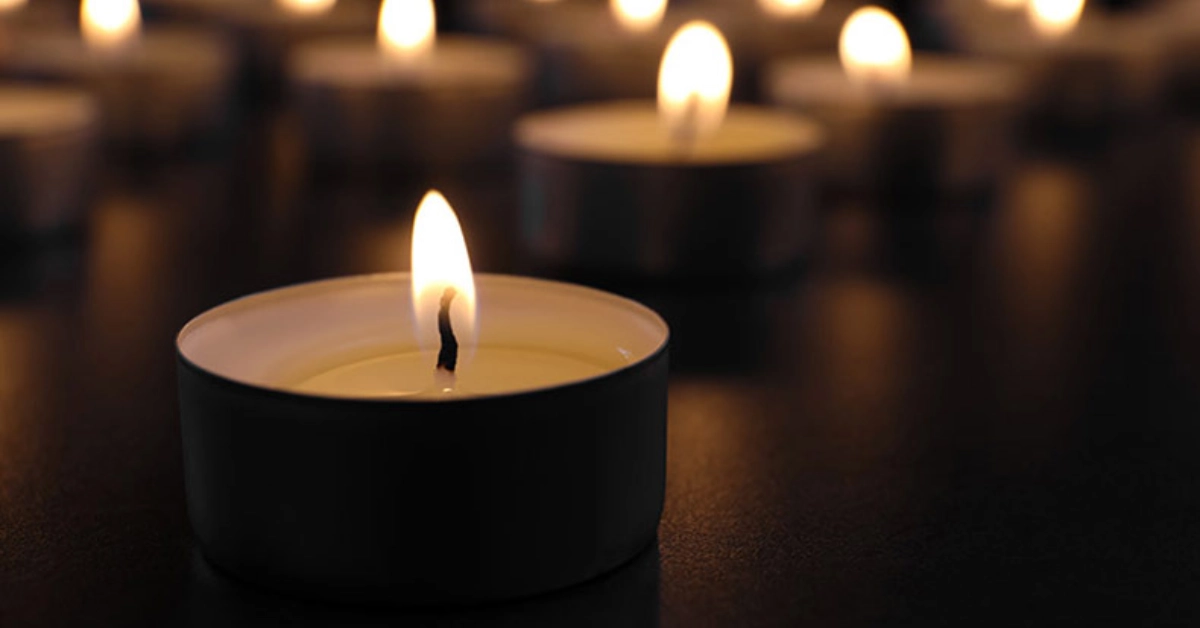 They married in 1965, had Teddy and Rachel, and resided on Garvin Blvd in Sharon Hill until he moved to Delaware in 2004. For 40 years, "Ted" managed construction. After high school, his first crew chief called him Ted, so he was Blaine to family and Ted at work. In the 1960s, he worked for McCormick Taylor, surveying Penn's Landing and many Delaware County road corridors, one of which became the "Blue" Highway.
Once Pavlo Engineering was acquired by OPA, Rust, and Earthtech, he worked as a surveyor on the Commodore Barry Bridge and in road and bridge construction inspection, eventually becoming Vice President of Construction. He rebuilt the 1983-collapsed Mianus River Bridge in Connecticut. He was a charter member of the First State Section of the American Society of Highway Engineers (ASHE) and was elected into its Hall of Fame in 2010.
He worked mostly on Delaware projects. He made numerous friends and was a fantastic coworker. He enjoyed cooking and created the tastiest spaghetti sauce. His full-blooded Italian mother-in-law, Elizabeth (Nanny), taught him the recipe, which he perfected over years. His specialties weren't gourmet, but he was continually experimenting and trying new things.
He returned from working in Buffalo, New York in the early 1980s with a fresh recipe for fried chicken wings mixed in butter and hot sauce from a small bar restaurant. Before buffalo wings were popular, the Parkers had numerous shameless buffalo wing feasts. He made even scrambled eggs with pork bun and fried potatoes taste great (iron skillet a must).
Here are some obituaries articles we published:
His meatloaf, baked mac & cheese, and lasagna with his sauce were also big successes. Our frozen tins are now valuable. His favorite munchies were Sharon Hill farmers market hard pretzels, Herr's potato chips with chive-cheese, black cherry wishniak soda, and dark chocolate. His wife Geraldine "Geri" E. (Nyeback) Parker died of MS in 1994. His sisters Pamela "Cookie" Parker and Patricia Shaw also died.
Blaine's children and grandchildren are Brianna, Teddy V, Kyli, Liam, Jessica, and CJ. A Remembrance Ceremony will follow a visitation at the Doherty Funeral Home, 3200 Limestone Road, Pike Creek, on Saturday, February 25 from 9:30 to 11:00 AM. Private burial.