Denver Springs, Colorado – After complaints that a kid had carried a gun onto the school premises on Friday, Colorado Springs Police were called to a high school. On the east side of the city, at Sand Creek High School, the incident occurred shortly after 10:00 a.m.
"Campus officials including administration, security, and the School Resource Officer investigated the allegation and subsequently contacted a juvenile male student on campus," a portion of a police entry on the online blotter reads. "The student was found to be in possession of a handgun. The student was taken into custody and arrested for various weapons-related charges."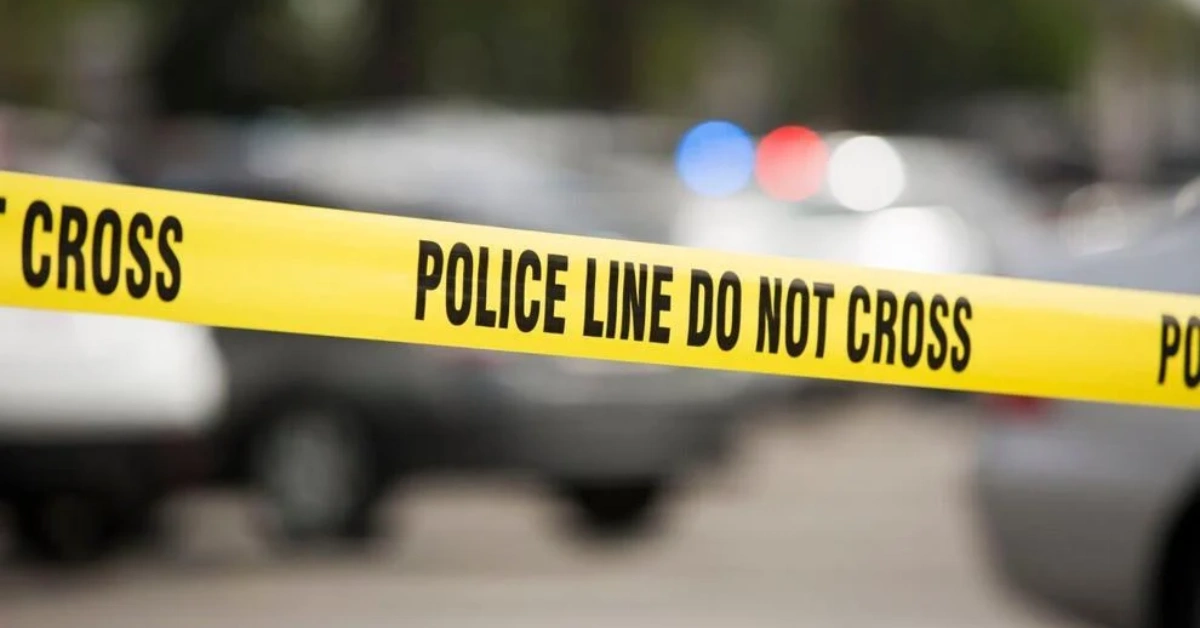 The campus was put on "hold," according to the police. "There is no ongoing concern for student or staff safety at this time," police added. According to a D-49 representative, Safe2Tell is where the report originated. Since its inception in 2004, the anonymous tip-line service has received hundreds of tips from all throughout the state.
By clicking on the following links, you can access a variety of news related to the school:
"Part of the appeal of the Safe2Tell program is the ability to be anonymous. It's written into law and it gives them comfort when making reports,"  Director of Safe2Tell Stacey Jenkins spoke to 11 News on Friday.
According to Jenkins, their employees have already processed more than 10,000 tips this school year, compared to an anticipated 20,000 gratuities passing through the tip line during the previous academic year.