Robert "Bob" Hufstader bravely fought a deteriorating health condition until he was called by our Lord on February 19, 2023. He was conceived on February 24, 1938, in Berlin, New Hampshire, by Paul and Grace (Hagerman) Hufstader.
Robert attended neighbourhood schools while growing up at Eastwood Lodge in Oakland, Maine. He participated in Student Council and played baseball and football during his time in high school. He performed as a tenor singer for high school ensembles and a well-known collegiate a cappella chorus.
After Oakland Maine High School, from which he graduated in 1957, he went to Maine Central Institute and the University of Maine. He enlisted in the Air Force in June 1961, serving as a Missile Guidance Systems instructor during the Cuban Missile Crisis. In 1965, having attained the level of Specialist, he was honourably retired and awarded the Air Force Good Conduct Medal.
In Kentucky, Bob started a 35-year career with IBM as a customer service engineer. He received numerous honours, and his clients held him in the highest regard.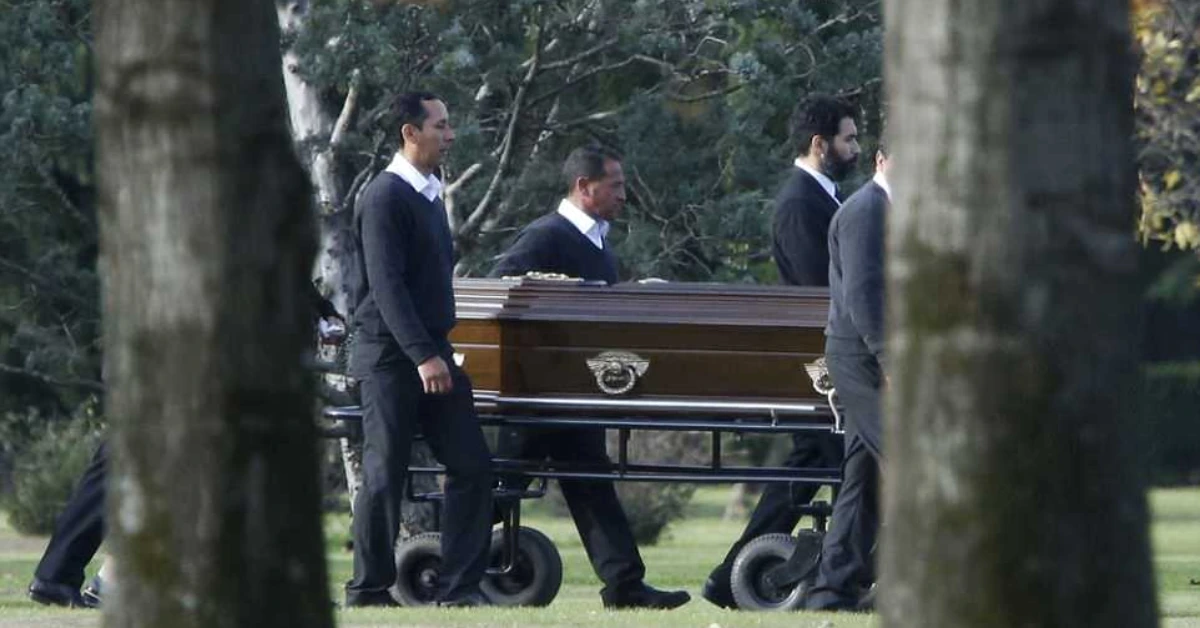 With his boys David and Michael, Bob relocated to New Hampshire, where he fell in love and married Diane. They went to Canterbury after being married in June 1978, where they made a lot of enduring acquaintances. They joined Canterbury United Community Church, where Robert held a number of leadership positions. Bob and Diane relocated to Concord in 2016 after living in Canterbury for almost 40 years.
Bob's love of the outdoors began at a young age, and he later shared it with his family on camping vacations. On Mount Katahdin, Chimney Pond was one of his favourite spots. He also adored the Maine coast and frequently remarked that it was there that he felt the most connected to God. Bob loved photography and could often be found in his darkroom working on the stunning pictures he had taken.
His other interests included reading, playing cards, travelling, and automobiles. In their residences in Florida and New Hampshire, Bob valued time spent with his loved ones. Bob was patient, brave, loving, and considerate and will be dearly missed by his broad circle of family and friends. We want to thank the medical staff at Concord Hospital as well as the people who helped him in his final hours.
His 44-year-old wife Diane (Bernier) Hufstader, his two children David (Mandy) and Michael (Susan), their two granddaughters Tia and Sam, special grandnieces Brayley and Ayla, as well as a large number of nieces, nephews, and relatives, are all left to carry on without him. His parents, Paul and Grace Hufstader, predeceased him.
Here are more recent articles we published:
SERVICES: In keeping with Bob's desires, memorial services will be placed "in the spring" on Saturday, May 13, 2023, at 10 A.M. at the Canterbury United Community Church. At Canterbury's Maple Grove Cemetery, there will be a burial service with full military honours. The interment will be followed by a reception.
The Canterbury United Community Church, PO Box 216, Canterbury, NH 03224, is accepting donations in his honour.