Three high school seniors from Callisburg, Texas, found that an 80-year-old janitor at their school didn't have enough money to retire, so they decided to help him out.
The trio from Callisburg High School, Greyson Thurman, Marti Yousko, and Banner Tidwell, started a GoFundMe campaign on February 15 that attracted over 8,000 donations totaling nearly $260,000. According to the pupils, Callisburg faculty and staff provided the majority of the donations.
"It's amazing," Principal of Callisburg High School Jason Hooper spoke to CBS affiliate KXII. "The need that was met because of three kind kids — of all of our students who pitched in to meet that need," he said.
The population of Callisburg, a small rural community close to the Oklahoma border, is about 300. With a $12.5 million yearly budget, the school system has two campuses with a combined student body of over 1,150, 86 instructors, and 164 staff workers.
Thurman shared a video of Mr. James cleaning a corridor on TikTok, which caused his campaign for him to go viral. Ambient music and text that contained a link to a GoFundMe page were played in the background of the video.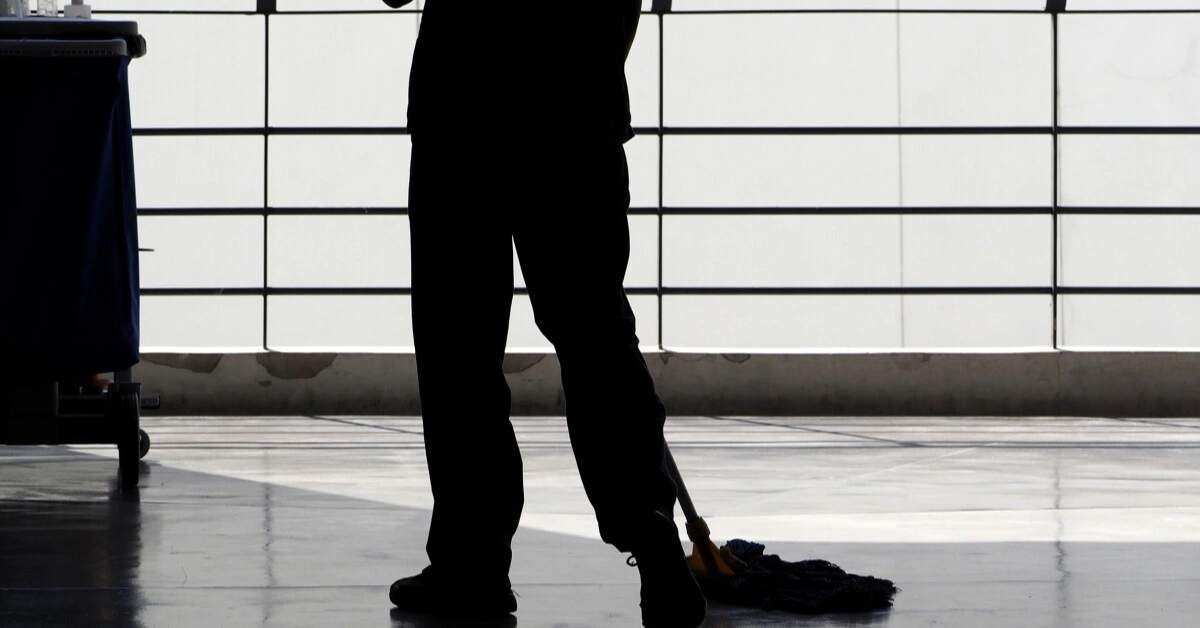 "This is our 80 y/o janitor who had his rent raised and had to come back to work. Let's help Mr. James out," the post read. "No one his age should have to be cleaning our messes up to continue to live."
Over 3,500 people "liked" the video, and 250 people commented. On Friday, the students ended their Crowdfunding effort.
Hooper stated to CBS MoneyWatch that Mr. James, who wished to remain anonymous, desires to stay out of the limelight. James was employed by the school last month, and shortly after that, "our kids identified a need, went out and met it," according to Hooper.
The janitor was driven out of retirement owing to the region's escalating cost of living, the three students told KXII, and they felt compelled to assist him.
Mr. James is not by himself. According to an Indeed analysis of data from the U.S. Department of Labor, 1.5 million retirees are thought to have had to reenter the labor as a result of excessive inflation. A Paychex survey released this month found that roughly 1 in 6 retirees are thinking about going back to work in an effort to increase their financial security.
Check out some other new content we've published:
"It's just so sad seeing an 80-year-old man having to do things that no 80-year-old person should have to do," Tidwell told KXII.
Hooper told CBS MoneyWatch that enough money was raised throughout the campaign to send Mr. James back to retirement. Mr. James is "he's ready to go back to retirement and live a comfortable life." the principal claimed, adding that he hasn't spoken to him about when he will leave the school.