FLORIDA'S JACKSONVILLE — Officials from The Bolles School in Jacksonville have confirmed that the woman found dead in the US Virgin Islands last Tuesday once competed in swimming.
Jaime Cail, 42, was a renowned swimmer born and raised in Claremont, New Hampshire. ABC News said she swam for the University of Maine from 2001 to 2001.
According to ABC News, as a teenager, Cail competed on a relay team that won the 1997 Pan Pacific Championships gold medal.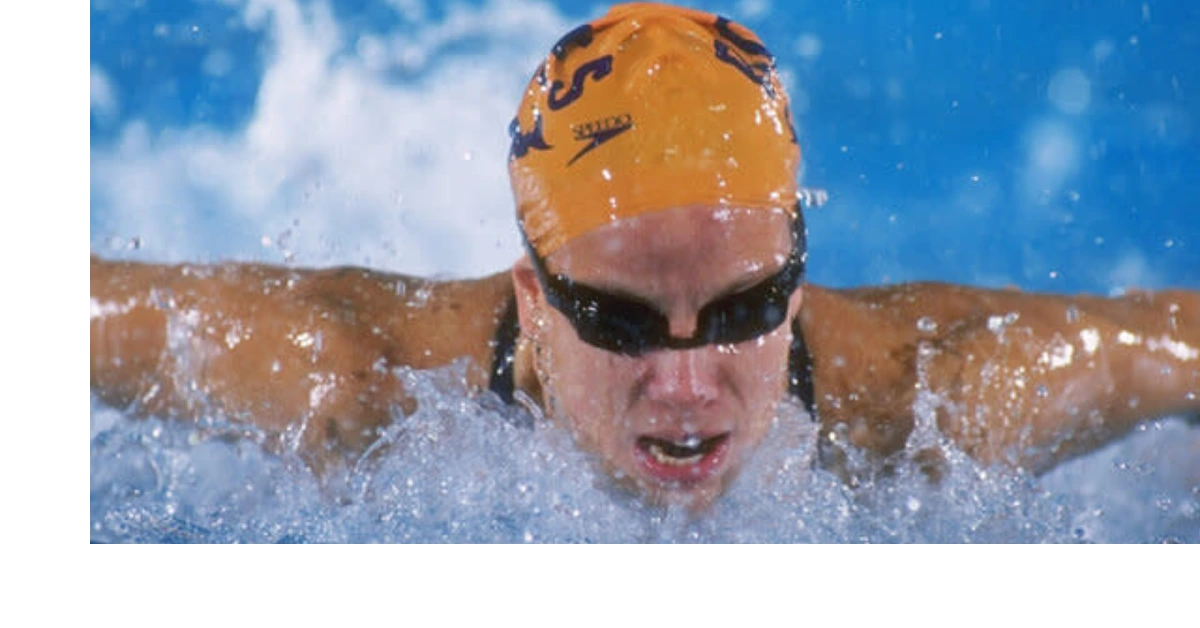 According to the U.S. Virgin Islands Police Department, Cail's boyfriend discovered her unconscious at their St. John house.
He left a nearby tavern shortly after midnight on Tuesday to check on Her and discovered her on the floor.
He got her into a car with a buddy's aid and drove her to the hospital. Although receiving CPR, she was finally declared dead when they arrived. The Criminal Investigative Bureau is presently looking into Cail's death.
Here are the articles which are the same as the school news:
In a statement, the University of Maine stated:
"University of Maine Athletics is saddened to learn of the death of former Black Bear swimmer Jamie Cail. The University of Maine community asks everyone to keep Jamie's family and friends in their thoughts. Cail swam at UMaine for one season, earning a varsity letter in 2000-01, before graduating in 2003."