ST. PAUL, Minn. – State Senator Rich Draheim, who represents Madison Lake, is presenting his proposed legislation to the Education Policy Committee of the Minnesota Senate.
If it were to become law, it would make it mandatory for high school seniors in Minnesota to complete an online course on personal finance before graduating.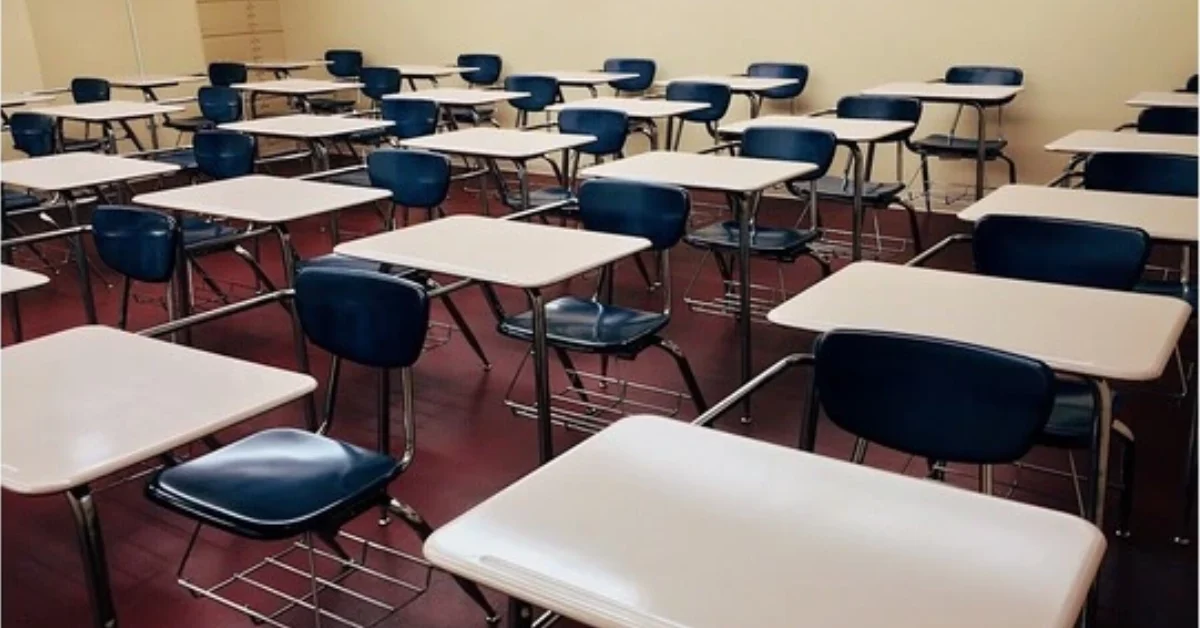 The course material would include instructions on setting up a household budget, borrowing money, and accumulating debt.
Read our more articles related to the school news:
This prerequisite is already a requirement in seventeen states.
The bill was tabled and will now be reviewed as part of a broader comprehensive education bill discussed later in the session.