A student at North Carolina State University passed away on Monday after an unintentional overdose, the university announced on Tuesday.
The teenager lived off campus, spokesman Mick Kulikowski confirmed. Since the start of the 2022–23 academic year, 11 recorded student deaths have occurred at N.C. State.
WRAL initially reported the death on Tuesday afternoon.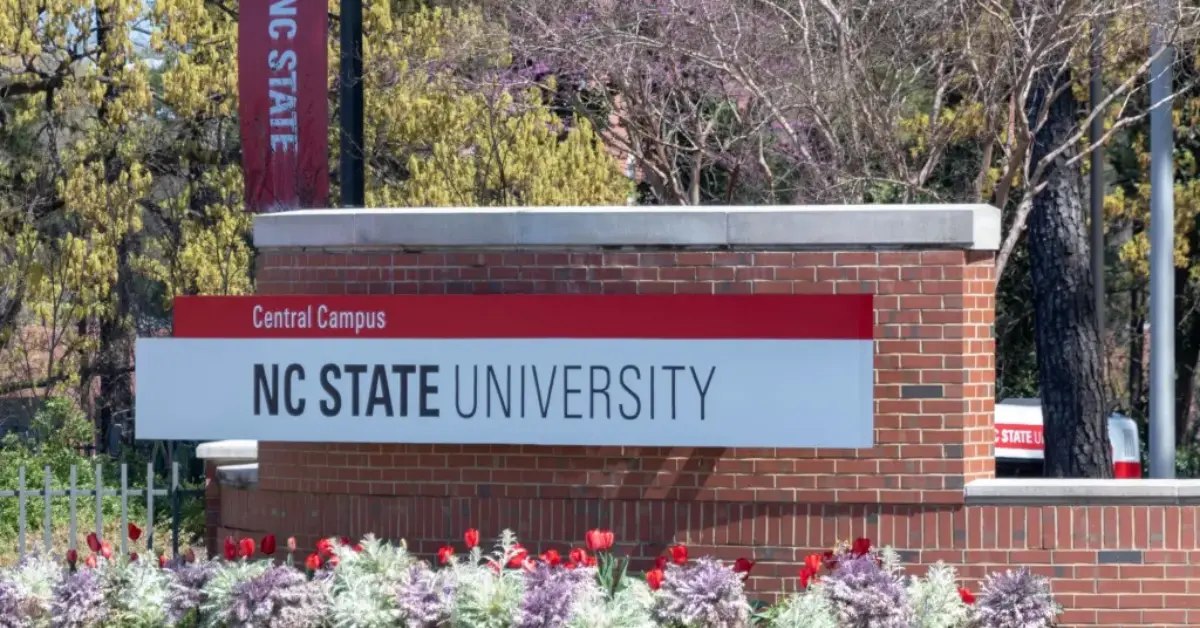 Among the 11 students, five died by suicide, one in a car accident, three from natural causes, and two have been deemed "accidental fatalities," according to the institution.
The latest student death is the second in March. The student newspaper at N.C. State, The Technician, announced on March 7 that a 37-year-old political science major had passed away naturally following "a protracted illness."
According to Kulikowski, the institution does not notify, publicly identify, or announce the deaths of specific students.
Here are more articles related to school news as per following:
Yet, some student deaths were previously disclosed to the students in speeches made by Chancellor Randy Woodson in the days following a spate of student fatalities.
N.C. Last month, the state released a study to address the campus community's mental health in response to the five student suicides this year.
The report includes broad suggestions that change everything from wellness days to screening students for mental health risks to how exams are planned.