A guy sought in connection with a shooting incident that happened on Sunday in Michigan City has been captured thanks in part to the efforts of a Chesterton police school resource officer.
An administrative assistant at Brummitt Elementary asked Officer Adam Alicea to check on the mother of a pupil around 10:50 on Monday.
The assistant had to perform the check since she could not get through to the mother to inform her that her child was not feeling well. A description of what transpired next can be seen on the Town's Facebook page.
Alicea was informed that a suspect from a recent shooting in Michigan City might be with the mother while he was traveling to the Fairbridge Hotel at 713 Plaza Drive, where the mother and kids were lodgings. Assistant Chief Francisco Rodriguez gave the warning to Alicea.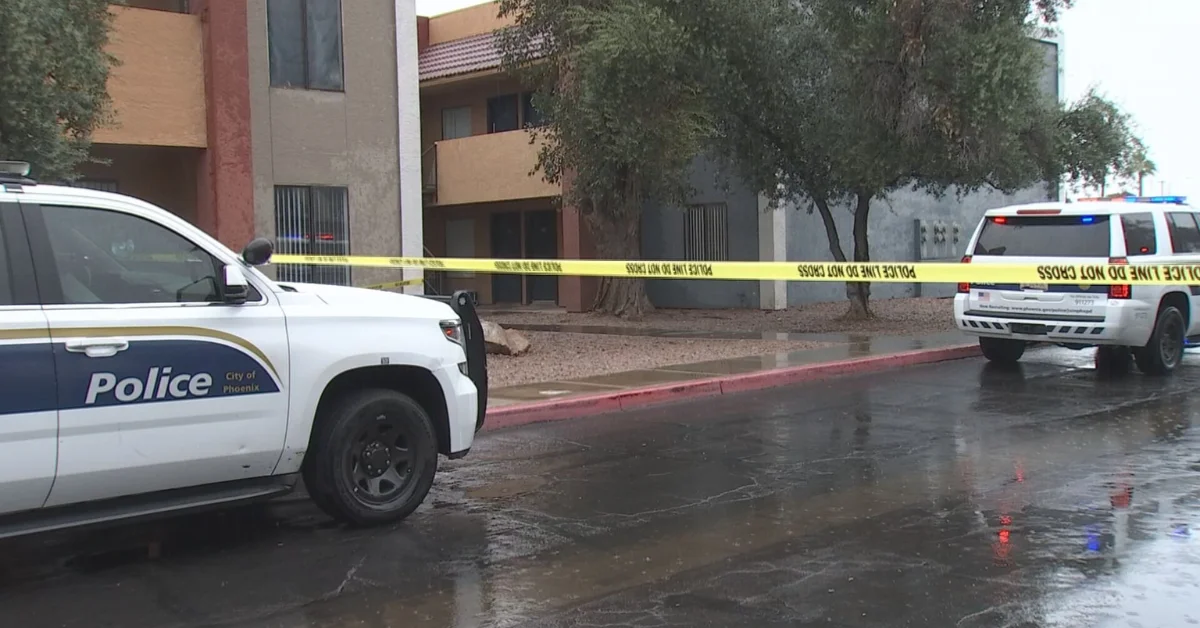 Rodriguez instructed Alicea to hold off on doing the check at the inn until he had the support of another cop. Alicea received a call informing her that the mother was coming to pick up the child.
After returning to Brummitt Elementary, Alicea noticed a black Chevrolet Impala parked there. He saw a male in the front seat and a woman operating the vehicle.
The Impala met the description of a car believed to be related to the shooting, and it also had body damage and a broken side light on the passenger's side.
The Impala sped out of the parking space when Alicea performed a U-turn to get a better look at the license plate. Alicea noticed the matching license plate as she pursued the vehicle on Indian Boundary Road.
Rodriguez radioed Alicea that the Michigan City police wanted him to stop the car as the pursuit turned south on Ind. 49. At 80 mph, the Impala was gaining momentum. Alicea made a help request.
But the Impala stopped just south of County Road 400 N. The male and the lady driver exited the car as Alicea instructed them to.
Read the latest news of school news we publish on this site:
They both had handcuffs on. The authorities had to search the car to see whether there was a gun, so they took the three kids out of the back seat. The kids were returned to the mother once she was released from detention.
The 31-year-old male, identified as Anthony Delane McKinney II, was driven to Michigan City, where he is being held on two felonies: aggravated violence and a felon possessing a pistol.
The man shot his cousin after a dispute on Sunday in Michigan City, according to the probable cause affidavit.
This program, according to police chief Tim Richardson, emphasizes the value of the School Resource Officer partnership that Chesterton police have established with the Duneland School Corporation.
"SRO Alicea's keen observation skills on this day led to the timely arrest of the shooting suspect," Richardson said.
Moreover, Richardson complimented the investigators from Michigan City police for having excellent communication with Assistant Chief Rodriguez and Alicea for making "the Duneland region much safer on this day in question."