Duncan, S.C. Friday's Byrnes High School active shooter simulation included all Spartanburg School District 5 personnel.
The drill tested law enforcement, EMS, fire, and Spartanburg County Emergency Management with phony victims, miscommunication, and other stressors.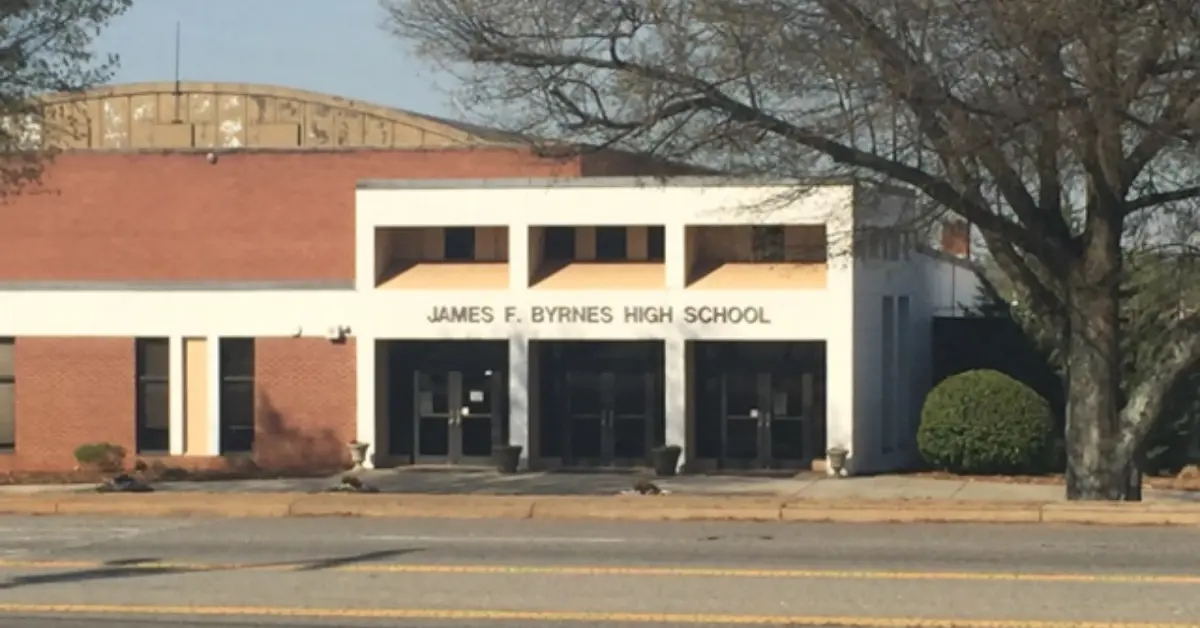 "We no longer have the luxury of saying, 'This will never happen here,'" District 5 Director of Public Communications Melissa Robinette said. "We know this is a real thing that has happened across our country, and we must be prepared."
Officers fired AR-15-style blank.223 rounds throughout the training. Staff was exposed to the noises of the same rifle used in the 2022 Uvalde, Texas, school massacre, the 2018 Coral Gables, Florida, school tragedy, and the 2012 Sandy Hook school shooting.
Read more latest articles of school news we publish on this site:
"As a parent, there's nothing more important than children, and as a teacher, there's nothing more important than students," said Cassi Buys, a Byrnes High School teacher. "So, this is a good chance to hone in on how we can protect them."
After the drill, the district practiced reuniting children and staff at the Upward Star Center.