The Bakersfield Police Department stated on Sunday that a man shot by a police officer late on Saturday night in the 900 block of White Lane later passed away in a hospital.
Around 10:21 p.m., officers responded to a report of a man "behaving erratically" while brandishing a knife in a parking lot in the 1500 block of White Lane, according to a news release from BPD.
Officers discovered the man with what they believed to be a knife at 10:52 p.m. On White Lane, the man fled eastward.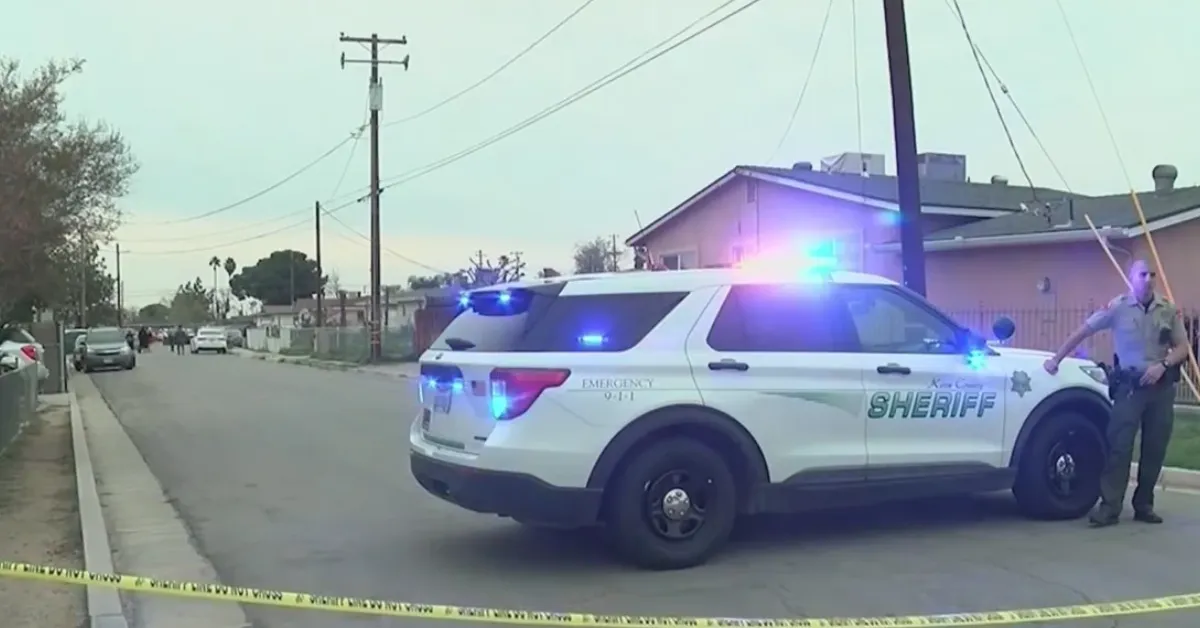 The press release stated that when a second responding officer contacted the suspect in the 900 block of White Lane, he fired his gun at the suspect, who was hit.
According to BPD, a screwdriver was discovered at the shooting location.
Continue Reading the Most recent articles we publish on this site:
After being transported to a hospital, the man was pronounced deceased. According to BPD, no officers were wounded.
According to BPD, the officers wore body-worn cameras, and the video will eventually be available to the public.
As is customary following a shooting, the anonymous officer who shot the victim was placed on paid administrative leave.
Anybody with information is urged to contact BPD at 661-327-7111.
Hello, i am nikhil raziya. I write all the Latest Articles and updates on the news Industry; I love for news can be seen in my writing. Whether it's trending or anything New on Binge, you can find all of it here. You can contact me here at Digitalnikhil12@gmail.com.