On March 13, 2023, Charles I. Spencer Sr., 84, of Laplace, Louisiana, left this world and went to live with his heavenly father. Charles, sometimes known as "Sarge," was the oldest of six brothers born on March 22, 1938, in Homestead, Pennsylvania.
Charles enrolled in Pennsylvania's Fifth Avenue High School when he was 14 years old in 1952, but he only stayed for one year before deciding to join the US Marine Corps.
Charles, who was just fifteen, voluntarily entered the United States Marine Corps, serving his nation with honor for 30 years. Charles also paved the way for his five younger brothers, who joined the Marine Corps after him.
He has a black belt in karate as well. Charles left the United States Marine Corps in 1979 while still holding the rank of Master Sergeant, gaining the moniker Sarge.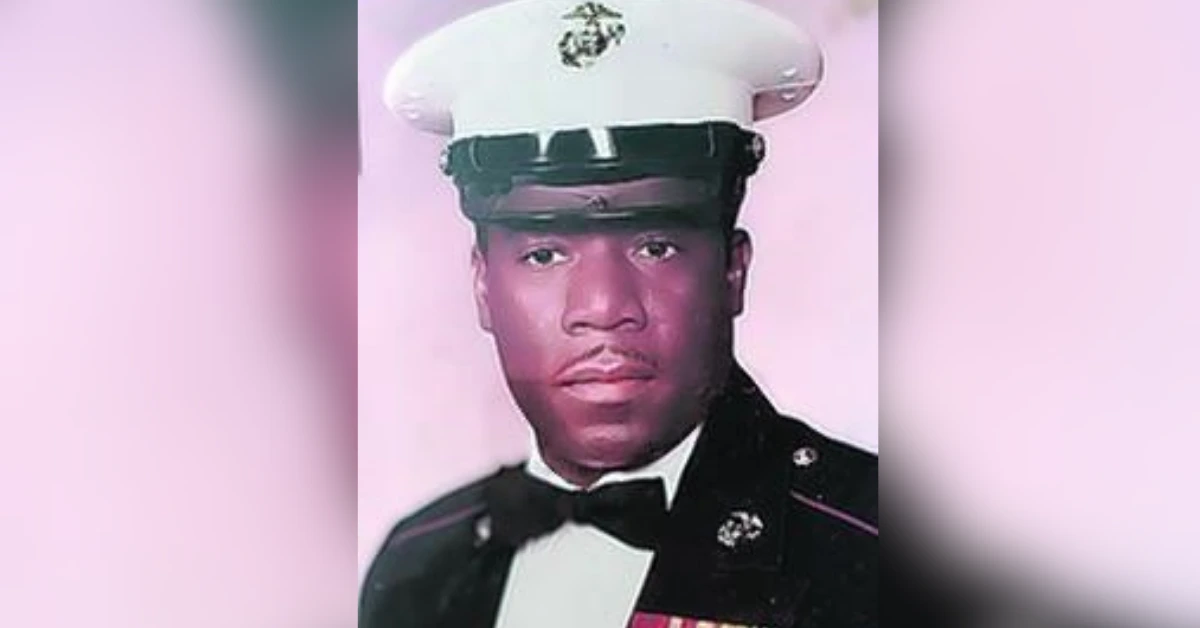 Affectionately known as "Top," Charles joined the Jesuit High School faculty in August 1979 and served as a member until his retirement in May 1992.
He was also a member of the Jesuit's board of directors. Charles began working for the City of New Orleans for 20 years as a deputy sheriff after joining the New Orleans Sheriff's Department in 1992.
Charles had a remarkable encounter with Peggy Potier at that time. On December 2, 1995, they formally merged.
Charles was a member of numerous groups, including the Masons at the Corinthian Lodge Number 228 in River Ridge, Louisiana, the Platta Temple No. 15, the Mount Olive Lodge No. 2, and the Eureka Consistory No. 7.
He was promoted to Grand Inspector General of the 33 Degree and admitted to the United Supreme Council on October 10, 1994, in Washington, District of Columbia.
He participated in the group as a second-line dancer. Charles also belonged to the American Legion, Shriners International, and Veterans of Foreign Wars.
Carpentry and DJing were only two of Charles' many interests. His favorite pastime was golf, which he played for fun and in several tournaments.
Charles was a devoted father to his children and a loving husband and brother. He was the kind of person who made friends with everyone he encountered and was always willing to lend a helping hand.
Everyone who knew him adored and admired him. As Charles referred, the five Ps of life stands for "proper planning prevents poor performance."
Parents Margaret Spencer-Murray and William Murray, brothers Dwight, and Michael Spencer, and child Tammy D. Spencer predeceased Charles. In addition to his wife, Peggy Potier-Spencer, Charles is survived by his six children.
Roxann Spencer Rodriguez, Charles I. Spencer Jr. (Denise), Jonald Walker (Lisa), Mark A. White (Stacey), Troi L. Spencer (Anthony), and Brittney R. Richardson (Robin), as well as a large number of grandchildren, great-grandchildren, nieces, nephews, cousins, and friends.
Services are handled by the Baloney Funeral Home in LaPlace, Louisiana (1905 W. Airline Highway).
Tyler is a passionate journalist with a keen eye for detail and a deep love for uncovering the truth. With years of experience covering a wide range of topics, Tyler has a proven track record of delivering insightful and thought-provoking articles to readers everywhere. Whether it's breaking news, in-depth investigations, or behind-the-scenes looks at the world of politics and entertainment, Tyler has a unique ability to bring a story to life and make it relevant to audiences everywhere. When he's not writing, you can find Tyler exploring new cultures, trying new foods, and soaking up the beauty of the world around him.