At the Jack & Ingrid Meng Home in De Pere, Cheryl Lynn (Burmeister) Conant, 64, a resident of Marinette, passed away on March 18, 2023, a Saturday. Delbert and Ruth (Lilla) Burmeister's daughter was born in Green Bay on May 23, 1958.
Cheryl attended Pulaski High School in the class of 1976 after growing up there. She enrolled in NWTC in the Office Management program after graduating high school.
Ted Conant and she were married on September 13, 1997. Cheryl has worked as an administrative assistant at Bellin Hospital, Bay Area Medical Center, and most recently for the city of Marinette at Health and Human Services ADAPT.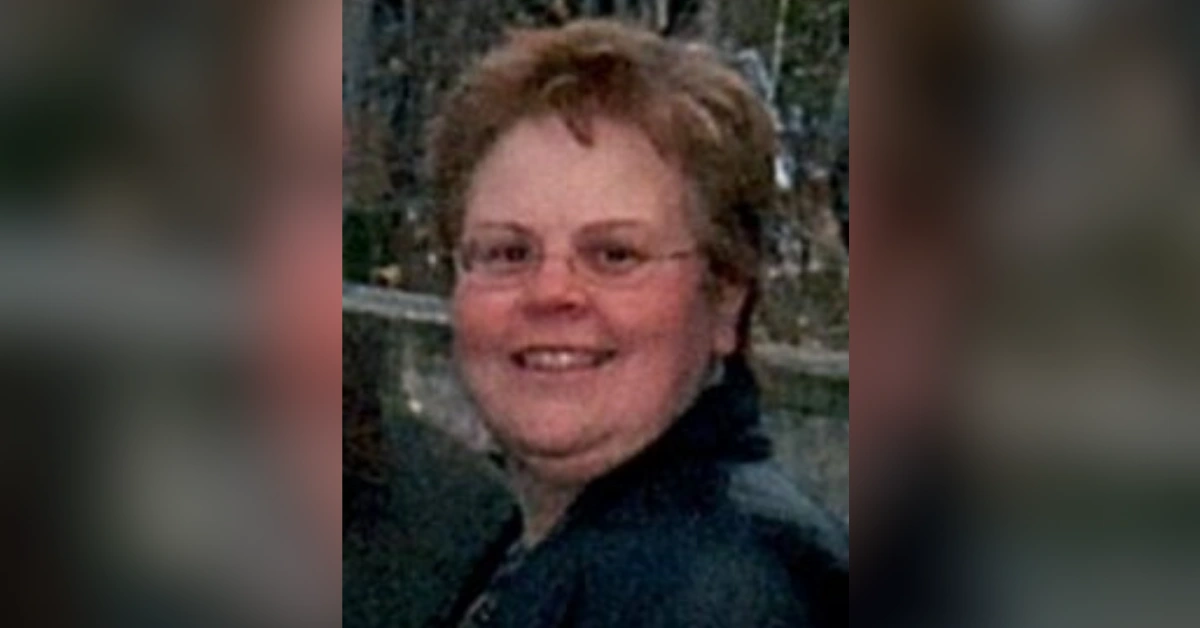 Cheryl used to love bowling and snowmobiling in her younger years. She loved doing crafts, gardening, caring for her flowers, and canning. She most cherished spending time over a bonfire in the backyard with her family and friends.
In addition to her husband Ted, Cheryl is survived by her mother, Ruth Burmeister, sister Dawn (Ron) Ryczkowski, stepchildren Jeromy (Heather) Conant and Sam and Bella, and Katie (Dusty) Lowery and Maggie and Anne.
She is also survived by her in-laws Paul (Doe) Cooper, Kim (Marie) Conant, Pattie (Mark) Holm, Joany Conant, and Ruthie Conant, as well as a close family friend named LuAnn James. She is also survived by her niece Caitlin (fiancé Josh Hull) Ryczkowski.
Check out more obituaries articles we've published:
Her mother, Arlene Conant, father, Delbert Burmeister, brother Scott Conant, sister Janey Ashley, and niece Jenny Ashley all predeceased her. She also lost her paternal and maternal grandparents.
On Saturday, March 25, from 2-4 p.m., friends are welcome to a celebration of Cheryl's life at the Marnocha Funeral Home, 186 E. Pulaski St., Pulaski. In the spring, there will be a burial in Assumption B.V.M. Cemetery.
The personnel at Jack & Ingrid Meng Home, Bellin Hospital in Oconto, and her employees, friends, neighbors, and relatives are all thanked on behalf of the family for their kindness and support.
Patricia Gault is a seasoned journalist with years of experience in the industry. She has a passion for uncovering the truth and bringing important stories to light. Patricia has a sharp eye for detail and a talent for making complex issues accessible to a broad audience. Throughout her career, she has demonstrated a commitment to accuracy and impartiality, earning a reputation as a reliable and trusted source of news.