BELMONT – After a protracted illness, Fredrick W. "Fred" Warner, 87, of 6073 Hess Road, passed away on Friday, March 17, 2023, at Hart Comfort Home of Allegany Co., Wellsville.
He was a Friendship native, the son of Orville and Lucy Whitwood Warner, born on December 17, 1935. He married Molly A. Kuhne on July 10, 1954, in Wellsville, and she is still alive.
Fred was a 1954 graduate of Belmont Central School, where he had grown up and attended school.
Fred has operated a dairy farm his entire life. He spent four years working for his father-in-law before purchasing the farm, which he ran as his own company for the following 50 years.
He enjoyed riding and driving his horses. He was also delighted with operating his pickup. He cherished spending time with and being around his family the most.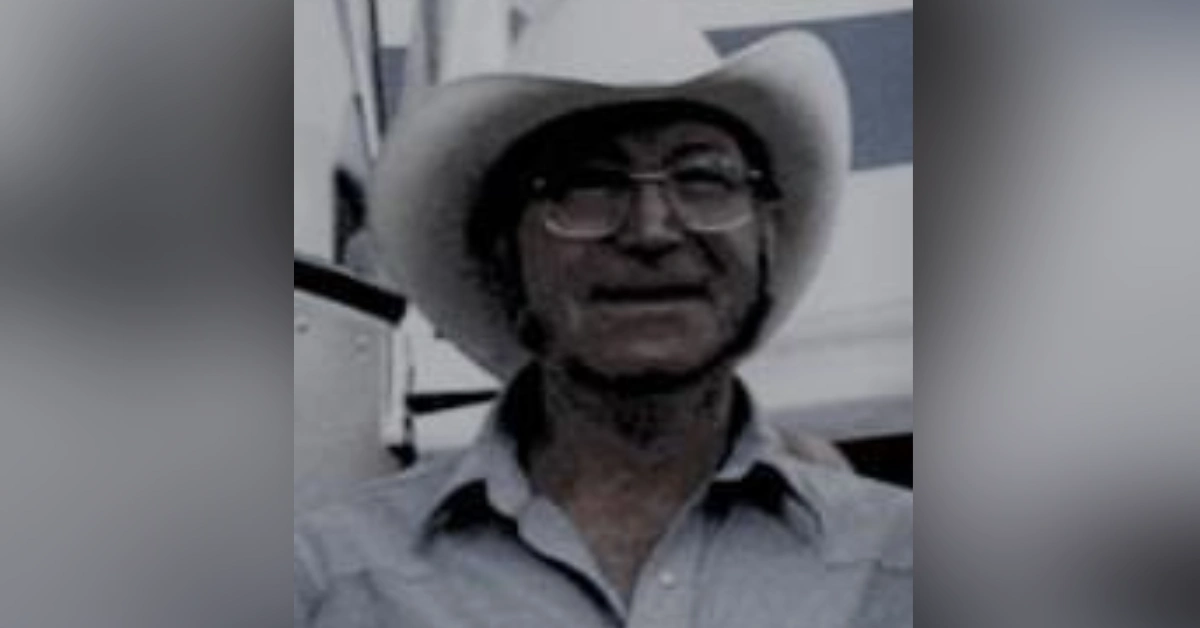 He belonged to the Farm Bureau of Allegany County, where he served as vice president, and the Allegany County Farm Credit Association. He served on the Allegany Fair board for 15 years and was a 4-H leader.
Besides his wife, Molly, two sons, Brent F. (Wanda) Warner of Mt. Pleasant, Texas, and Dean M, are surviving.
(Della) Warner of Angelica; three daughters, Robie (A.) Nenno of Twin Falls, Idaho, Marlies (Roland) Nelson of Cheyanne, Wyo. and Susan C. Lewis of Pocatello, Idaho; 11 grandchildren; 10 great-grandchildren; several great-great-grandchildren; and several nieces and nephews.
Continue reading the recent obituaries articles we've published:
A son, Timothy Warner, two brothers, Thomas and Richard Warner, two sisters, Reva Simons and Dora Dalton, and him, all predeceased.
On Tuesday, March 21, 2023, friends may pay their respects at the Treusdell Funeral Home in Friendship from 10 a.m. to noon. The funeral home will host the funeral services at 1 o'clock.
The funeral service will be officiated by the Rev. Larry Hoyt, pastor of St. Paul's Lutheran Church on Basswood Hill, and burial will occur in Friendship's Maple Grove Cemetery.
Patricia Gault is a seasoned journalist with years of experience in the industry. She has a passion for uncovering the truth and bringing important stories to light. Patricia has a sharp eye for detail and a talent for making complex issues accessible to a broad audience. Throughout her career, she has demonstrated a commitment to accuracy and impartiality, earning a reputation as a reliable and trusted source of news.