In the Trinidad Rehabilitation & Healthcare Center in Trinidad, Colorado, Joann (Mock) Lochard, 91, a cherished mother and grandmother, passed away quietly on March 17, 2023.
Catherine (Doherty) and Mike E. Mock welcomed Joann on October 14, 1931, in Trinchera, Colorado.
She went to school in Trinchera and Branson, Colorado, where she played catcher and kept the score for the high school girl's team and acquired a love for baseball.
Joann met Charles W. Lochard at Trinidad State Junior College. They got hitched on August 24, 1951; their marriage lasted for 50 years. They were fortunate to have eight kids.
Joann has had a love affair with dogs since she was a young child, and she hardly ever went anywhere without one by her side.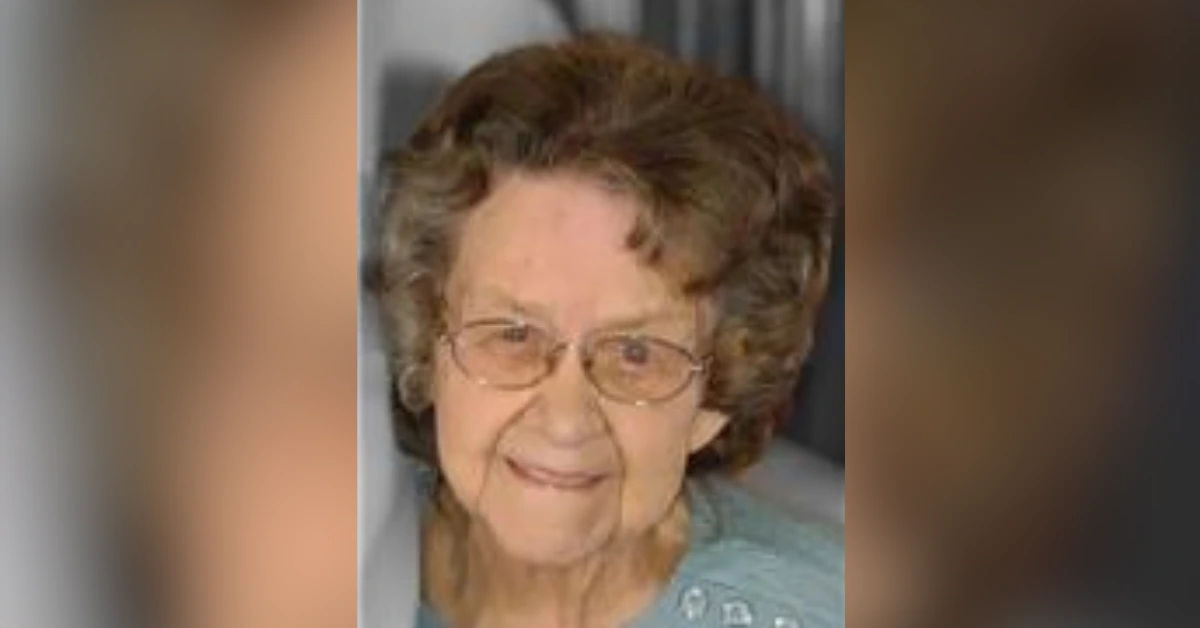 Joann was a devoted bowler for over 50 years and benefited from many wonderful friendships in the Tuesday morning Coffee Cup League.
Joann was a long-time Eucharistic Minister at Holy Trinity Catholic Church and gave back to the congregation and the broader community. Her son Gary and husband Charles predeceased Joann in de@th.
Her children Larry Lochard, Sharon (Joe) Martorano, Dennis (Marynell) Lochard, Charley (Natsue) Lochard, Judy (DeLos) Faivre, Michael (Tina) Barcelona, and Jim (Colleen) Lochard are her surviving relatives. She also leaves behind nine great-grandchildren and 13 grandkids.
Read more obituaries articles we've published:
A funeral mass will be held on March 31, 2023, at 1:00 pm at Holy Trinity Catholic Church. The Mullare-Murphy Funeral Home will open its doors for viewing at 10:00 a.m.
After the service, burial will take place at the Catholic Cemetery. Donations can be made to Holy Trinity Catholic Church, The Paralyzed Veterans Organization, or Noah's Ark Animal Shelter in lieu of flowers.
The staff of Trinidad Healthcare and Rehabilitation Center, particularly the outstanding caregivers on the Sopris wing, is acknowledged by Joann Lochard's family for the excellent care and affection they provided for our mother and grandmother.
Patricia Gault is a seasoned journalist with years of experience in the industry. She has a passion for uncovering the truth and bringing important stories to light. Patricia has a sharp eye for detail and a talent for making complex issues accessible to a broad audience. Throughout her career, she has demonstrated a commitment to accuracy and impartiality, earning a reputation as a reliable and trusted source of news.