After a protracted illness, Monica M. Stallone, 57, of Hazle Township, beloved wife, mother, and grandmother, passed away on Saturday in Lehigh Valley Hospital-Hazleton.
She was the daughter of the late Andrew and Barbara (Ladner) Bankus and was born in Bethlehem on June 19, 1965.
Her 37-year marriage to Stephen A. Stallone is still going strong, as are her sons Salvatore "Sal" Stallone and his wife Ashley, Aaron Stallone and his wife Erin, and Brett Stallone and his wife Dominique, as well as their grandchildren Mia, Emery, Beckett, and Gabriella.
Before obtaining her associate's degree in hotel and restaurant administration, Monica, a 1983 Panther Valley High School alumna, attended Alliance College in Cambridge Springs.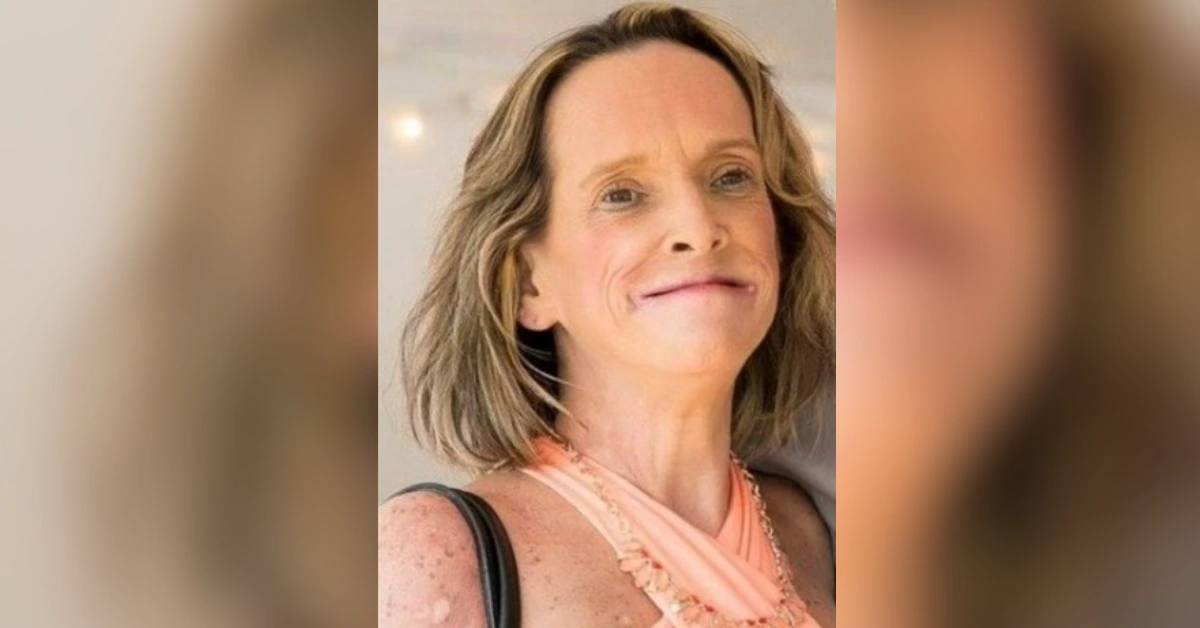 She had management positions at several hotels, eateries, and resorts in the Pocono area, including Hershey Pocono Resort, Split Rock Resort, Mountain Laurel Resort, Pocono Raceway, Hanna's Ugly Mug, and Fork's Club & Bistro. Also, she assisted in opening and running the "Drifters" restaurant in Seaside Heights, New Jersey.
After that, Monica changed careers and began working as a private contractor. She discovered a deep love for caring for the sick and old while working for Comfort Keepers, R&L Helpmates, and other agencies. She also gave her time to the "Be My Eyes" initiative.
Monica loved athletics growing up in Lansford, where she participated in flag football. She participated in swimming, volleyball, and the ski club while attending Panther Valley. She also participated in the flag team's performance with the marching band.
Since she was a little girl, Monica has always loved skiing. She introduced her sons to the sport and loved spending time on the mountain. Ultimately, she was hired as a ski instructor at Jack Frost Mountain and Big Boulder.
While attending Alliance College, Monica continued to pursue her love of dance by performing as a folk dancer with the renowned "Kukawiaki" folk dance group and dancing with her parents as a member of the Anthracite Polka Association.
Read more obituaries articles we posted:
Monica contributed to the local band "Fallacy" during high school and college because she loved music. Later in life, in and around Dewey Beach, Delaware, she worked sound and lighting for the well-known beach band "Love Seed Mama Jump." Monica loved the ocean and enjoyed traveling.
Her three boys and four grandkids were the loves of her life, and she considered all her friends—from high school to college and her professional career—to be like an extended family.
Although she will be sorely missed, her family will never forget her for having a beautiful soul.
E. Franklin Griffiths Funeral Home & Cremation Services Inc. arranges a funeral at 655 E. Broad St. in Tamaqua.
Friday's memorial Mass will be held at St. Patrick's Roman Catholic Church, 411 Allegheny St., White Haven, following a visiting period that begins at 10 a.m.
Patricia Gault is a seasoned journalist with years of experience in the industry. She has a passion for uncovering the truth and bringing important stories to light. Patricia has a sharp eye for detail and a talent for making complex issues accessible to a broad audience. Throughout her career, she has demonstrated a commitment to accuracy and impartiality, earning a reputation as a reliable and trusted source of news.