Roy Rocklin, a Fremont Union High School trustee, passed away on Sunday, March 19, 2023, at 69. Merkel Cell Carcinoma, a de@dly and uncommon type of skin cancer, was the root of the problem.
Roy's biggest regret was not wearing enough sunscreen when he was younger. Roy was a staunch advocate of immigrants looking for a better life in the USA since he was a proud descendant of Jewish immigrants who fled violence and poverty in eastern Europe.
Walnut Creek is where Roy was raised. After leaving Ygnacio Valley High School, he majored in chemistry at UC Santa Cruz and received a Doctorate in analytical chemistry from the University of North Carolina.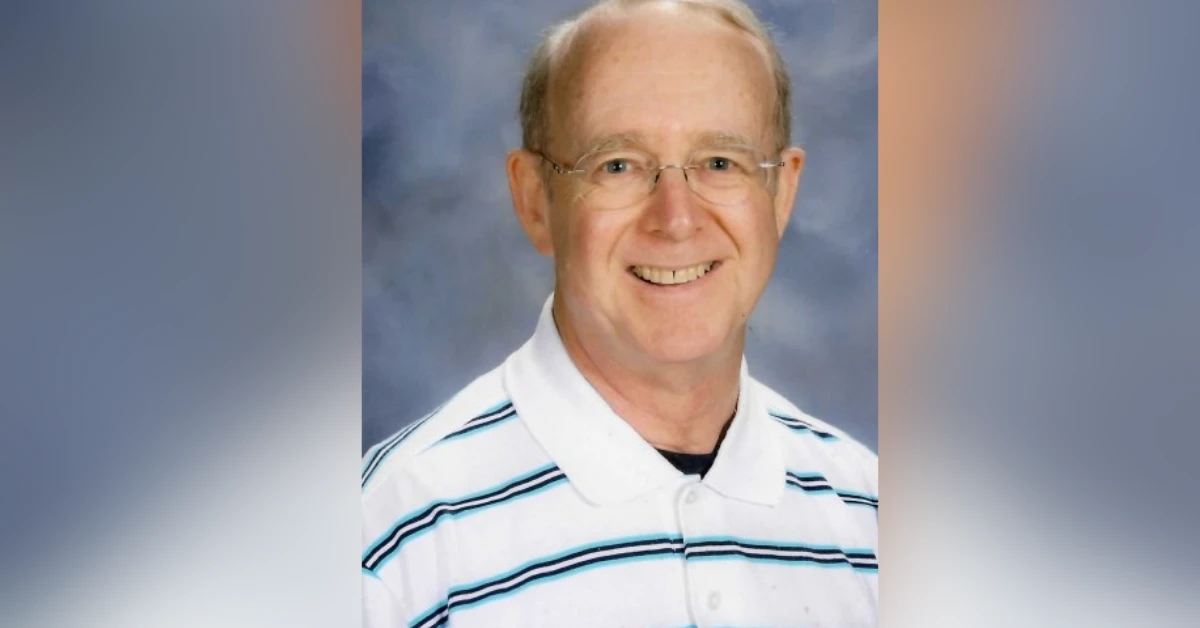 Roy changed occupations and spent ten years teaching physics and chemistry at Lynbrook High School after spending 25 years working in the industry designing and developing instruments used in analytical chemistry.
He frequently claimed to put in twice the effort for half the pay! Roy entered politics in 2016 and was elected in a "landslide" to the Fremont Union High School District Board of Trustees.
Roy was a true "Renaissance Man," engaging in various activities and hobbies, including amateur radio in his teenage years, photography, winemaking, biking, the visual arts, classical music, genealogy, baseball, and all branches of science.
Roy had a strong love for what he was interested in and was always willing to try anything new. Roy worked tirelessly to keep correct records for the Fremont Union High Schools Foundation as a volunteer, developing expertise in donor base software.
In 1982, Roy connected with Marsha, a piano teacher, through the Classical Music Lovers Exchange, and they fell in love. Together, they created lovely music for the following forty years and beyond.
He immensely enjoyed Marsha's piano recitals and devoted endless hours filming and editing her performances to preserve her musical legacy.
Here are more obituaries articles we've published:
Son Gabriel Rocklin, wife Jaline Gerardin, daughter Rachel Amelia Rocklin, son-in-law Dan Dearborn, and other members of the family who are still alive. Roy's role as Natalie and Laura's "Zaydie" brought him a lot of happiness.
Together with his devoted nieces and nephews, Roy is also survived by his adored sister Janet and brother-in-law Richard Katz.
The family requests that donations be sent to AVID Senior Scholarships through the Fremont Union High Schools Foundation at 589 West Fremont Avenue in Sunnyvale, California, 94087, in Roy's honor and memory.
Patricia Gault is a seasoned journalist with years of experience in the industry. She has a passion for uncovering the truth and bringing important stories to light. Patricia has a sharp eye for detail and a talent for making complex issues accessible to a broad audience. Throughout her career, she has demonstrated a commitment to accuracy and impartiality, earning a reputation as a reliable and trusted source of news.