Sarsfield "Mic" Kelly, born on April 17, 1935, and died on February 13, 2023, was also known as "Coach Kelly" and passed away quietly with his family.
Second-generation San Franciscan, born in San Francisco on April 17, 1935. Marjorie Mary Dunne (Marge) and Sarsfield (Sarge) Kelly, Mic's parents, raised him in San Francisco's Marina District.
He graduated from École Notre Dame des Victories, St. Ignatius High School, and Santa Clara University in 1952. (Class of 1956).
He played basketball for the varsity team while in college, was All Cities 20 & 30's, was the captain of the Championship 20s, and represented his school in collegiate competition.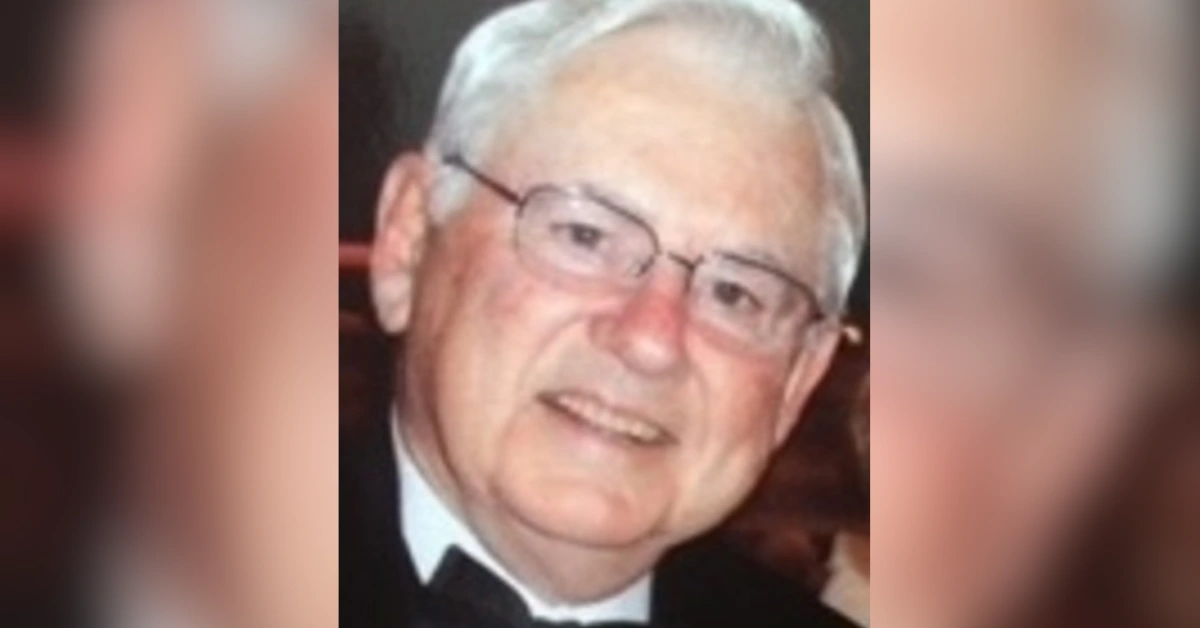 LaVerne (LV) Moresco, the love of Mic's life, was someone he met in college, even though they had only lived a few blocks apart while growing up in San Francisco for 17 years. After graduating from college, Mic wed LV at St. Vincent de Paul in San Francisco on May 4, 1957.
After that, he worked for the American Navy for two years as an officer. They both resided on Coronado Island, where Mic was stationed, as newlyweds.
They returned to the bay region in 1959 and bought their first house in Daly City to raise a family. His first position as an English teacher and basketball coach at Serra High School in San Mateo in 1960 marked the beginning of Mic's 32 years in teaching and coaching.
After that, he started working as a coach and teacher at Jefferson High School. As a teacher, coach, and mentor to many deserving children and athletes, Mic found his purpose.
He oversaw the NPL's 11 league championships (National Peninsula League). Following his retirement, Mic was honored in 2006 for his efforts to coach basketball and guide young players by being inducted into the Daly City Sports Hall of Fame.
Mic spent several years working as a travel agent for Burlingame Travel Bureau, arranging trips for many relatives and friends around the globe.
Check out more recent obituaries articles we posted:
He loved to travel, and he and LV visited all but Antarctica's continents while on cruises. After 80 voyages, he stopped keeping track. He was happy that he and his wife, LV, could take their four children on trips and allow them to explore the globe.
His devoted wife of 65 years, LV Kelly, survives him. Together with his three children, Daniel Kelly, Karyn (Steve) Giannini, and Kathleen (Robert) Morello.
He is also survived by his great-grandchildren Maddy, Lexy, Keegan, and Rory, as well as his grandchildren Jason (Jessica), Kristine, Douglas (Sanonda), Brent, Cassy, Dominic, and Gianna. His family and the many people he touched will miss him dearly.
On April 15, 2023, at 11:00 a.m., a Catholic Mass will be held at St. Dunstan Church in Millbrae, located at 1133 Broadway. Following is a reception in St. Dunstan Church Cafeteria (Just a walk across the parking lot)
Contributions in "Mic's" honor may be made to either the Class of 1956 Scholarship Fund at Santa Clara University or the Class of 1952 Scholarship Fund at St. Ignatius College Preparatory, located at 500 El Camino Real in Santa Clara, California.
Tyler is a passionate journalist with a keen eye for detail and a deep love for uncovering the truth. With years of experience covering a wide range of topics, Tyler has a proven track record of delivering insightful and thought-provoking articles to readers everywhere. Whether it's breaking news, in-depth investigations, or behind-the-scenes looks at the world of politics and entertainment, Tyler has a unique ability to bring a story to life and make it relevant to audiences everywhere. When he's not writing, you can find Tyler exploring new cultures, trying new foods, and soaking up the beauty of the world around him.