Three US Marines died in an aircraft crash off the coast of northern Australia on Sunday, 27, August, 2023 while transporting troops during a normal military exercise.
Five others were "transported to Royal Darwin Hospital in serious condition," according to a press release.
They were among 23 Marines on the MV-22B Osprey tilt-rotor aircraft when it crashed, and the cause of the tragedy is being probed.
Three U.S. Marines died as a result of the helicopter crash off the coast of Australia

Three U.S. Marines died Sunday in a helicopter crash off the coast of northern Australia while transporting troops during a routine military exercise.

The incident was reported by officials.… pic.twitter.com/7Fj7JWRXhF

— NEXTA (@nexta_tv) August 27, 2023
The collision happened around 9.30 a.m. (0130 GMT) on the remote Tiwi Islands. The incident was described as "tragic" by Australian Prime Minister Anthony Albanese, who stated that Osprey was supporting the military drill Predators Run 2023. No Australians were involved in the crash.
Our focus as a government and as a department of defense is very much on incident response and making sure that every support and assistance is given at this difficult time, Prime Minister Scott Morrison said at a press conference in Western Australia.
The exercises involved around 2,500 people from Australia, the United States, the Philippines, Indonesia, and East Timor.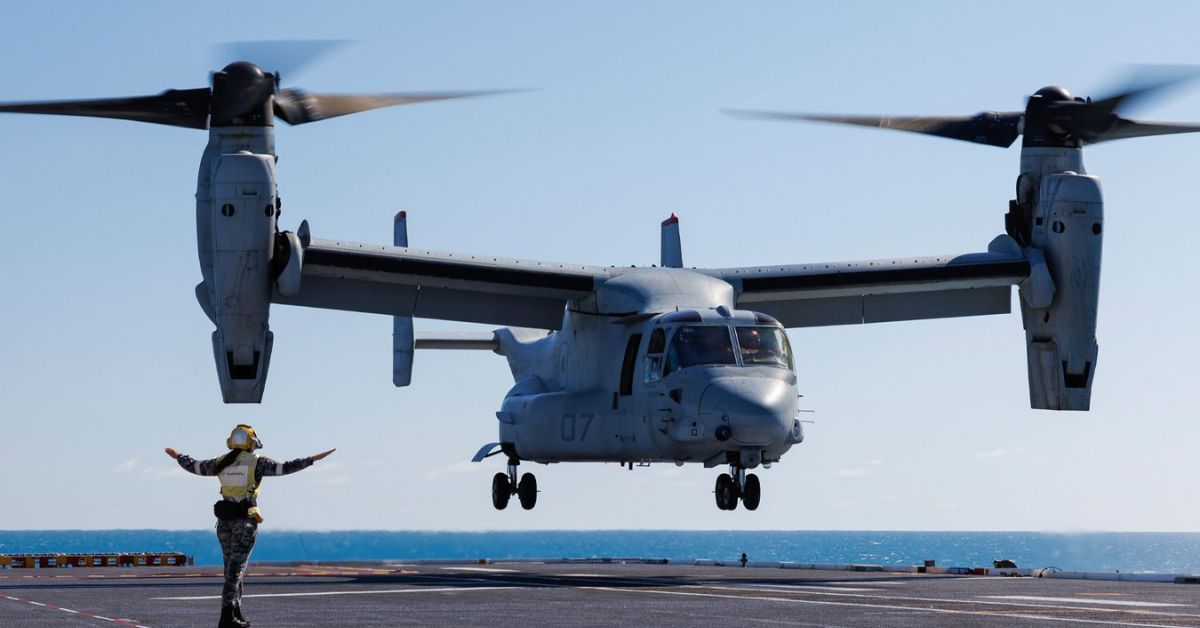 In response to an increasingly assertive China, the United States and Australia, a crucial Pacific partner, have increased military cooperation in recent years. Australian and American personnel have stood shoulder to shoulder for more than a century.
This incident serves as a reminder of the value of the service provided by our personnel and those of our partner nations.
Last month, four Australian soldiers were killed when their chopper crashed into the water off the coast of Queensland during massive bilateral exercises.
Conclusion:- For more latest updates, stay connected with us always. Check out blhsnews.com for the most recent news on your favorite stars. You should save our site to your bookmarks so you can return to read our most recent posts as soon as they become available.
If you're interested in reading about the recent news, you can check out the below links:-
Tyler is a passionate journalist with a keen eye for detail and a deep love for uncovering the truth. With years of experience covering a wide range of topics, Tyler has a proven track record of delivering insightful and thought-provoking articles to readers everywhere. Whether it's breaking news, in-depth investigations, or behind-the-scenes looks at the world of politics and entertainment, Tyler has a unique ability to bring a story to life and make it relevant to audiences everywhere. When he's not writing, you can find Tyler exploring new cultures, trying new foods, and soaking up the beauty of the world around him.