On Thursday, an Assembly Committee on Education hearing on a bill to repeal the contentious mandate for restorative justice in public schools took place.
Angie Taylor from Reno, Selena Torres from Las Vegas, Natha Anderson from Sparks, and Alexis Hansen from Sparks all introduced Assembly Bill 285 on Tuesday.
Once a 2019 measure was passed, state law now mandates that public schools present a restorative justice plan before removing a kid from a classroom or school, and in some cases, before suspending or expulsion.
According to state legislation, restorative justice is a nonpunitive intervention and support program that schools offer children to change their behavior and compensate for any harm they may have caused.
This can entail a principal's meeting, a referral to community assistance, or behavioral interventions.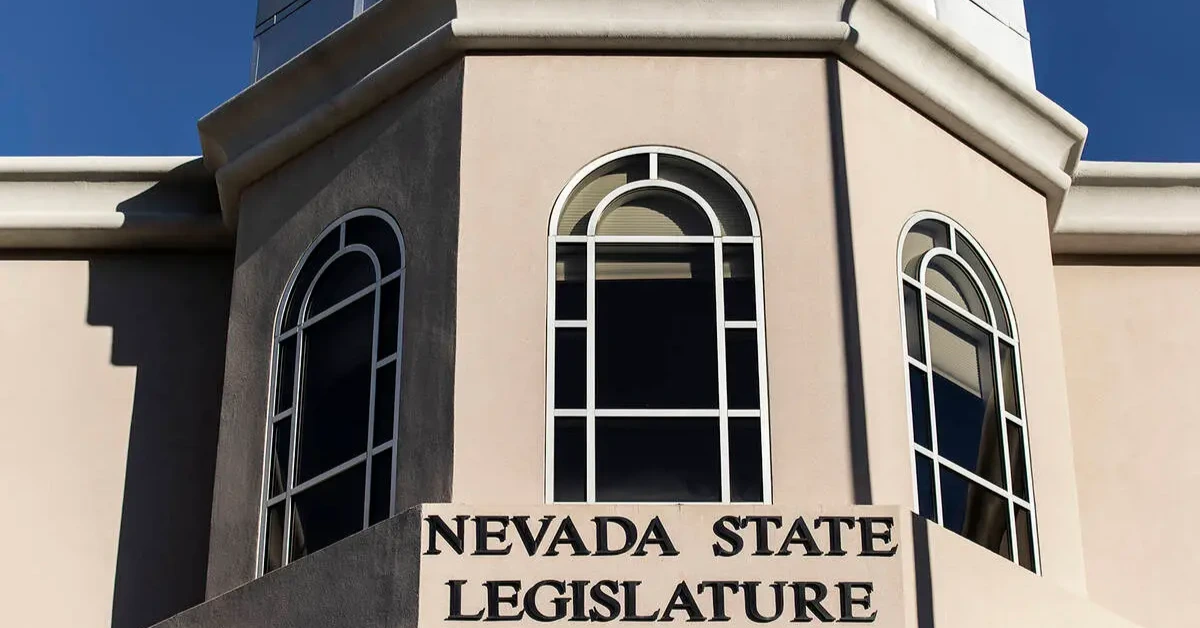 Nevertheless, this week's legislation would revoke the current criterion, allowing for the instant removal of pupils. A bill draught proposes that school boards will develop a "progressive disciplinary" strategy instead of employing restorative justice procedures.
"… I've received feedback that the current system has created some unintended challenges, which have opened the door for safety issues in our school(s)," Taylor said Thursday.
In recent months, issues like restorative justice and school safety have gained much attention. Following a year of distance learning due to the COVID-19 outbreak, students returned to in-person classrooms last school year.
This led to increased violent events, culminating in a student attacking a teacher at Eldorado High School in April.
In March 2022, the district announced additional disciplinary procedures, which may include expulsion for children who pick fights.
Also, it enhanced security cameras, implemented an employee instant alert system, established a single point of entry, and added perimeter fencing at school campuses.
Assembly Bill 194, submitted on February 20 by 14 assembly members and Sen. Ira Hansen, R-Sparks, as a co-sponsor, was also the subject of a hearing by the Assembly Committee on Education.
The proposed legislation would enable a school to permanently remove a pupil of any age who assaults a staff member or fellow student. Currently, only students, at least 11, are permitted to do that.
Restorative justice bill
The hearing on Thursday lasted nearly two hours and drew numerous participants from Carson City and Las Vegas.
Advocates of the 2019 vital justice bill stated that the objective was to stop the school-to-prison pipeline and keep young people out of the criminal justice system.
Nonetheless, several teachers have voiced concerns about the regulation, claiming that it has prevented them from taking prompt action to eject disruptive kids from class.
Taylor said on Thursday that people in schools are suffering from problems like teacher and staff shortages, retention concerns, and a heavy workload.
According to Taylor, who served as president of the Washoe County School Board before being elected to the legislature, the law revises progressive discipline rather than replacing restorative justice.
She stated a proposed change to the legislation would call for the creation of a plan within 48 hours of the removal of a pupil.
According to Taylor, there is an actual disparity in the treatment of students of color who get disciplinary actions, particularly young men.
Violence, improper behavior, and weaponry incidents are also "not just prevalent, but they're growing, and we must do something," she added.
Public comments
Speakers from various organizations supported the bill, including the Education Support Workers Association, the Clark County Education Association, the Nevada Association of School Superintendents, the Nevada Association of School Boards, and the Nevada State Education Association.
The 2019 legislation was introduced with the best of intentions. Still, four years later, Marie Neisess, president of the Clark County School Association, claimed that the lack of funding and improper implementation had only worsened the violence in schools.
Here are more recent articles we are posting:
Instructors who spoke in favor of the bill stated they had lost instructional time due to disturbances, had experienced student attacks, or had kids in their classroom who were violent or disruptive towards classmates.
According to Alexander Marks, the Nevada State Education Association favors an effective restorative justice system that doesn't send teachers to the hospital's emergency room.
Several organizations advocated against the bill, including the Nevada Coalition of Legal Service Providers and the Clark County Public Defender's Office.
Others said that restorative justice had not been adequately handled initially, while others expressed concerns about where young children would go if they were permanently removed.
Patricia Gault is a seasoned journalist with years of experience in the industry. She has a passion for uncovering the truth and bringing important stories to light. Patricia has a sharp eye for detail and a talent for making complex issues accessible to a broad audience. Throughout her career, she has demonstrated a commitment to accuracy and impartiality, earning a reputation as a reliable and trusted source of news.