RIVERSIDE — According to Riverside police, two students at Mad River Middle School were brought to the hospital after using a vape pen on campus on Thursday.
According to Riverside Police Major Angela Jackson, police and medical personnel were summoned to the school after it was reported that a student had felt ill after using a vape pen.
"They didn't know if it had been laced, or just a bad reaction to it," Jackson said. According to a 911 call that News Center 7 obtained, the student was "extremely ill."
"He has smoked something and we do not know what," the caller said. "He is vomiting, he is lethargic― The nurse said that she's hoping they have Narcan when they get here."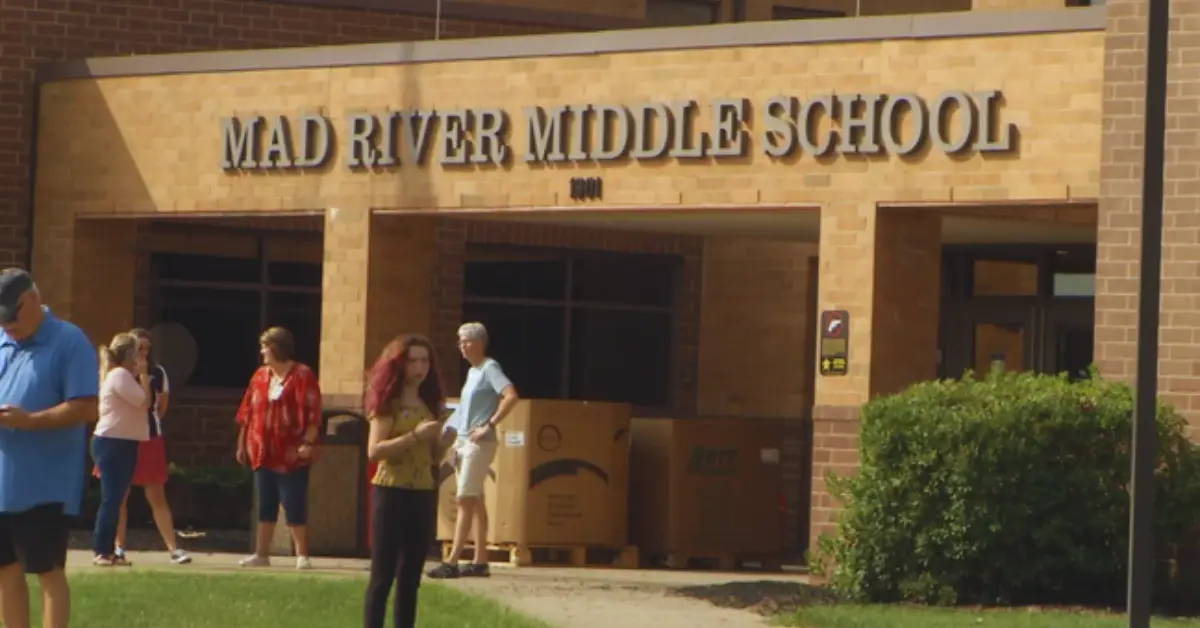 Jackson claims that pinpointing the exact cause of the student's illness after using the vape pen is challenging.
"You don't really know where it's came from, so it could have been passed from hand to hand and something put in it," Jackson said. "Everybody's body reacts different to it."
Jackson stated that two students who acknowledged using the device were sent to Children's Hospital, contrary to what police had told News Center 7 about one student being taken to the hospital.
"There were three other students that were named, but there was no medical attention that needed to be given to them," Jackson said.
According to Jackson, the two kids taken to the hospital have already been released and are home.
According to a police department representative, the incident is being investigated by authorities as a possible unintended overdose.
Continue reading the most recent news articles we've published:
According to the spokeswoman, laboratory testing at the hospital and BCI will help determine exactly what the students consumed.
"As with many school districts in and around the country, our district is not immune to seeing cases of vaping and dabbing in schools. As a district we have spoken with students, sent letters to parents with resources, and also installed HALO monitors in bathrooms to help combat the problem,"  In a statement, a representative for Mad River Local Schools said.
"As always, the health and safety of our students are our top priority, and partnering with parents and guardians is the best way to help students make positive decisions."
The spokesperson says the district "strongly encourage parents to have a conversation with their children about the dangers of e-cigarettes and dab pens."
Tyler is a passionate journalist with a keen eye for detail and a deep love for uncovering the truth. With years of experience covering a wide range of topics, Tyler has a proven track record of delivering insightful and thought-provoking articles to readers everywhere. Whether it's breaking news, in-depth investigations, or behind-the-scenes looks at the world of politics and entertainment, Tyler has a unique ability to bring a story to life and make it relevant to audiences everywhere. When he's not writing, you can find Tyler exploring new cultures, trying new foods, and soaking up the beauty of the world around him.