Two people were killed in a motorcycle crash in Kankakee County early Sunday morning, and another guy was killed in another motorbike crash about an hour later.
Jerry E. Adcock, 34, of Crown Point, and Alyssa R. Sullivan, 34, of Crown Point, were named as the victims in the Grant Park crash by the Kankakee County Coroner's Office.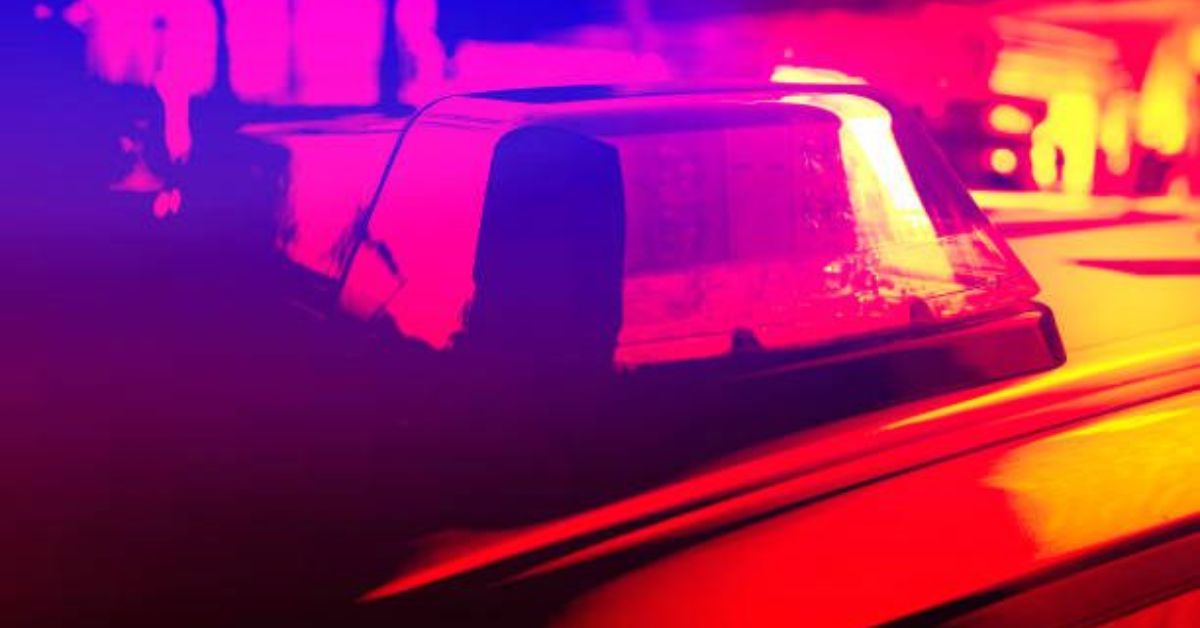 They were riding a motorcycle around 14770 East and 12000 North Road around 2 a.m. when they hit a deer, according to the Coroner's Office.
Adcock and Sullivan were thrown from the motorcycle when it flew off the road. They were killed on the spot. Monday is set aside for autopsies.
This was one of two fatal motorcycle accidents that occurred in Kankakee County early Sunday morning. Bert N. Lawton, 52, of Grant Park, was also killed after crashing at 14000 East and 4000 North Road in Momence at 2:45 a.m.
Conclusion:- For more latest updates, stay connected with us always. Check out blhsnews.com for the most recent news on your favorite stars. You should save our site to your bookmarks so you can return to read our most recent posts as soon as they become available.
If you're interested in reading about the recent news, you can check out the below links:-
Tyler is a passionate journalist with a keen eye for detail and a deep love for uncovering the truth. With years of experience covering a wide range of topics, Tyler has a proven track record of delivering insightful and thought-provoking articles to readers everywhere. Whether it's breaking news, in-depth investigations, or behind-the-scenes looks at the world of politics and entertainment, Tyler has a unique ability to bring a story to life and make it relevant to audiences everywhere. When he's not writing, you can find Tyler exploring new cultures, trying new foods, and soaking up the beauty of the world around him.