WATERVLIET, N.Y. — The Watervliet Police Department was dispatched to Watervliet High School on May 30 in response to a report of a threat of violence against the school.
In collaboration with school administrators and with the assistance of the department's School Resource Officer, it was established that a juvenile student was upset about a school policy.
As a result, he expressed his frustration to a faculty member by saying, "This is why I'm going to shoot up the school."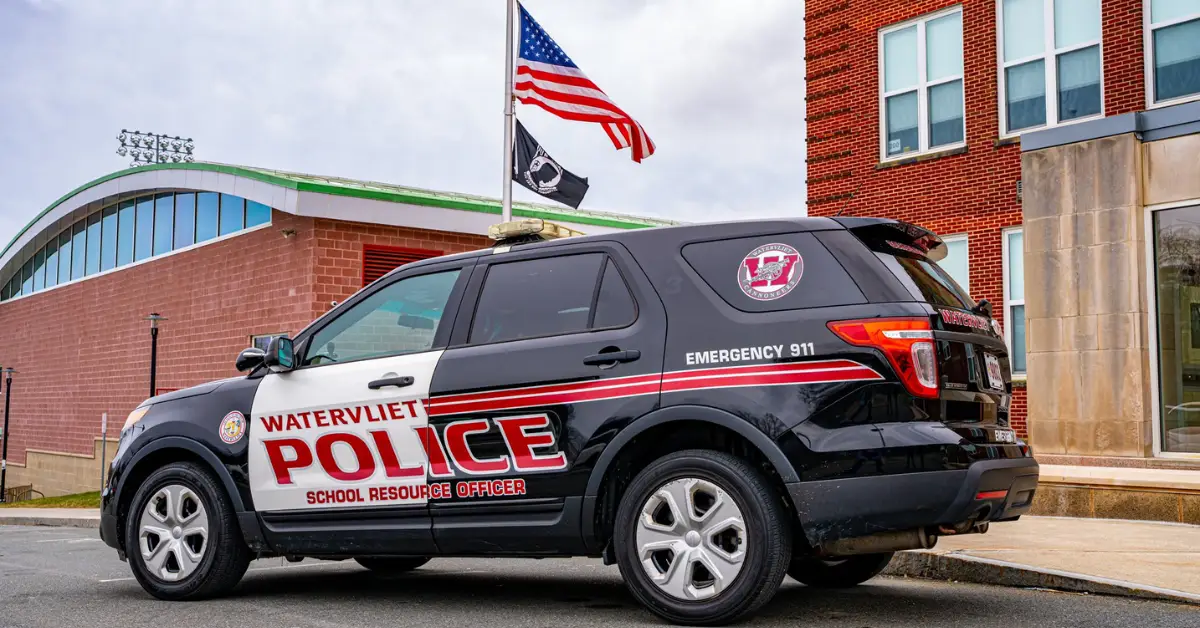 The girl, who is only 14 years old, was charged with the felony offense of making a threat of terrorism by the Watervliet Police Department.
This is the second juvenile kid that the department has detained within the past two weeks for making threats of violence against the school.
Watervliet Police Department shared a tweet about the second Juvenile Student Arrested:
NEWS RELEASE
06/1/2023
"Second juvenile student in previous two weeks arrested for threatening violence against Watervliet High School." pic.twitter.com/XZwewZQJWM

— Watervliet Police Department (@VlietPolice) June 1, 2023
"No threat of violence against the school, students, or staff will be tolerated. I cannot overstate how important it is for the people making such threats to comprehend that disturbing words, however slight, toward the school are criminal and have lasting consequences," In a press release from the police force, Watervliet Police Chief Joseph Centanni stated.
These are some posts related to news that are similar to this one, You can find related articles to this below:
"The Watervliet Police Department will continue to work closely with the school district and our law enforcement partners to ensure the wellbeing of the students and school staff," Centanni also says.
The court decided to release the defendant on an appearance ticket and place him on probation due to the restrictive measures contained in New York's Raise the Age Act.
Patricia Gault is a seasoned journalist with years of experience in the industry. She has a passion for uncovering the truth and bringing important stories to light. Patricia has a sharp eye for detail and a talent for making complex issues accessible to a broad audience. Throughout her career, she has demonstrated a commitment to accuracy and impartiality, earning a reputation as a reliable and trusted source of news.