PIEDMONT, Ala. — According to the Piedmont police, a 19-year-old guy has been accused of threatening terroristic activity at a school over social media.
On Friday, Piedmont High School was placed in lockdown after Police Chief Nathan Johnson stated that a resident of Piedmont named Kenneth Cole Candelario posted a video on Snapchat showing that he had a gun in the school's parking lot while making threats towards law enforcement.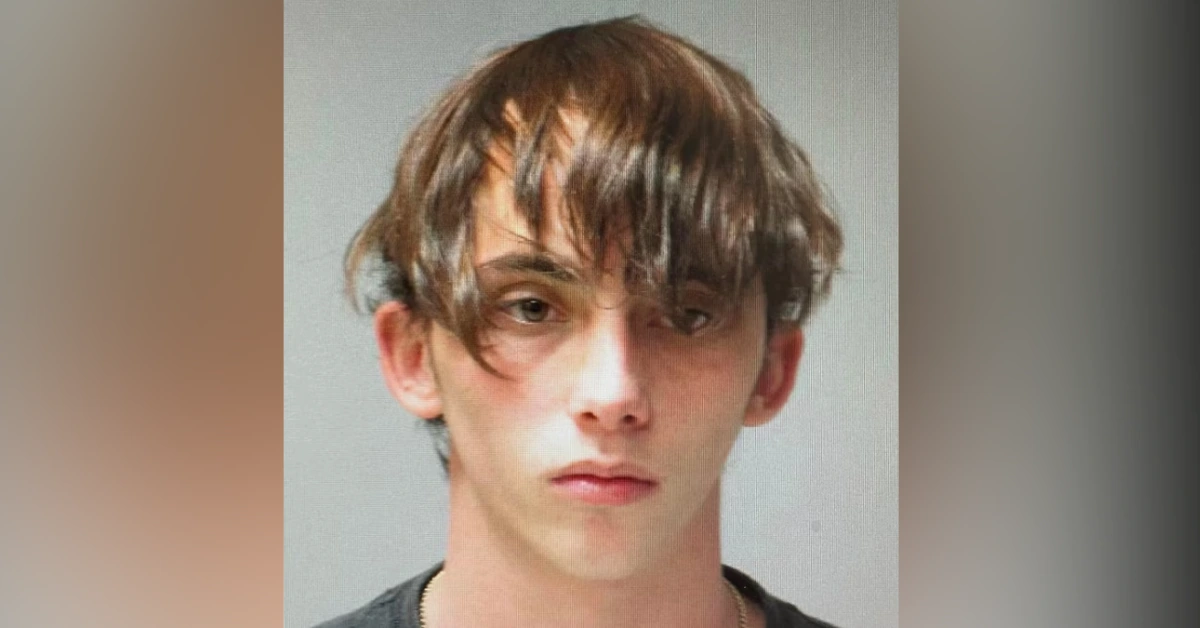 Candelario's video also showed him making threats toward law enforcement.
Check out more related articles we publish on this site:
The police searched the school but could not locate Candelario on the premises. Candelario was found and brought to the Calhoun County Prison, where he is held on a $10,000 bond.
On April 17, he is scheduled to have a preliminary hearing in court.
Patricia Gault is a seasoned journalist with years of experience in the industry. She has a passion for uncovering the truth and bringing important stories to light. Patricia has a sharp eye for detail and a talent for making complex issues accessible to a broad audience. Throughout her career, she has demonstrated a commitment to accuracy and impartiality, earning a reputation as a reliable and trusted source of news.