HOUSTON Two schools in the Spring Independent School District were placed on temporary lockdown after it was discovered that two pupils at one of the campuses owned a weapon.
There is not much information available at this time, but it took place at Westfield High School, where, according to an email sent out by officials from Spring ISD, "three males were seen accessing the building at Westfield High School main campus." Details are scarce, but the incident did take place there.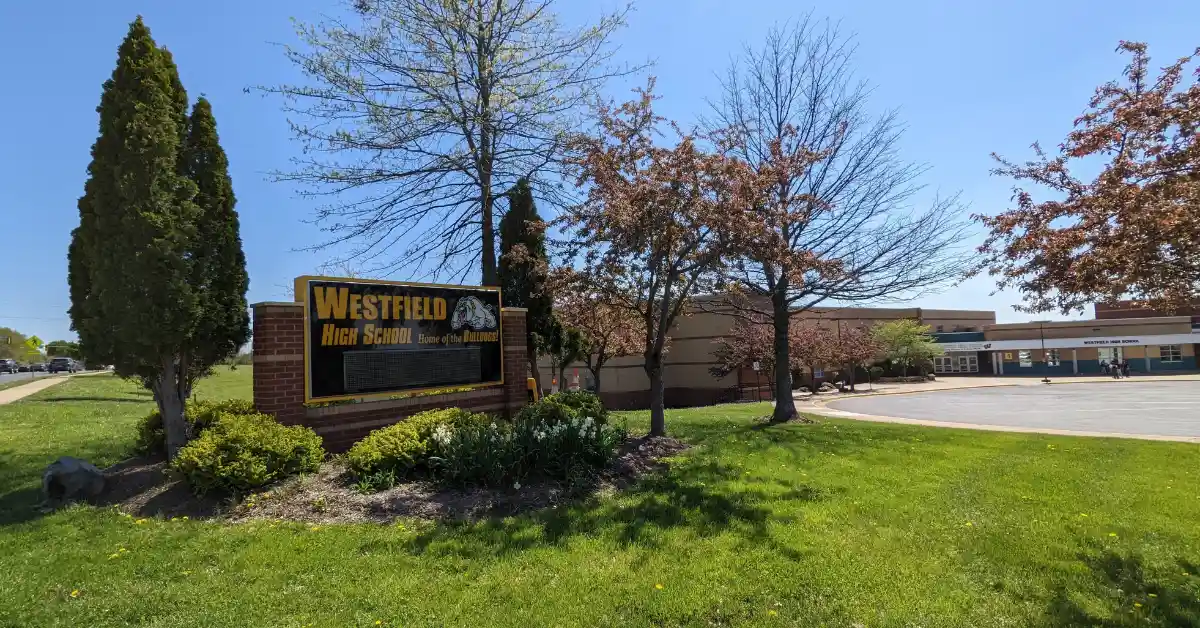 As a direct consequence of this event, the campus and the School of International Studies at Bammel were placed under lockdown. After that, two individuals were apprehended, and the Spring ISD confirmed they were "in possession of a weapon."
A Twitter page FOX26Houston has shared the same incident and a statement:
Spring ISD confirmed in an email the two arrested were students, but did not attend Westfield High School. https://t.co/H8SmD12tZG

— FOX26Houston (@FOX26Houston) May 26, 2023
The identity of the two boys was not disclosed because it was later determined that they were students; however, as of the time of this writing, they do not attend Westfield High School. They are currently being charged with a felony.
Check out some of the most recent trending articles:
We've been told that the authorities have identified a third person, but as of when this report was written, that person does not appear to have been apprehended.
"The district is grateful to police and staff for acting swiftly," the conclusion of the statement issued by Spring ISD read.
Patricia Gault is a seasoned journalist with years of experience in the industry. She has a passion for uncovering the truth and bringing important stories to light. Patricia has a sharp eye for detail and a talent for making complex issues accessible to a broad audience. Throughout her career, she has demonstrated a commitment to accuracy and impartiality, earning a reputation as a reliable and trusted source of news.