The Frederick County Sheriff's Office has opened separate investigations into allegations that two Frederick County Public School system workers had inappropriate contact with two of the school's children.
Both incidents featured students from different schools; one included a student from Frederick County Middle School, and the other involved a student from Sherando High School.
On March 13, school officials informed Frederick County School Officers about the situation at Frederick County Middle School. On March 14, school officials announced the case to Sherando High School Resource Officers.
The School Safety Division of the sheriff's office began looking into both reports. As a result of the interviews they conducted and the evidence they gathered, they have now made arrests in connection with both of the incidents.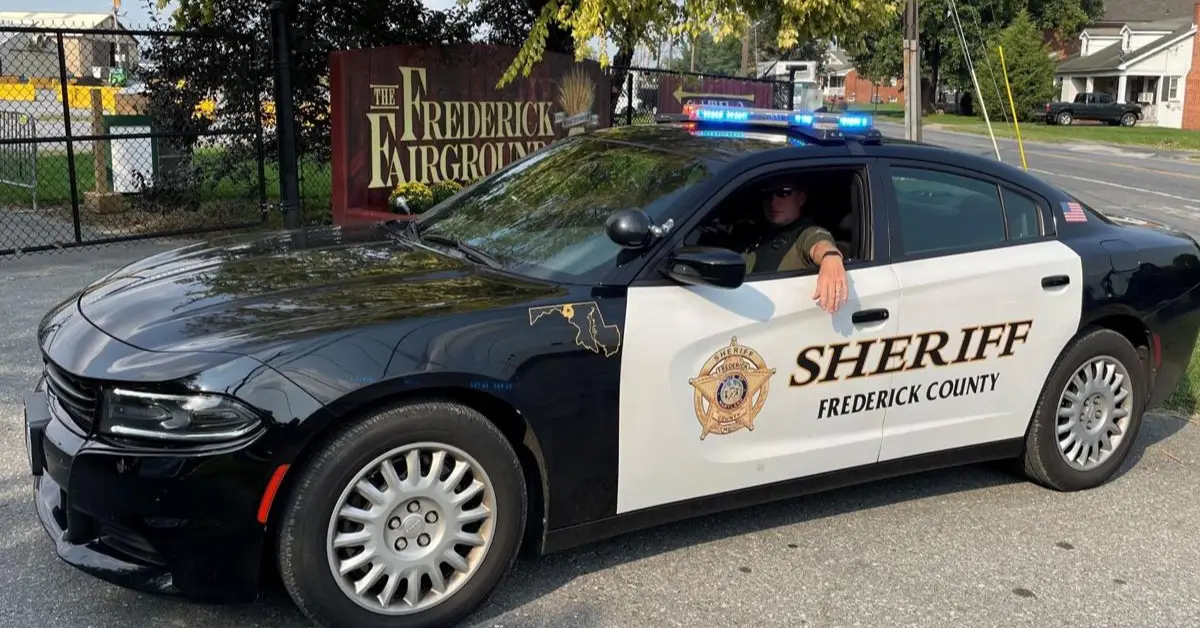 Emily Walker, a physical education teacher at FCMS and the head coach of the school's basketball team was taken into custody and charged with the felony offense of taking indecent liberties with a child.
Walker has turned herself in voluntarily, so she is currently having her booking processed at the Northwestern Regional Adult Correctional Center.
It is alleged that Walker engaged in inappropriate conduct with a student who was 12 years old on multiple occasions.
Data in the form of hundreds of text messages sent back and forth between Walker and the student over a few weeks revealed an increase in anticipation of actual physical contact.
The inquiry uncovered that the male victim, who has since aged 13, also met with Walker on multiple occasions on school property, where the two are said to have kissed. These meetings took place after the victim was 13 years old.
Here are more School news articles as per following:
Matthew Geyer, a teacher's aide at Sherando High School, was recently arrested and is being held without bond at the regional adult detention facility.
He has been charged with Contributing to the Delinquency of a Minor, which is a charge that carries a maximum sentence of 15 years in prison if convicted.
A few months ago, Geyer was said to have made s*xual contact with a male student who was 16 years old after the two of them connected through a social media app. The meeting is said to have been consensual.
According to the findings of the inquiry, Geyer and the victim had s*xual contact after meeting at the victim's residence, which was located off school grounds. S*xual contact took place between the two parties.
Because the investigation is still in its early stages and initial charges have already been filed, the Frederick County Sheriff's Office will not release any further facts about the case until subsequent court appearances and hearings have occurred.
Patricia Gault is a seasoned journalist with years of experience in the industry. She has a passion for uncovering the truth and bringing important stories to light. Patricia has a sharp eye for detail and a talent for making complex issues accessible to a broad audience. Throughout her career, she has demonstrated a commitment to accuracy and impartiality, earning a reputation as a reliable and trusted source of news.