When two people were apprehended over the weekend on charges of making threats against Bell Gardens High School, police discovered stolen weapons, body armor, high-capacity magazines, and ammo on them.
According to police, they received a report of a social media post on Sunday that contained what were deemed to be potential threats of violence at Bell Gardens High School.
According to Chief Scott Fairfield, the post had pictures and a video that showed a guy with a weapon and the high school.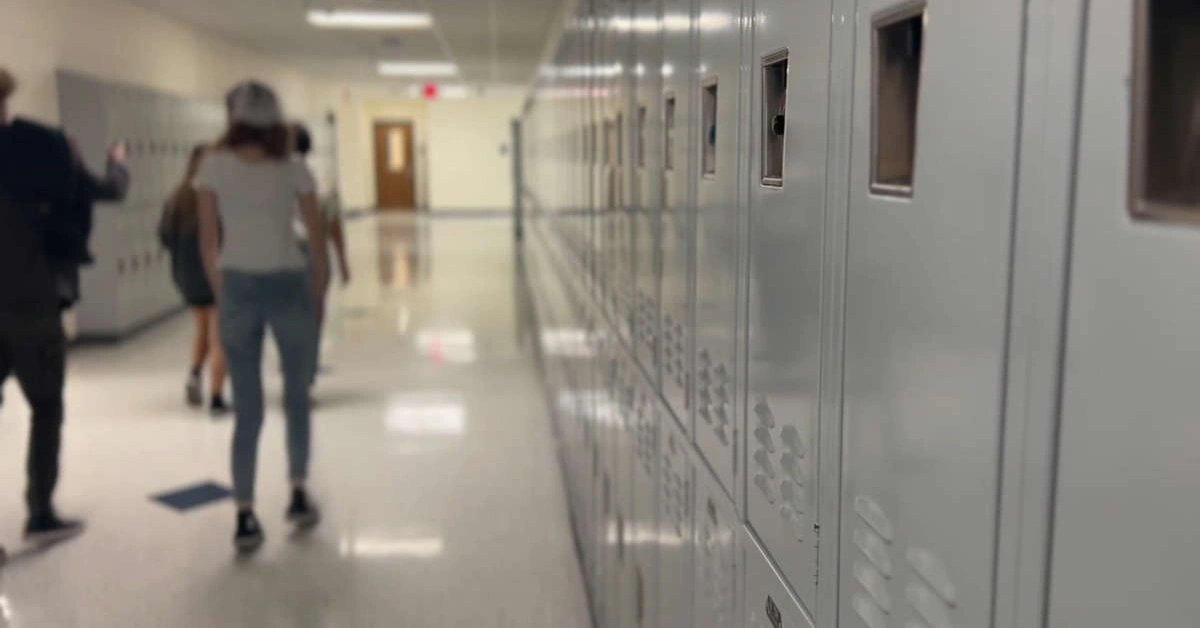 After a surveillance operation that resulted in a traffic stop, detectives detained the two suspects, who were only described as adults, according to the police. Police observed the people loading a suitcase into the vehicle, according to Fairfield.
Sgt. John Acosta said in a statement that after stopping the automobile with the expired registration tags, a search of the trunk revealed two stolen guns, body armor, high-capacity magazines, and ammo.
"It contained numerous items of concern," Fairfield said. "We're confident that the weapon shown in the video is one of the guns we have in custody."
Suspects Arrested in Threat Investigation at Bell Gardens High School pic.twitter.com/s1b5yZwdjI

— Bell Gardens Police (@BellGardens_PD) March 20, 2023
Without incident, both people were taken into custody. Later, the car's driver was let go.
The suspect, according to Fairfield, resides in Bell Gardens but is not currently enrolled or a former pupil at the institution.
On Monday, classes were set to start at the regularly scheduled times on the campus southeast of downtown Los Angeles.
"The immediate threat about the social media post is contained," Miguel Miranda, the principal, stated in a letter to families on Sunday.
Continue reading the school news content we posted on this site:
"The Bell Gardens Police Department continues to investigate the situation. The school will begin at its regular time, 8:30 a.m., and out of caution, we will have an increased police presence at school tomorrow."
"The safety of our students, staff, and school community continues to be our top priority. Any safety-related matters on our campuses will be addressed swiftly and appropriately."
Call the Bell Gardens Police Department at 562-806-7632 if you have any information on the case.
Patricia Gault is a seasoned journalist with years of experience in the industry. She has a passion for uncovering the truth and bringing important stories to light. Patricia has a sharp eye for detail and a talent for making complex issues accessible to a broad audience. Throughout her career, she has demonstrated a commitment to accuracy and impartiality, earning a reputation as a reliable and trusted source of news.