A Memphis attorney says history nearly repeated Monday when police shot a family friend accused of shooting a gun at a Hebrew academy.
Police shot and badly injured Joel Bowman, 33, after he allegedly tried to force his way into the Margolin Hebrew Academy.
Ronald Krelstein, an attorney, claimed he represented Bowman's family after his father was ki!!ed by Memphis police officers years ago.
"I was horrified, almost unbelievable," Krelstein admitted. "People started calling me. I hadn't had this many calls in the last 20 years of practicing law."
Dr. Anthony Bowman, a well-known cardiologist in the Memphis area, was slain by Memphis Police on May 14, 2003, after they responded to a call from Bowman's wife reporting that he was "acting erratically and appeared to be emotionally distraught," according to the lawsuit.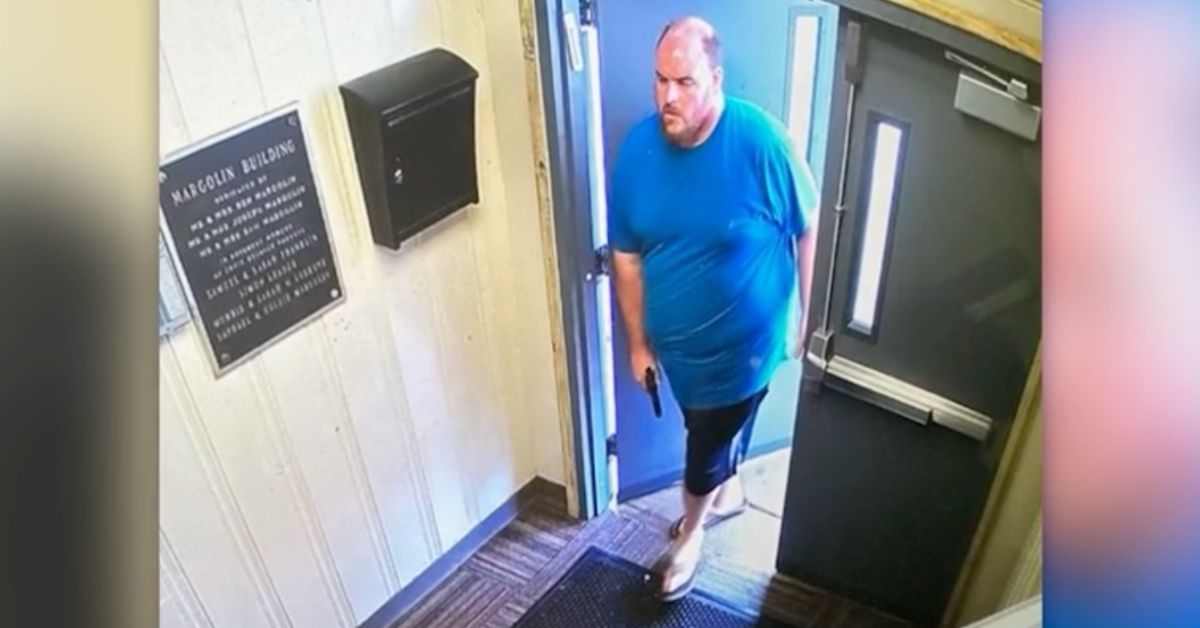 "Dr. Bowman was shot and killed by police officers responding to a call for assistance because Dr. Bowman was in some sort of turmoil," Krelstein explained.
Joel, who was just shy of his 13th birthday then, was at home, according to Krelstein.
"I think he may have even seen it. He was there at the time with his mother and so he may have seen part of it, he certainly saw his father's body being removed by the ambulance when they came," he added.
Joel took to Facebook last week, writing, "The Smell of Gunpowder burning my nostrils hits even now when I'm thinking about it."
If you're interested in reading about the recent news, you can check out the below links:-
According to a sentence in the court's ruling delivered by Justice David Farmer, Joel and his mother "continue to suffer from emotional distress."
According to family members and friends, Joel has struggled with mental illness. Joel even referenced some of this in a post, but no one we've spoken with who knows him feels he meant any damage.
"Joel wouldn't have hurt anybody at that school. From what I understand, he just fired the gun in the air or something," Krelstein explained.
Till Then, keep yourself updated with all the latest news from our website, blhsnews.com.
Tyler is a passionate journalist with a keen eye for detail and a deep love for uncovering the truth. With years of experience covering a wide range of topics, Tyler has a proven track record of delivering insightful and thought-provoking articles to readers everywhere. Whether it's breaking news, in-depth investigations, or behind-the-scenes looks at the world of politics and entertainment, Tyler has a unique ability to bring a story to life and make it relevant to audiences everywhere. When he's not writing, you can find Tyler exploring new cultures, trying new foods, and soaking up the beauty of the world around him.