Bellevue Public Schools has presented a revised proposal that would only close two schools in response to criticism from parents on plans to close other elementary schools as a cost-saving measure.
Three elementary schools, Eastgate, Wilburton, and Ardmore, would have been closed as part of the district's initial plan. Instead, the district's plan would enlarge Ardmore Elementary School and include an Arabic Heritage Language program rather than closing the school.
After significant deliberation, the district decided to consolidate Eastgate and Wilburton elementary schools. According to Art Jarvis, interim superintendent of Bellevue Public Schools, the modified suggestion would improve student learning opportunities.
"I must acknowledge that over the past several months, our learning community has engaged in personal, passionate, and often difficult discussions," Jarvis wrote.
"Through these conversations, we have come to appreciate our shared value in maintaining the health of the Bellevue School District so that we may continue to exceed expectations and earn our place as a national model of educational excellence that meets the needs of students academically, socially, and emotionally—as one community."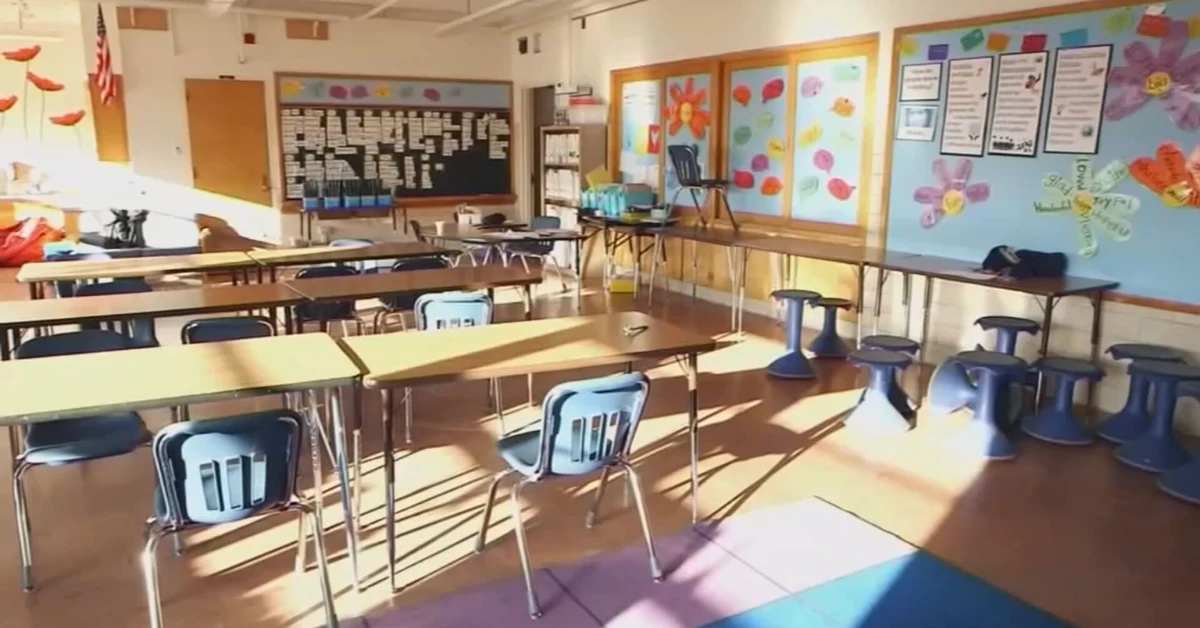 Wilburton and Clyde Hill have been combined under the current plan, while Enatai has combined Eastgate and Spiritridge. Programs for advanced learning will move from Spiritridge to Woodridge.
The Bellevue School District's student enrollment has decreased by more than 1,500 children over the past three years, and nothing appears to be likely to reverse that trend anytime soon.
"In October 2022, it became clear that enrollment would not go back to pre-pandemic levels…the impact of the drop in enrollment will hit the district's financial position in the 2023-2024 school year," Jarvis said. "The magnitude of the situation serves as the rationale behind consolidation considerations."
The district cites reduced enrollment as the primary cause of the need to merge the schools, resulting in less education financing.
Check out the latest trending articles we've published:
According to Jarvis, the significant causes of enrollment decline were decreased birth rates, more extraordinary housing expenses, more options for families in terms of education, including private schools, reduced immigration levels, and families moving to more affordable locations.
Parents opposed to the consolidation plan organized a significant backlash against the district, claiming that the changes were occurring too quickly and that they would cause them serious annoyance.
Other school systems are catching up, like Seattle Public Schools and Everett Public Schools, which are both contemplating significant layoffs due to declining enrollment and budget difficulties.
The revised consolidation plan will be the topic of a School Board meeting on Thursday at 4:30 p.m. with a public comment period. On March 16, a final vote on the consolidation plan is anticipated.
Tyler is a passionate journalist with a keen eye for detail and a deep love for uncovering the truth. With years of experience covering a wide range of topics, Tyler has a proven track record of delivering insightful and thought-provoking articles to readers everywhere. Whether it's breaking news, in-depth investigations, or behind-the-scenes looks at the world of politics and entertainment, Tyler has a unique ability to bring a story to life and make it relevant to audiences everywhere. When he's not writing, you can find Tyler exploring new cultures, trying new foods, and soaking up the beauty of the world around him.