Washington – Even though the Supreme Court overturned President Joe Biden's student loan forgiveness program in Washington, more debt will be forgiven under his administration than under any other.
Nearly 2.2 million debtors have already had a record $66 billion in student loan debt forgiven by the Biden administration.
While the Department of Education has made some less notable changes to existing student loan forgiveness programs, his one-time program would have been highly comprehensive, promising up to $20,000 of debt cancellation for qualified borrowers and wiping out roughly $400 billion overall.
The Public Service Loan Forgiveness program, which provides relief for public sector employees once they have made ten years of qualifying payments, has been made more accessible to qualify for by the government.
As a result, more chronically incapacitated borrowers automatically qualify for loan discharges, and more people are now eligible for the borrower defence to the repayment program, which eliminates student loan debt for borrowers who attended a school that may have deceived them or broke specific state laws.
Here are three examples of student loan forgiveness granted to individuals due to modifications made to federal programs by the Biden administration.
Relief After Attending A Misleading For-profit College
The Department of Education informed Margo Myles, 52, in a letter received at the end of March that about $25,000 of her federal student loan debt had been forgiven.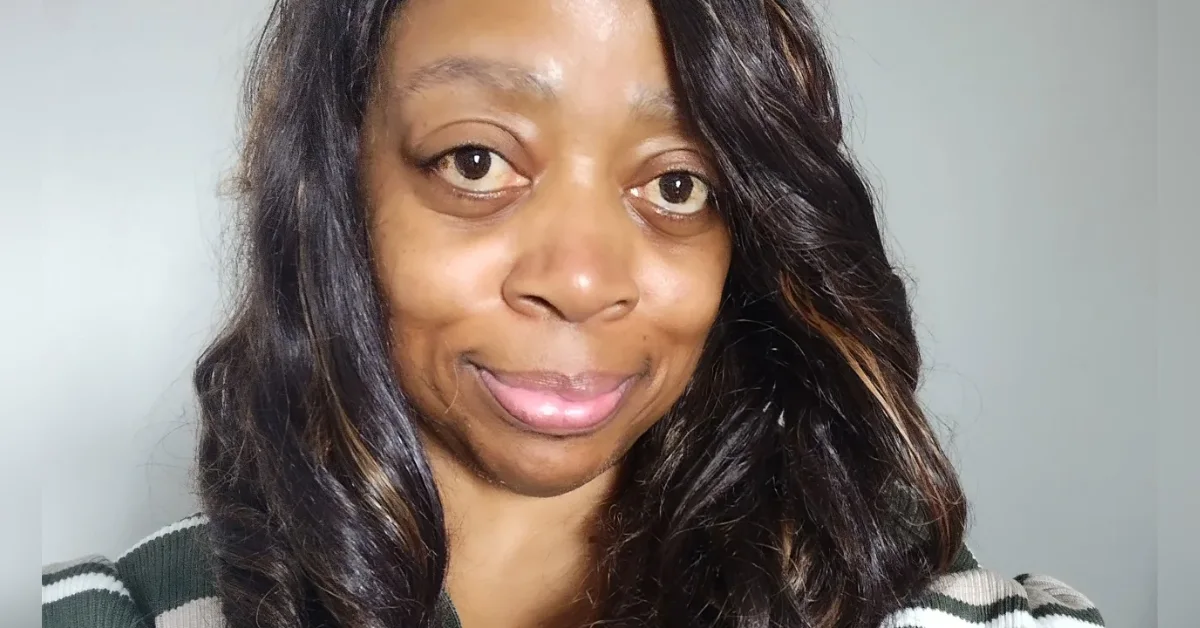 Myles had taken out a loan in the early 2000s to pay for his associate's degree in paralegal studies, but the investment was unsuccessful.
A few years after completing her education, she obtained employment in the legal sector, but her hourly wage of $9 was insufficient to cover her expenses and student loan payments.
"I was trying to reorganize my life. For me, and for so many other students, this should have been a door," About her degree program, Myles stated.
Instead, she stopped making student loan payments. Her federal tax refunds were garnished due to delinquency, further damaging her credit.
Myles said that because her loans were in default, she could not get her academic records, which prevented her from enrolling elsewhere.
The Department of Education later discovered that institutions owned by the now-defunct Corinthian Colleges, among them Myles' alma mater Florida Metropolitan University, engaged in "widespread and pervasive misrepresentations" about students' employment prospects, including assurances they would be able to transfer credits and find employment.
Borrowers may seek debt relief under the borrower defence program if they believe their college misled them. According to a Department of Education announcement from last June, any student who attended a college owned by Corinthian would immediately be eligible for the benefit.
Consequently, 560,000 more debtors were eligible.
Myles discovered she was one of the eligible borrowers, and her loan was cancelled about nine months later. According to a letter she got, the Department of Education promised to ask credit reporting companies to fix her credit within 45 days.
NBC DFW shared the tweet about the Biden Administration Has Canceled $66 Billion in Student Debt:
Biden Administration Has Canceled $66 Billion in Student Debt. How to Know If You Qualify https://t.co/xC2IqSKoWh

— NBC DFW (@NBCDFW) May 15, 2023
Myles, currently employed in the insurance industry and resides in Cheyenne, Wyoming, intends to continue her education by getting a bachelor's degree and then a law degree.
"I've always wanted to go back to school. I don't care if I'm 60 when I finish," she stated.
The Teacher Gets Forgiveness And A $5,000 Refund
Paige Vass, a special education teacher in Virginia, had a long and trying procedure to apply for the Public Service Loan Forgiveness program.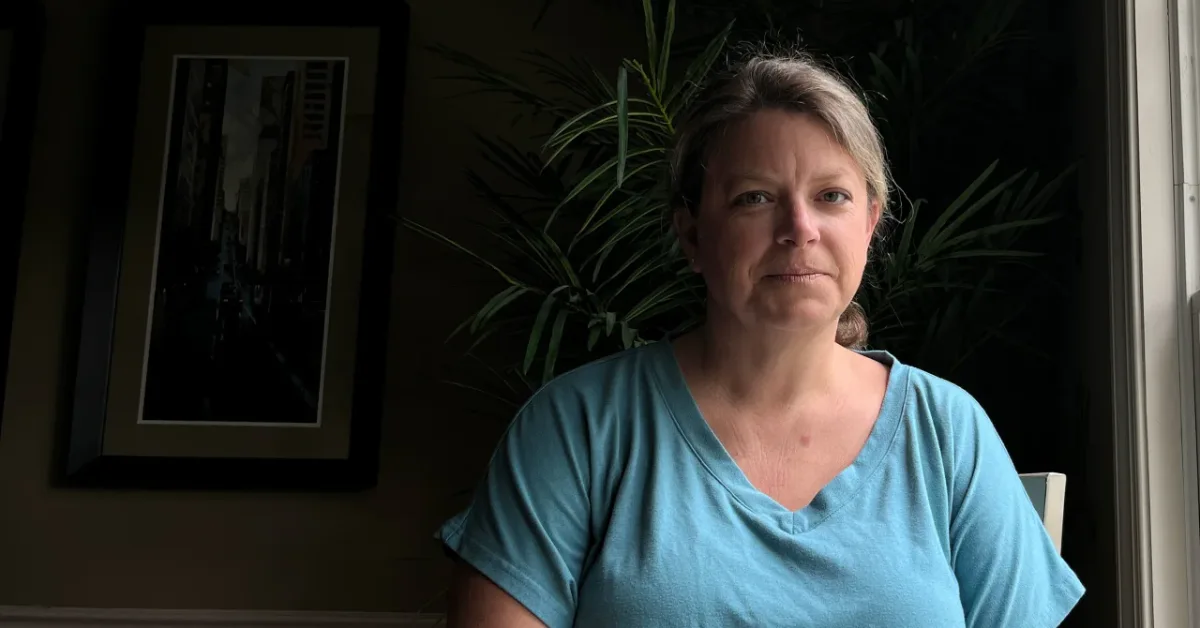 After 120 qualifying monthly payments, which take at least ten years, have been made by eligible government and nonprofit employees, the PSLF program cancels any outstanding federal student loan debt.
However, there have been numerous issues with the program. Many individuals reached the 10-year mark of repayment, assuming they were eligible for the cancellation of their remaining debt. Instead, they discovered they had the incorrect loan or were following the wrong repayment plan.
Vass applied after working as a teacher for more than ten years, but her paperwork was repeatedly rejected due to issues like an inaccurate date or an improperly placed signature.
She decided to submit an additional application last year after the Biden administration temporarily increased program eligibility with a one-year waiver.
"My fingers were crossed, but I also thought I might be chasing a unicorn," Vass, 47, stated.
"But I was like, I've got to try. This is a huge debt and a huge weight on our family," Added she. She has two children with her husband, who is also a teacher.
Vass learned this spring that she was eligible for debt relief of more than $30,000 and would also be getting a refund of nearly $5,000 for overpaying. She had paid more than the necessary 120 payments under the terms of the reprieve.
She could spend more time with her children thanks to the debt relief. She has worked summer school, taught skiing, and worked for the on-demand delivery service DoorDash in the past to supplement her monthly student loan payments of hundreds of dollars.
"There's been so many changes and so many hardships for teachers over the last three years. To me (the loan forgiveness) felt like a statement on behalf of our country's administration that says, 'You are valuable and we appreciate what you do, and you do make a difference,'" Vass said.
A Doctor Sees $340,000 Of Debt Wiped Away
Charles Goldenberg, a radiologist in New York City, received an email last year informing him that the PSLF program had allowed him to have his more than $340,000 in federal student loan debt forgiven.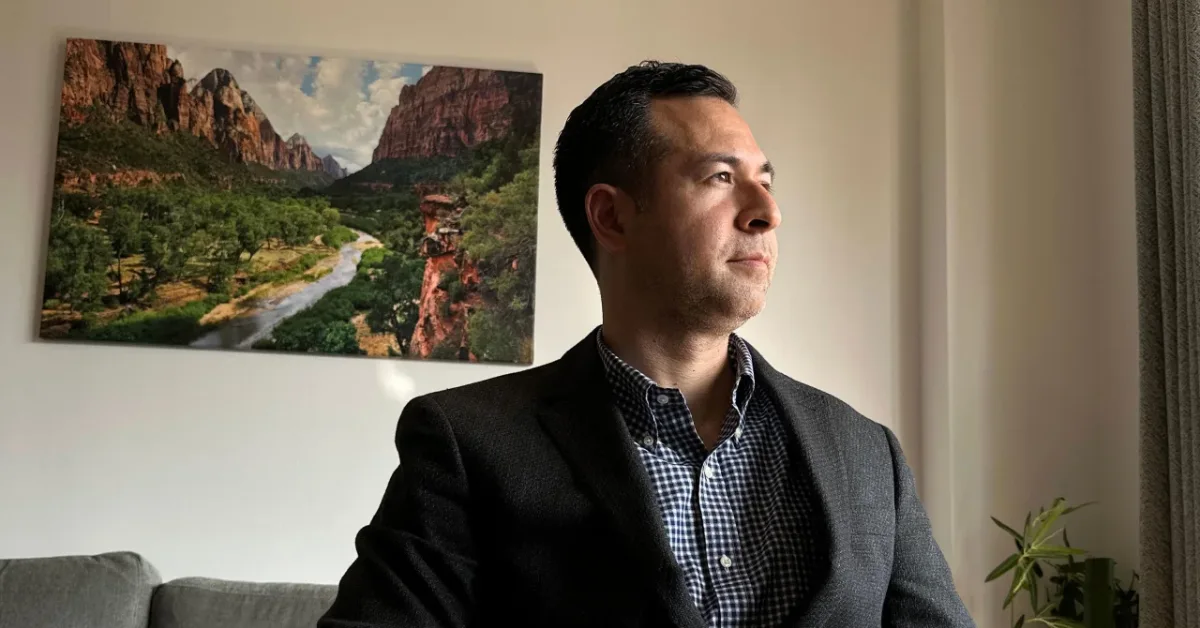 Goldenberg used an income-driven repayment plan to pay off his debts while training and earning a meagre salary, which reduced his monthly payments.
However, such payments rarely covered the interest accrual, and before the pandemic stop took effect in 2020, his balance grew significantly.
At 42, Goldenberg claims that the cancellation of his student loans has given him the freedom to continue living his life.
"And I think that's the whole point of the PSLF program. You spend years of training and schooling above and beyond college, making less money than you would when you're out of training. It's not without sacrifice. It's because you work for eligible employers … where you're not going to be making the kind of money that I make now," he added.
To learn more about the news, read the posts we've included below:
Goldenberg had been making loan payments for 19 years, but until he consolidated his loans around two years ago, not all of his charges had been applied to the PSLF program.
Thanks to the Biden administration, some of his initial payments qualified for the one-year remission.
Goldenberg had to go through a drawn-out process to apply for the relief. One of his jobs, a Miami nonprofit hospital, was difficult for his loan servicer to confirm as eligible for the program.
He eventually discovered evidence that the facility was eligible on the Department of Education website.
When the pandemic-related pause ends later this year, Goldenberg's student loan payments will be significantly greater than three years ago because he is now finished with training and making more money.
He estimates they would be $2,500 or more monthly if not for the debt reduction.
"Now I can use the money that I make for myself, for a mortgage, for family, for other expenses, for retirement. So it really opened up my financial future in a big way," he stated.
Tyler is a passionate journalist with a keen eye for detail and a deep love for uncovering the truth. With years of experience covering a wide range of topics, Tyler has a proven track record of delivering insightful and thought-provoking articles to readers everywhere. Whether it's breaking news, in-depth investigations, or behind-the-scenes looks at the world of politics and entertainment, Tyler has a unique ability to bring a story to life and make it relevant to audiences everywhere. When he's not writing, you can find Tyler exploring new cultures, trying new foods, and soaking up the beauty of the world around him.