Nationwide — In a school shooting in Arlington, Texas, 16-year-old Black student Ja'Shawn Poirier was shot and died. But the national media paid no attention to this specific instance.
According to sources, a fellow student, who is 15 years old, apparently attacked a group of pupils with a long gun, leaving Ja'Shawn gravely injured. Ten minutes after his mother Roshone Jacob dropped him off at Lamar High School, he was shot at the school's stairs.
After being transferred to a hospital, Ja'Shawn was declared dead about two hours later. Another female student sustained a grazing wound.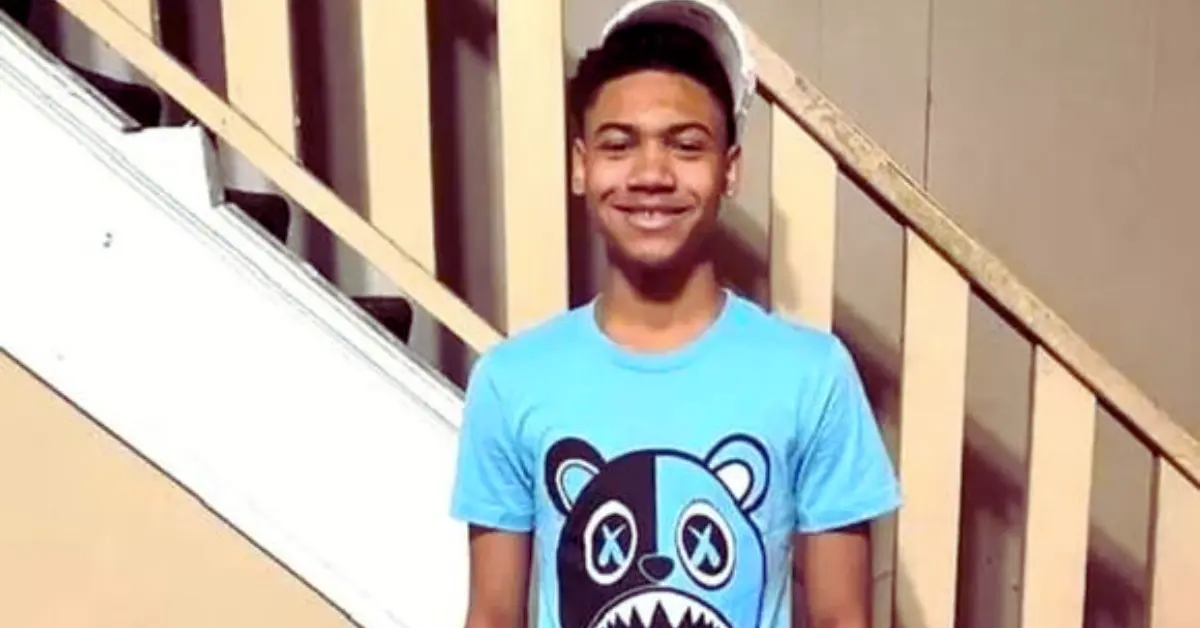 "My son didn't deserve this at all," Jacob told WFAA. "He didn't bother nobody."
The incident occurred one week before the well-reported attack on Nashville's Covenant School. Many people have noted that, in contrast to the latter, Ja'Shawn's passing didn't generate national headlines and didn't have a candlelight memorial with the first lady of the United States in attendance.
However, it didn't prompt Congressmen to propose remedies to ensure that no other family goes through what they did.
Data indicates that 8 pupils have died from gunshot wounds in K–12 institutions in 2023 alone, 5 of whom are Black high school boys. Buzzfeed said all victims went to "under-resourced schools in low-income neighborhoods."
Check out more articles of school news as per the following:
"Far too often we're not outraged enough as a nation about the fact that school shootings disproportionately impact Black and brown kids,"  According to Everytown for Gun Safety's senior vice president of movement building, Angela Ferrell-Zabala.
"These are schools that are more likely to be chronically underfunded, where children are less likely to receive the support and resources they need to not only succeed in the classroom but to also cope with the trauma of gun violence that's impacting their communities."
Ja'Shawn's heartbroken family also recalls him as a shy, amiable young man. To support his mother as she deals with the loss of her son, a GoFundMe was created. More than $29,000 has already been raised.
Tyler is a passionate journalist with a keen eye for detail and a deep love for uncovering the truth. With years of experience covering a wide range of topics, Tyler has a proven track record of delivering insightful and thought-provoking articles to readers everywhere. Whether it's breaking news, in-depth investigations, or behind-the-scenes looks at the world of politics and entertainment, Tyler has a unique ability to bring a story to life and make it relevant to audiences everywhere. When he's not writing, you can find Tyler exploring new cultures, trying new foods, and soaking up the beauty of the world around him.