Shooting during the White Sox game scared some attendees and appeared to cancel the post-game performance. The incident appears to have occurred in the left-field bleachers. The authorities have not disclosed any additional information, and the White Sox have not commented on the event.
Tom Miller, who was at the game, claimed he was two seats behind where the gunshot occurred. He claimed he didn't hear or see anything, but a woman looked to be bleeding from the leg shortly afterward. He suspected two, possibly three, people were injured.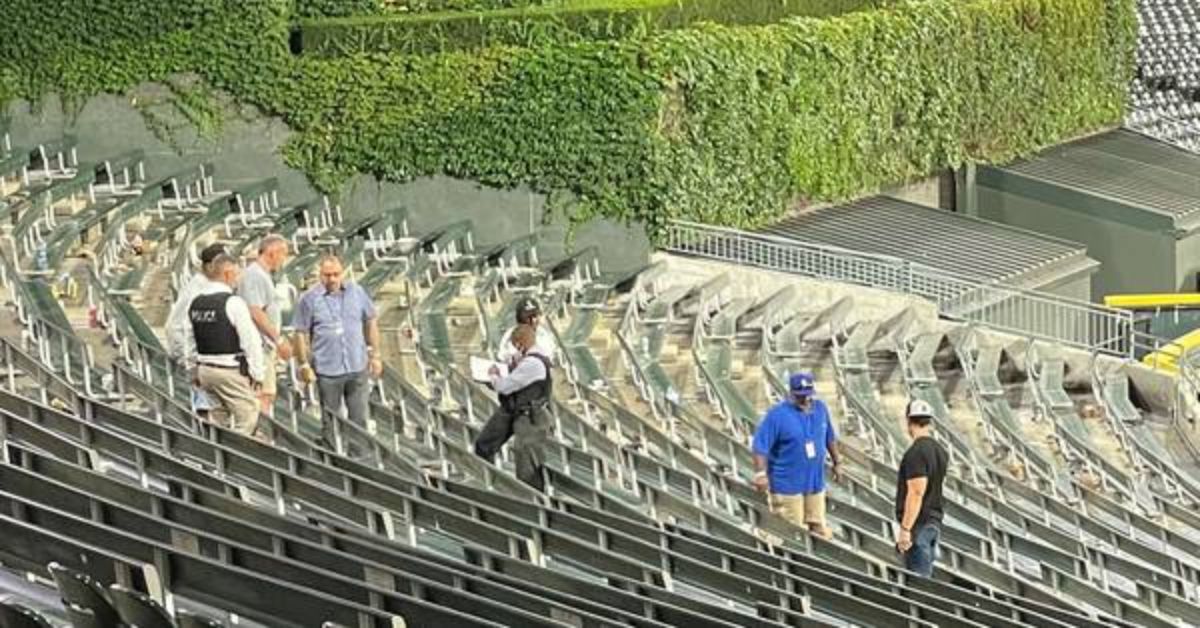 It happened just two rows ahead of me, with no one in front of us. Suddenly, this lady begins bleeding from the leg. At least two got hit in a row, possibly a third, but I know two. And then security appeared, and they booted us out.
There's blood in section 161 and 162 of Sox Park.

There are 3 victims, 1 GSW with a graze to the stomach, 1 shot in the leg, live casing and live round recovered at gate 4.#ChicagoScanner https://t.co/DiXMDz2hSV

— 16th & 17th District Chicago Police Scanner (@CPD1617Scanner) August 26, 2023
Security arrived and escorted them out of their seats and up to section six, and they remained for 45 minutes.
White Sox security guards were spotted speaking to people shortly after the incident. Some witnesses told ABC7 that they believe the shooting began with a dispute between two guys. However, police have not confirmed any of those details.
Other fans reported seeing shell casings in the stands near where the shooting occurred. The game was not halted. It was unclear whether the incident occurred inside or outside the park.
Following the game, a message on the ballpark screen informed fans that the post-game Vanilla Ice and Tone Loc concert had been canceled due to technical difficulties.
Fans who had endured the Sox's humiliating 12-4 loss to the Oakland A's were outraged and perplexed by the abrupt cancellation and lack of information.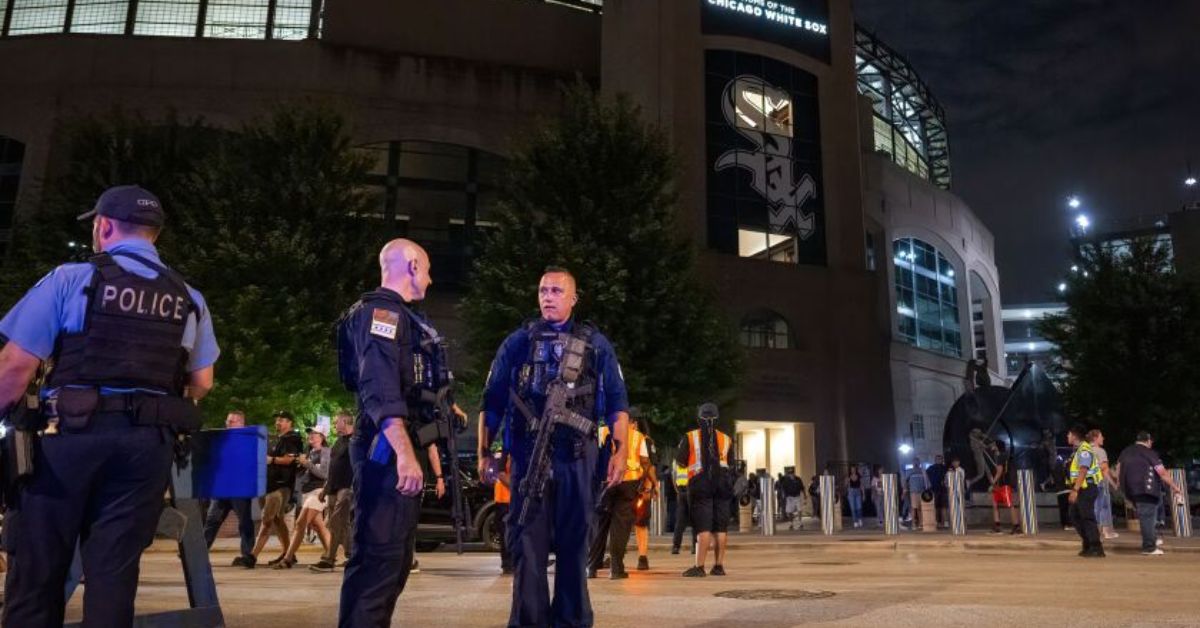 There was supposed to be a free concert after the game, but they came right after it and announced that it had been canceled. They provided no information. Everyone started booing, going crazy, and saying derogatory things, claimed Rod Moyers, an attendee.
About five minutes later, they put a note on the screen saying it had been canceled due to technical difficulties. No one was leaving, despite the boos. Some suggested that they storm the field. The audience then began yelling, 'Sell the team!'
A Chicago police representative confirmed a "shooting incident" at the game but provided no other information. Currently, there is an increasing police presence outside Guaranteed Rate Field.
Conclusion:- To remain up-to-date with the latest developments, always stay engaged with us. Visit blhsnews.com to access the freshest updates about your cherished celebrities. Make sure to bookmark our website for easy access, allowing you to promptly access our newest articles as soon as they are published.
Check out the posts below if you're interested in reading more about the news:-
Tyler is a passionate journalist with a keen eye for detail and a deep love for uncovering the truth. With years of experience covering a wide range of topics, Tyler has a proven track record of delivering insightful and thought-provoking articles to readers everywhere. Whether it's breaking news, in-depth investigations, or behind-the-scenes looks at the world of politics and entertainment, Tyler has a unique ability to bring a story to life and make it relevant to audiences everywhere. When he's not writing, you can find Tyler exploring new cultures, trying new foods, and soaking up the beauty of the world around him.