According to the officials from the school, pupils from Chippewa Valley High School were allowed to leave school early on Monday morning after receiving a threatening phone call.
An email was issued to the parents informing them that the buses will be let out at 9:10 in the morning.
Officers from the Clinton Township Police Department are currently stationed at the institution, and an investigation into the nature of the threat is now underway.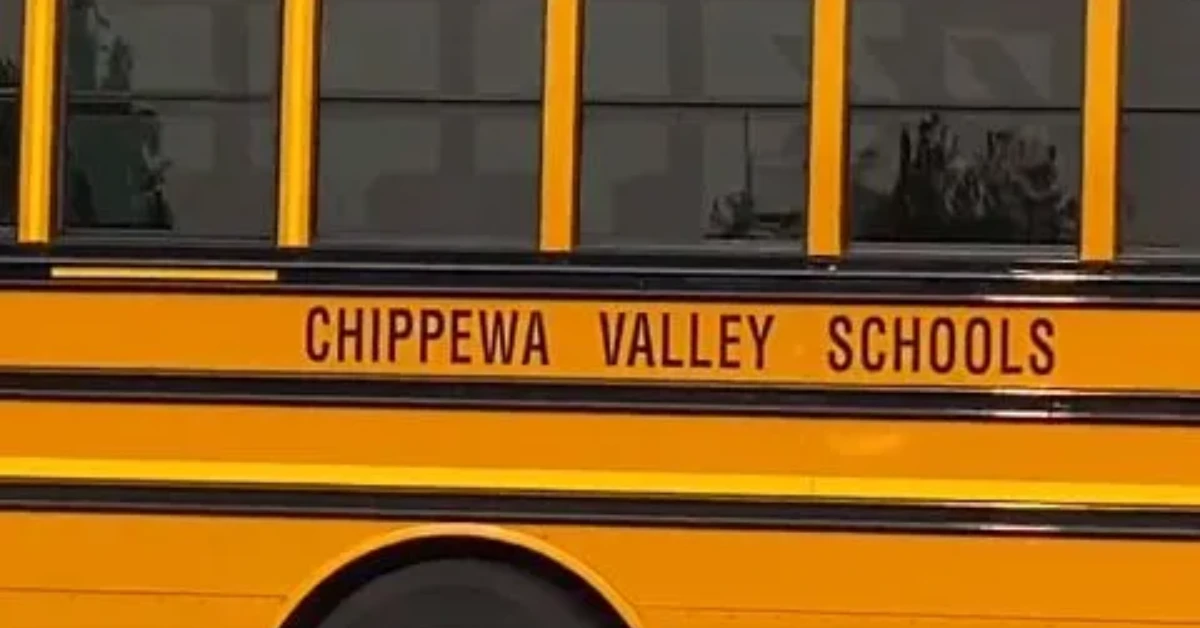 "The threat was reported to a student during the early morning hours of May 22 and from an unknown phone number," According to a press statement by Lt. Michael Marker. "The phone number that made the threat was not disclosed."
After receiving the information, the officers arrived at the school swiftly and secured the area well before the start of the first hour.
You can also take a look at the tweet provided by Charlie Langton about Chippewa Valley High School being closed due to a threat phoned into a student:
Chippewa Valley High School in Clinton Township is closed for the day due to a student reporting a threat from a phone with an area code from Florida. All students and staff are safe. @WWJ950 @WWJTraffic @FOX2News #Mondaythoughts #schools pic.twitter.com/bAD44WvMfM

— Charlie Langton (@charlielangton) May 22, 2023
According to Marker, the school was put into a lock-down position, and the decision to dismiss the student body for the day was made in collaboration with school administrators.
At this point, no one has been taken into custody, but the investigation is still underway. The police know the call originated from a phone with an area code in Florida.
If you want to see other recent news, you can click on the link given below:
This incident only occurred at the high school, and classes are currently held at all other CVS locations. Officials stated this was a controlled release, meaning pupils who drive or walk to school were allowed to go first.
Those students who rely on the bus for transportation were let out once it was inevitable that all buses had arrived. (Some of them were elementary school pupils who were still sprinting). Their parents were collecting some of the students at that time.
Nevertheless, school administrators reported that both buildings had been vacated by 10 a.m. and that the evacuation went smoothly and according to plan. If there was a genuine threat to the school, each and every student would have been immediately evacuated.
Parents need to keep checking their emails for any developments from the school administration.
Anyone who may have information regarding this occurrence is urged to contact Lieutenant Decker at the following number: 586-493-7846.
Tyler is a passionate journalist with a keen eye for detail and a deep love for uncovering the truth. With years of experience covering a wide range of topics, Tyler has a proven track record of delivering insightful and thought-provoking articles to readers everywhere. Whether it's breaking news, in-depth investigations, or behind-the-scenes looks at the world of politics and entertainment, Tyler has a unique ability to bring a story to life and make it relevant to audiences everywhere. When he's not writing, you can find Tyler exploring new cultures, trying new foods, and soaking up the beauty of the world around him.