Wednesday in the Winn Center, Cosumnes River College President Ed Bush hosted a hybrid event dubbed "Crucial Dialogue."
The topic of discussion was the students' suggestions for enhancing the school. Students discussed with Bush what they thought the school did well, or poorly, and how it could improve going forward.
"I think it's extremely important that anytime we're discussing what the future of CRC should look like, we have the voice of the students," Bush said.
"I'm excited to get to see the perspectives and input of the students so that we can see what is working for them, what is not working, and how they would like to see CRC in the future. How can we provide a better student experience?"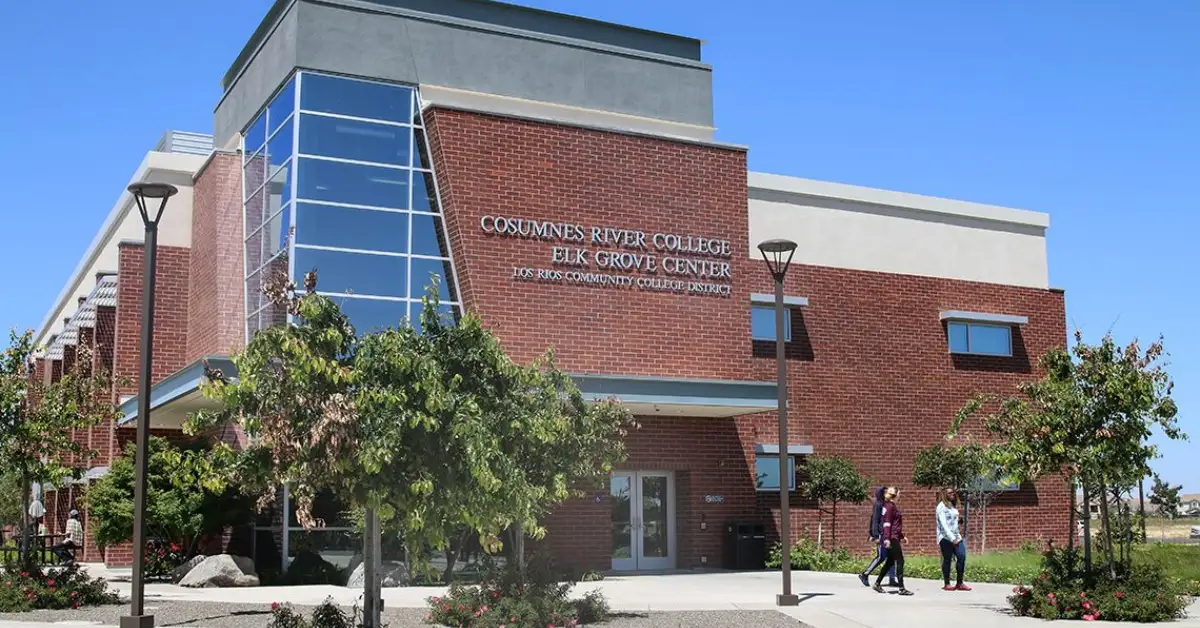 Bush stated that he felt it was vital to have the dialogue and that it was his duty to be present for his students.
"I am here today because I am facilitating a conversation as college president. To me, it's my responsibility to be able to help shape what type of experience our students have," Bush said. "So it is critical for me to be here to be able to hear that input directly."
Bush predicted that similar incidents would continue to occur.
"I see this as one of many conversations that we need to have over the course of the next several semesters as we reimagine what type of college we want to be," Bush said. "Due to all the various kinds of external issues that we have faced, particularly the pandemic."
Aleyna Hayes, a biology major of 24 years old, believed the occasion was good because it allowed students' voices to be heard.
Continue reading the most recent articles we are posting:
"I greatly appreciated all of this happening," Hayes said. "I liked seeing people give their perspectives since it means students are being taken seriously and that CRC wants to do better by the students. It is nice to be appreciated and listened to."
The event, according to a chemistry major Mohaimen Abualturshi, 18, was crucial to have.
"I feel good, I think we should do more events like this since I would go to more of them," Abualturshi said.
Abualturshi complained that online tasks that are timed and locked are unfair.
"I feel unhappy about when you have a timed assignment online, you don't really get a fair chance at learning," Abualturshi said. "I feel like it hurts everyone and really doesn't give students the ability to really succeed."
Patricia Gault is a seasoned journalist with years of experience in the industry. She has a passion for uncovering the truth and bringing important stories to light. Patricia has a sharp eye for detail and a talent for making complex issues accessible to a broad audience. Throughout her career, she has demonstrated a commitment to accuracy and impartiality, earning a reputation as a reliable and trusted source of news.