My daughter's fourth-grade class watched a video last year with tips on what to do during a school sh00ting. Throughout the video, kids text their parents affectionately, "I love you."
The school my daughter attends does not allow children to have cell phones. The lesson she took away from this was that she couldn't say goodbye to me or her mother if a shooter ever entered her school.
Recently, her fifth-grade class went through a lockdown drill without being informed that they were practicing for something real. She clutched her friend's hand tightly as she huddled close to her, reciting Psalm 23 in a low voice.
She's just ten years old, yet when she returned home that day, she declared it her "last day on Earth."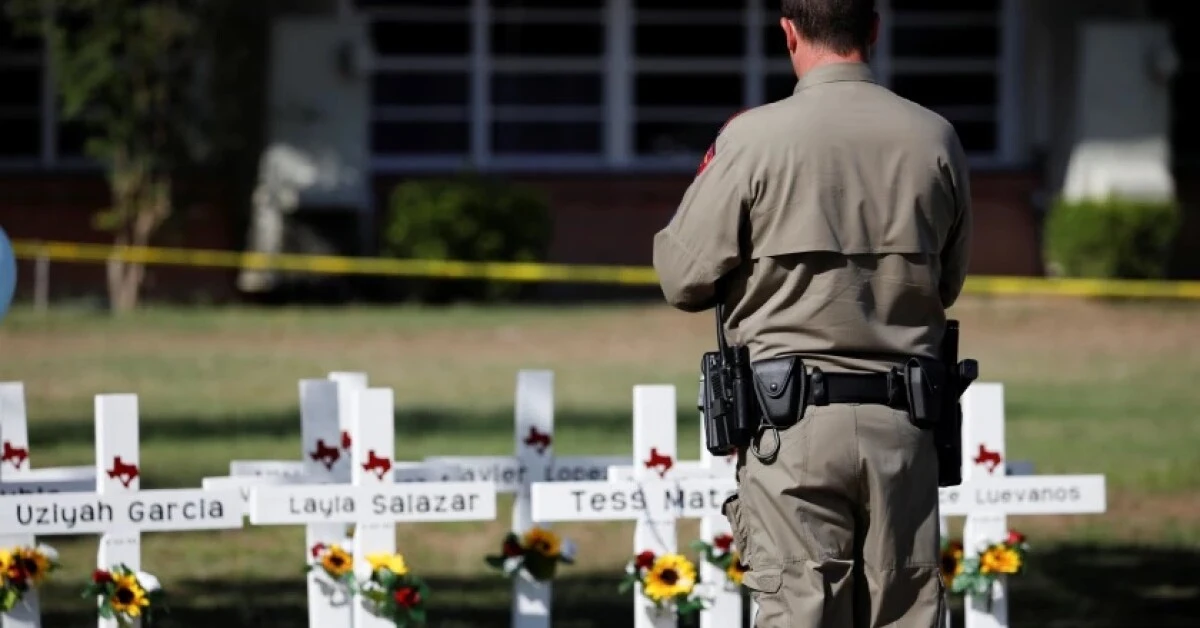 Students nationwide are being subjected to such psychological agony at the hands of adults who claim they are acting in self-defense. Not all pupils are subjected to such casual traumatization, but nearly all must be mentally prepared for a lockdown.
National Center for Education Statistics data shows that by the 2015-2016 school year, "about 95 percent of schools had drilled students on a lockdown procedure."
On Tuesday, I spoke with Franci Crepeau-Hobson, the School Safety and Crisis Committee chair for the National Association of School Psychologists.
She told me that despite the good intentions of school administrators, "a lot of it is sadly driven by, you know, a fear of litigation and lawsuits." If we don't do this and anything terrible happens, we must answer for it.
Tyler is a passionate journalist with a keen eye for detail and a deep love for uncovering the truth. With years of experience covering a wide range of topics, Tyler has a proven track record of delivering insightful and thought-provoking articles to readers everywhere. Whether it's breaking news, in-depth investigations, or behind-the-scenes looks at the world of politics and entertainment, Tyler has a unique ability to bring a story to life and make it relevant to audiences everywhere. When he's not writing, you can find Tyler exploring new cultures, trying new foods, and soaking up the beauty of the world around him.