DENVER — Two felonies are alleged against an 11-year-old Denver charter school pupil for bringing a weapon to school the previous week.
According to a letter from Denver District Attorney Beth McCann to Denver Public Schools leaders, this occurred last Tuesday.
The student is accused of felony weapon possession on school property and menacing with a real or fake weapon. 9NEWS has received from several sources that the teenager is charged with bringing a knife to school.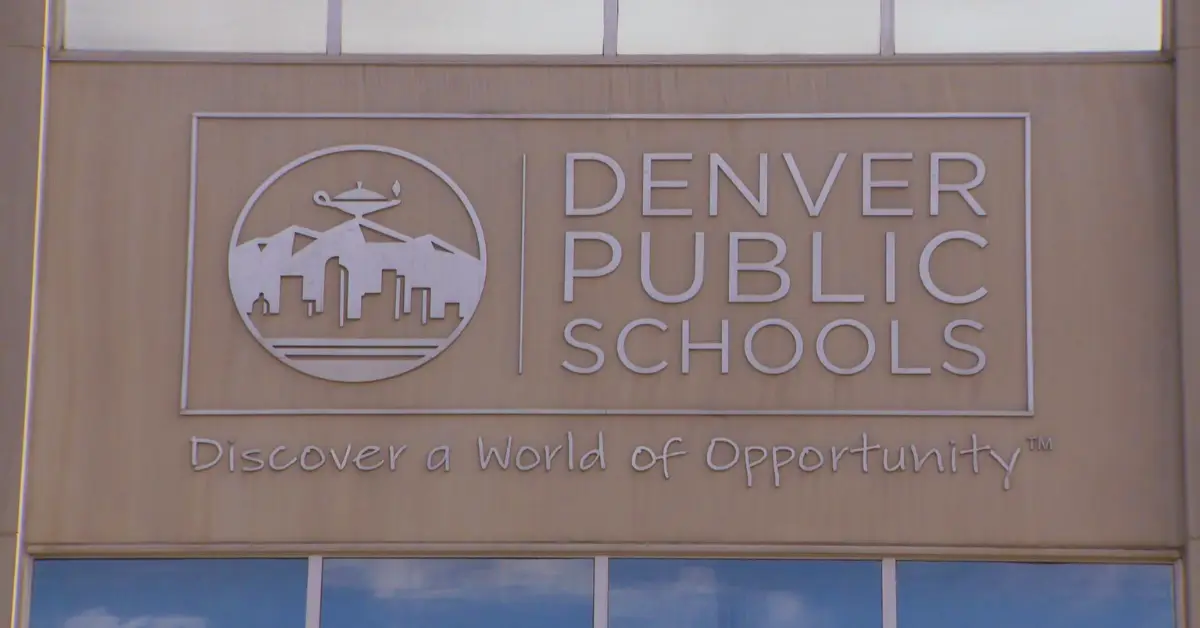 According to a representative for DSST Public Schools, this occurred at Green Valley Ranch Middle School, a charter school in the DSST network. According to the spokeswoman, the school's parents were unaware of the arrest.
The District Attorney's Office, DPS, and the Denver Police Department declined to say which school this incident occurred in.
"Denver Public Schools is not disclosing the name of the school that the student attends to protect the juvenile's privacy. Because of the size of the school, we are concerned that identifying the school could potentially identify the student," Scott Pribble, a spokesman for Denver Public Schools, told 9NEWS.
Despite not having direct control over the charter school network, DPS is the entity that authorized the DSST charter.
In writing, the Denver district attorney notifies the district of any charges brought against a pupil. Here is a copy of the letter regarding the event from last week:
From these letters, 9NEWS knows 10 pupils accused of having weapons at school since the start of the 2022–2023 academic year. According to the district, 13 firearms and 86 knives were found in schools during the previous school year.
Check out more articles of school news we posted on this site:
DPS declines to disclose copies of the images that were taken of the weapons and refuses to reveal what weapons have been found at the school.
"Releasing photographs of the guns does not add anything meaningful to the public discourse about this matter and could undermined the current safety practices by letting a potential shooter (know) what types of weapons are less likely to be identified via our current safety practices," wrote Stacy Wheeler, DPS' open records coordinator.
"Further, doing so only serves to undermine confidence in Denver Public Schools and could create panic, confusion, and/or concern amongst our students, families and the community as a whole."
After the latest incident at East High School, 9NEWS started to inquire further about school safety and asked the Denver District Attorney's Office for letters regarding kids who had been charged with crimes.
Patricia Gault is a seasoned journalist with years of experience in the industry. She has a passion for uncovering the truth and bringing important stories to light. Patricia has a sharp eye for detail and a talent for making complex issues accessible to a broad audience. Throughout her career, she has demonstrated a commitment to accuracy and impartiality, earning a reputation as a reliable and trusted source of news.