On Thursday, the Denver Public School District in Colorado passed a motion to temporarily lift its restriction on the presence of armed guards and police officers in classrooms.
The motion was approved unanimously. The prohibition had been in force since 2021 when a spate of demonstrations against police brutality occurred in response to the killing of George Floyd.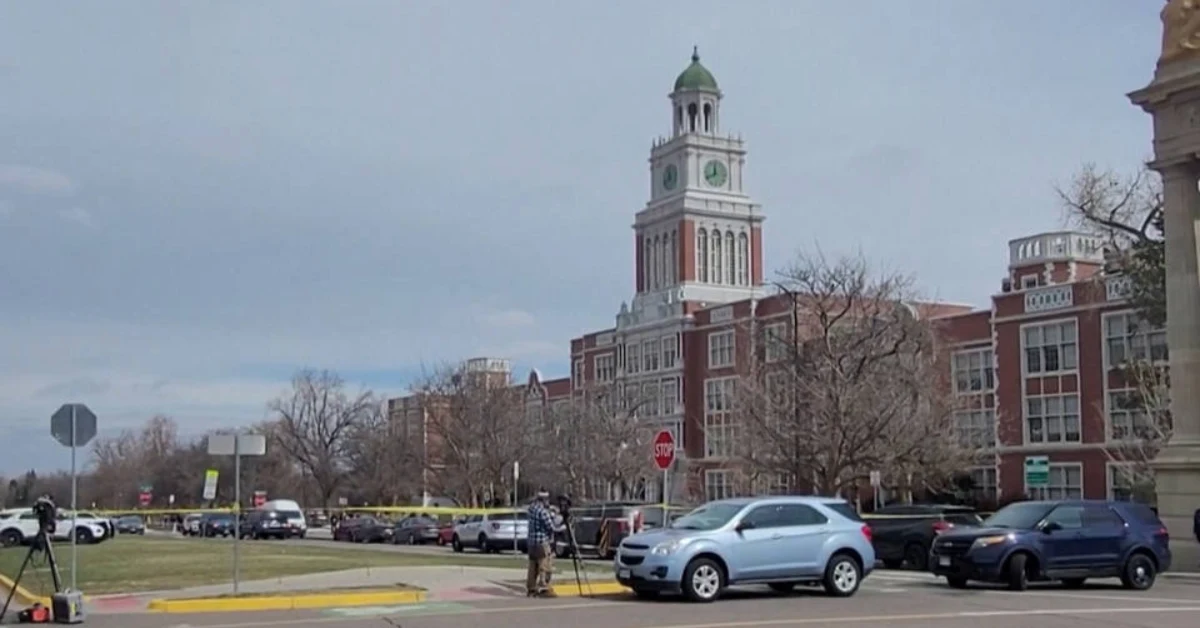 This comes after a 17-year-old student armed with a handgun opened fire on two Denver East High School faculty members on Wednesday, causing them to sustain gunshot wounds.
Check out more related articles we've published:
According to the police, the kid had shot themselves in the head before their bodies were discovered.
A little more than a month after another shooting at the same school left Luis Garcia, who was only 16 years old, mortally injured. Because of this, many people marched from Denver's East High to the state Capitol, which is located close.
Tyler is a passionate journalist with a keen eye for detail and a deep love for uncovering the truth. With years of experience covering a wide range of topics, Tyler has a proven track record of delivering insightful and thought-provoking articles to readers everywhere. Whether it's breaking news, in-depth investigations, or behind-the-scenes looks at the world of politics and entertainment, Tyler has a unique ability to bring a story to life and make it relevant to audiences everywhere. When he's not writing, you can find Tyler exploring new cultures, trying new foods, and soaking up the beauty of the world around him.