Georgia's GWINNETT County — After being discovered with a gun and narcotics at school on Tuesday, a middle school student from Gwinnett County will be subject to disciplinary measures and criminal prosecution.
Trickum Middle School Principal Ryan Queen claims in a letter to parents that a staff member was concerned that a pupil had marijuana in their backpack at school.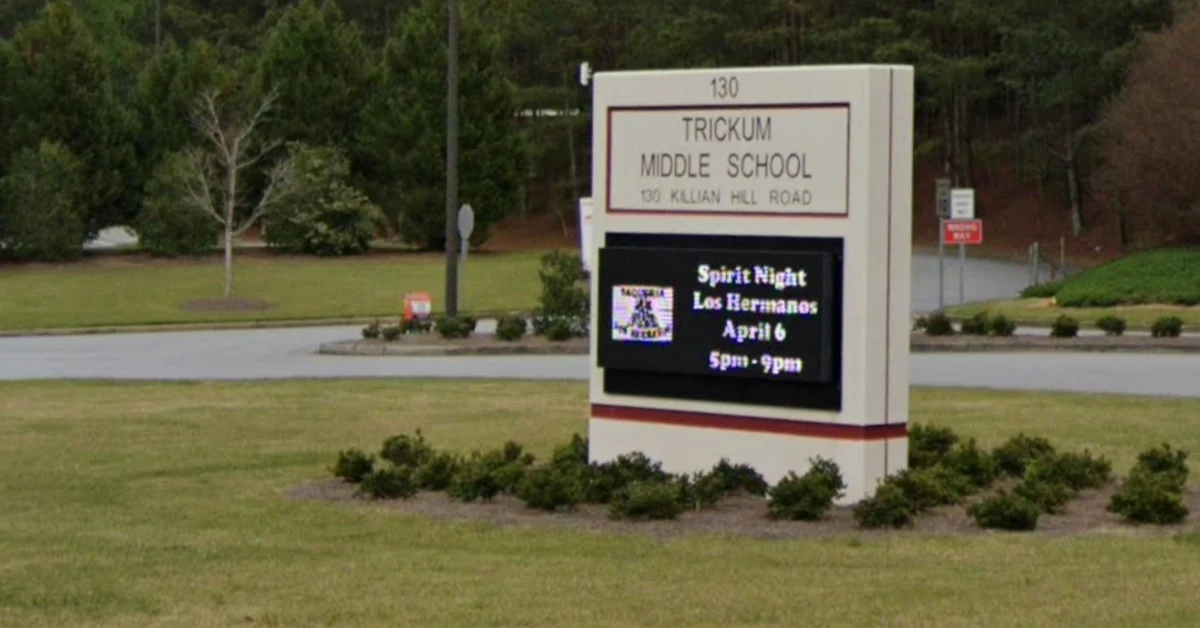 Marijuana and an empty firearm were discovered in the student's rucksack when administrators pulled him aside and examined it.
Administrators claim that as soon as they discovered the gun, they called the school police.
Check out more recent articles on BLHSNEWS.com we are posting:
"I understand hearing about this may be unsettling, but I want to reassure you Gwinnett County Public Schools and Trickum Middle School take the safety and security of our students seriously. The safety of our entire school community is our number one priority," Queen wrote to parents.
Police have not released the student's name or made any statements about potential charges.
"I would like to take this opportunity to thank the staff member who came forward and reported their concerns to the administration. This allowed administrators and school police to investigate quickly and avoid a potentially dangerous situation," Queen's letter continued.
Tyler is a passionate journalist with a keen eye for detail and a deep love for uncovering the truth. With years of experience covering a wide range of topics, Tyler has a proven track record of delivering insightful and thought-provoking articles to readers everywhere. Whether it's breaking news, in-depth investigations, or behind-the-scenes looks at the world of politics and entertainment, Tyler has a unique ability to bring a story to life and make it relevant to audiences everywhere. When he's not writing, you can find Tyler exploring new cultures, trying new foods, and soaking up the beauty of the world around him.