A kid from Plano passed away in February due to fentanyl intoxication, according to the letter given to families by Plano Independent School District representatives.
The student's family also validated the information, and in memory of their daughter Sienna Vaughn, 16, they just established a Memorial and Advocacy Fund.
Sienna, a student at Plano High School, perished on February 19 after ingesting a drug she mistook for a prescription of Percocet from a friend, according to the family's GoFundMe page. The pill was found to have a fatal dose of fentanyl in it.
Theresa Williams, the superintendent of Plano ISD, wrote a letter expressing her sympathies and raising awareness of the fentanyl problem.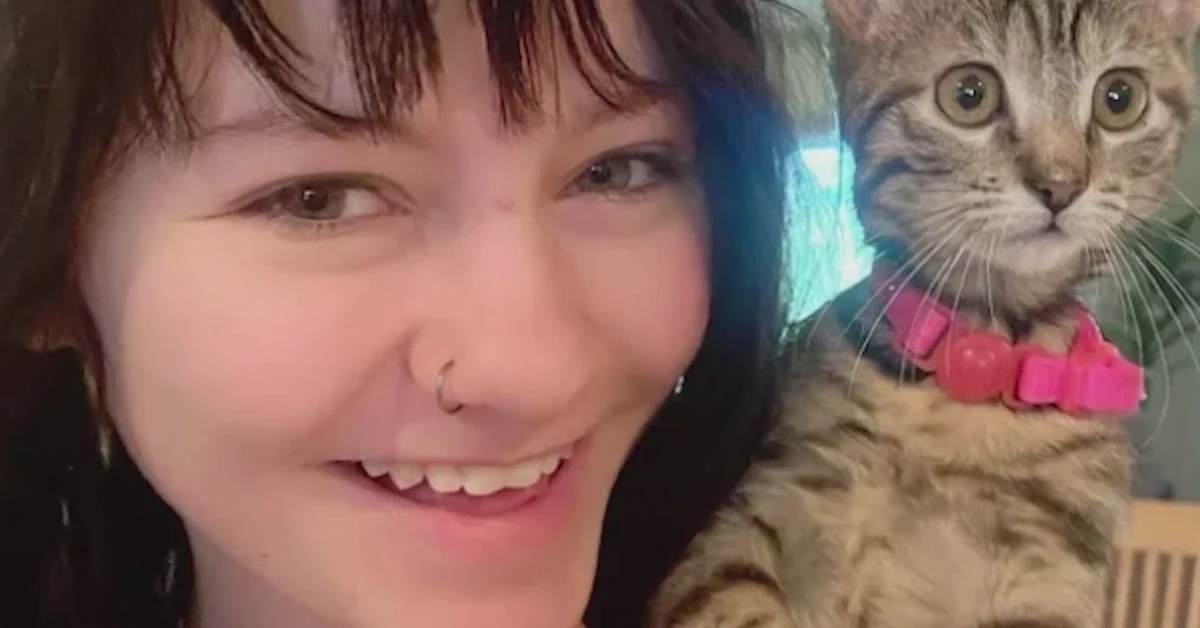 In a letter to the parents of Plano ISD, Williams stated: "Recently, one of our cherished Plano ISD kids tragically passed away from fatal fentanyl toxicity. The anguish and despair that we are all experiencing are beyond words."
Although Sienna's name was not mentioned in the letter, according to the Plano ISD announcement, her family has been outspoken about what happened to their daughter.
As a student, cheerleader, and Girl Scout, Sienna had a great influence on others and was referred to as "a wonderful young woman" by many who knew her.
She also loved playing with her family's animals, listening to music, and hanging out with her pals. The loss of Sienna will ache forever, and she will be missed by so many, the family stated on their GoFundMe page.
Also, Plano ISD has provided a list of programs parents can use to communicate with their kids about fentanyl and other harmful narcotics. Links to two-parent workshops and a panel discussion that will take place within the following week were included in the letter.
Check out more related articles in the school news we posted:
The district also offered information on fentanyl facts and overdose warning flags. They also provided suggestions on how parents should warn their kids about drugs and educate them on how to refuse pressure from others.
The district encourages parents in the community to contact school counselors if anyone in the family needs assistance and advises parents to have access to Naloxone, which can immediately reverse opioid effects.
The Plano Police Department has also raised public awareness of the fentanyl problem, mainly when it involves young people. From 6:30 to 8:30 p.m., Plano PD will present a Fentanyl Drug Forum.
March 30 at 2000 E. Spring Creek Parkway, Plano Event Center. Attendance is free and open to everybody.
Patricia Gault is a seasoned journalist with years of experience in the industry. She has a passion for uncovering the truth and bringing important stories to light. Patricia has a sharp eye for detail and a talent for making complex issues accessible to a broad audience. Throughout her career, she has demonstrated a commitment to accuracy and impartiality, earning a reputation as a reliable and trusted source of news.