For now, Students for Fair Admissions focuses solely on eliminating racial discrimination in college admissions. The U.S. Supreme Court is currently deliberating on the affirmative action policy that is believed to have excluded Asian Americans with outstanding academic achievement. This policy may change how college applications are evaluated depending on the ruling.
Its outcome may also significantly impact the academic destiny of individuals like Florida-native 18-year-old Jon Wang, who received a perfect score on the SAT math section and got 1590 out of 1600 overall. He had a 4.65 high school GPA, which most people consider to make him a lock for any prestigious university. The figures somehow weren't high enough.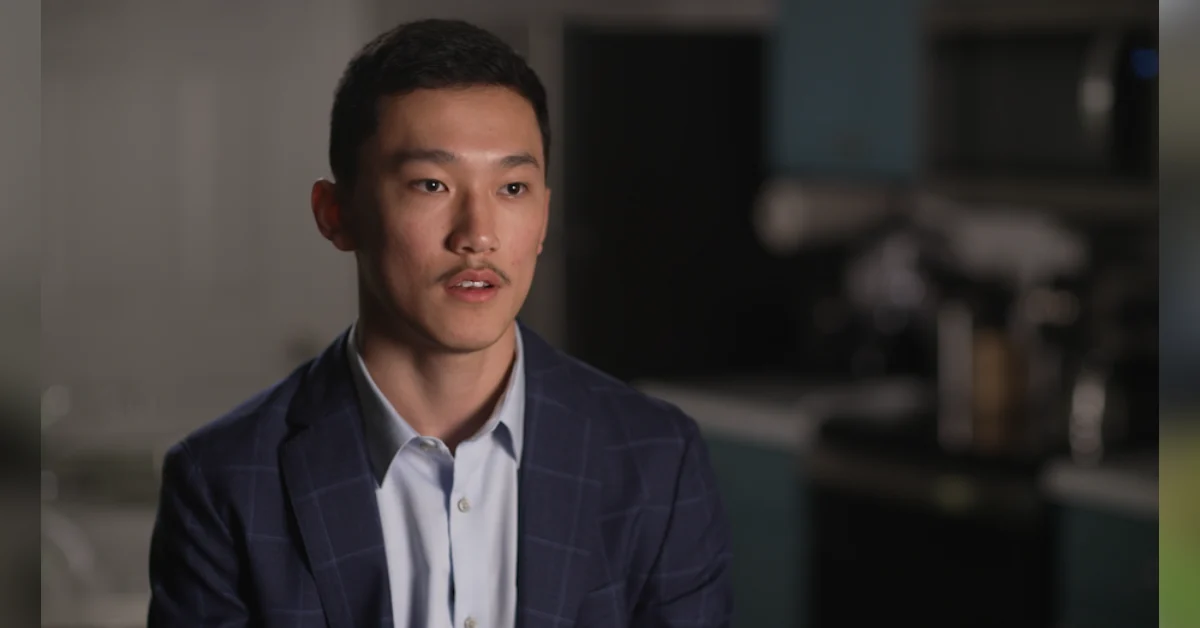 However, the rejection letters weren't unexpected. Wang told Fox Nation that before beginning the application process, he spoke with friends and guidance counselors at his school, and each of them gave him a strange warning.
One of the people behind the plaintiff group suing Harvard University and the University of North Carolina is Wang, whose parents were first-generation Chinese immigrants These two universities' racial admissions policies have become the center of affirmative action policies for public and private institutions.
Laura Ingraham, the host of Fox News, guides viewers through the legal dispute that might reshape higher education and move attention to a merit-based system. The high court heard two cases involving the matter last year and decided to treat them differently because Harvard is a private university and UNC is a public one, raising different legal issues.
Let's see what Fox News said about Asian-American student with 1590 SAT score rejected by 6 elite colleges on Twitter, and tune in with us for more detail:
Asian-American student with 1590 SAT score rejected by 6 elite colleges, blames affirmative action https://t.co/YkmWxMZQBJ

— Fox News (@FoxNews) June 8, 2023
Whether Harvard University discriminated against Asian-American candidates in violation of Title VI of the Civil Rights Act is at issue in the Harvard lawsuit. In contrast, the UNC case focuses on that institution's resistance to a "race-neutral alternative."
The court ultimately determined that using race as an admissions factor was not unconstitutional provided it was narrowly tailored to further the compelling interests of obtaining the educational benefits offered by a diverse student body.
Ingraham reports that The Princeton Review, a company providing test-taking guidance and college prep materials to high school students, echoes Wang's concerns, suggesting that it may be more difficult for Asian American applicants to gain college admission.
In a paragraph from its book "Cracking College Admissions," The Princeton Review raises concerns about specific colleges that express worry about an excess of Asian-American students attributed to their exceptional success rates. The book reveals that being an Asian American applicant to college can potentially place you at a "distinct disadvantage" in numerous esteemed institutions, as highlighted in the discussion on the Fox Nation program.
Additionally, it advises applicants not to submit a picture of themselves with their application, omit optional questions about their ethnic heritage, and, if possible, refrain from writing admissions essays highlighting the value of identifying with two cultures.
"I was scared of getting backlash on social media for it [raising awareness about unfair admissions]," Wang stated. "For fighting for what I think is a really important issue." 
You can also read about other news details articles we have covered:
However, he was able to fit in with Students for Fair Admissions. Wang also settled in at the prestigious Georgia Institute of Technology, or Georgia Tech, in Atlanta, focusing on engineering and other STEM degrees.
He declared that he would never give up on the right cause and for upcoming generations of Asian Americans, despite the possibility of negative consequences for himself professionally and internationally. Before July 4, judgments in the cases of Students for Fair Admissions v. University of North Carolina and Students for Fair Admissions v. President and Fellows of Harvard College might be rendered.
Tyler is a passionate journalist with a keen eye for detail and a deep love for uncovering the truth. With years of experience covering a wide range of topics, Tyler has a proven track record of delivering insightful and thought-provoking articles to readers everywhere. Whether it's breaking news, in-depth investigations, or behind-the-scenes looks at the world of politics and entertainment, Tyler has a unique ability to bring a story to life and make it relevant to audiences everywhere. When he's not writing, you can find Tyler exploring new cultures, trying new foods, and soaking up the beauty of the world around him.