Following a reported threat, Aliso Niguel High School was evacuated on Monday morning, according to the authorities.
According to Sgt. Mike Woodroof of the Orange County Sheriff's Department, the campus was emptied and closed to students and staff out of an abundance of caution while law police searched the institution.
A school district representative said the call came into the school around 8 a.m. On Mondays, classes begin at 10 a.m.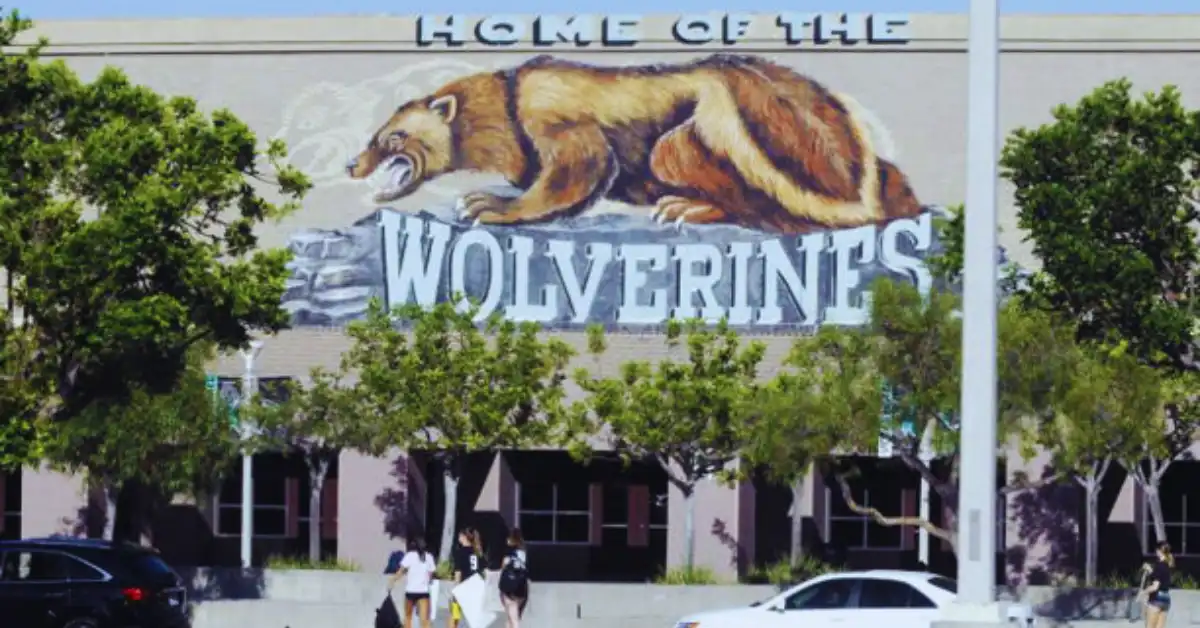 According to Woodroof, there have been no reports of injuries, and students and employees will be allowed to return as soon as the campus is considered secure.
The Sheriff's Department announced the inquiry on social media with the following statement: "Campus has been evacuated & is closed to students & staff. Do not come to campus at this time."
Read more related articles of school news we are posting:
According to Capistrano Unified School District spokeswoman Ryan Burris, the anonymous call was placed before the start of classes.
"The campus was cleared, students are safe, and the Orange County Sheriff's Department is investigating," Burris said.
Call (949) 831-5590 to contact the Capistrano Unified School District's hotline.
Tyler is a passionate journalist with a keen eye for detail and a deep love for uncovering the truth. With years of experience covering a wide range of topics, Tyler has a proven track record of delivering insightful and thought-provoking articles to readers everywhere. Whether it's breaking news, in-depth investigations, or behind-the-scenes looks at the world of politics and entertainment, Tyler has a unique ability to bring a story to life and make it relevant to audiences everywhere. When he's not writing, you can find Tyler exploring new cultures, trying new foods, and soaking up the beauty of the world around him.